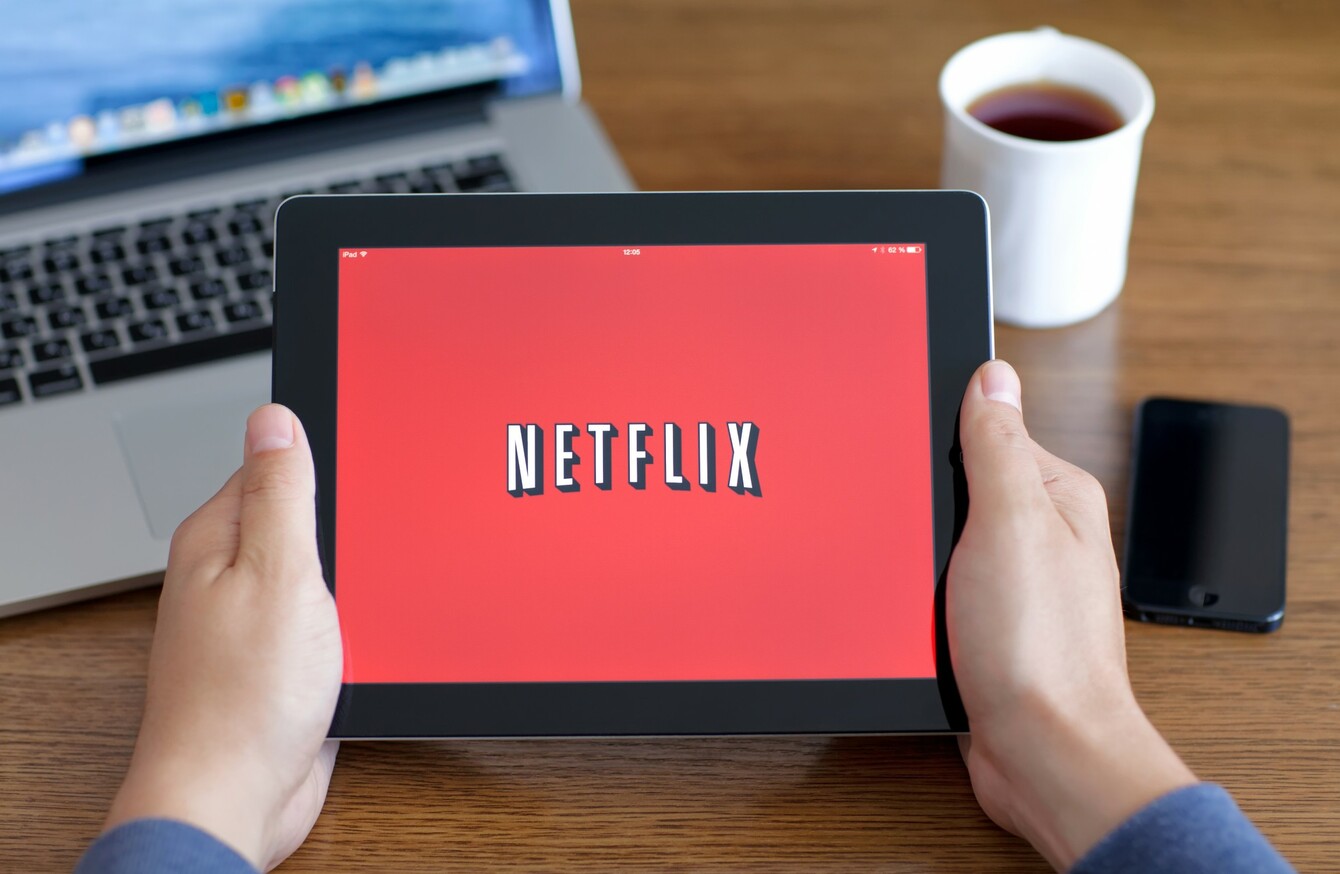 File picture.
Image: Shutterstock
File picture.
Image: Shutterstock
THE EUROPEAN PARLIAMENT has approved new rules that will compel providers of online streaming services to offer the same access in different EU member states.
The measures, approved yesterday, allow for the "cross-border portability" of paid-for online content. They mean that you will be able to use your Netflix or Spotify account, for example, unrestricted across the EU.
The measures will prevent providers of online streaming for films, games, music or sports from restricting a user's access while they are in a different EU country.
To become law, the European Commission and European Council – made up of representatives from member state governments – must approve the measure.
Fine Gael Ireland South MEP Deirdre Clune welcomed the new rules, saying that they provide much-needed clarification for customers of online streaming services like Spotify and Netflix.
"Many Irish consumers subscribe to online streaming sites.
For example, Netflix has around 200,000 Irish customers, and Spotify charges up to €9.99 per month for access to their premium content, so it is important that consumers now have uniform EU standards when it comes to these services.
"In fact, many consumers use these sites most frequently when travelling or abroad for studying, so ensuring they will be able to use them in another member state is the right step to take."
Residence
At present, copyright-protected online content lacks cross-border portability, stopping users from streaming their content while abroad.
"However, these new rules change that based on your permanent residence of one member state, so that content available in that country will be available when you travel in the EU, for business, holidays or for studies," Clune added.
The measures include random checks via subscribers' IP addresses to check that the user is from an EU member state.
The measures, approved by the Parliament's legal affairs committee yesterday, also exclude any tracing or geolocation, increasing the protection of personal data.
Parliament rapporteur Jean-Marie Cavada said the reform was "much awaited" by EU citizens. The measure allows for protections of "territoriality", however – protecting the Continent's film sector.
"The provision of copyright-protected online content services is still largely characterised by territorial and exclusive licensing practices, which result in a lack of cross-border portability in the EU," he added.
"This will change with this proposal. As long as Europeans have submitted proof of permanent residence in their member state of residence when subscribing to an online content service, they will have access to the proposed content whatever device they use and whatever member state they are travelling in, for whatever reason, be it professional, private or for studies."
Separate proposals – aimed at ending "geo-blocking" in online shopping – were announced earlier this year. They are due to come into effect in 2017.