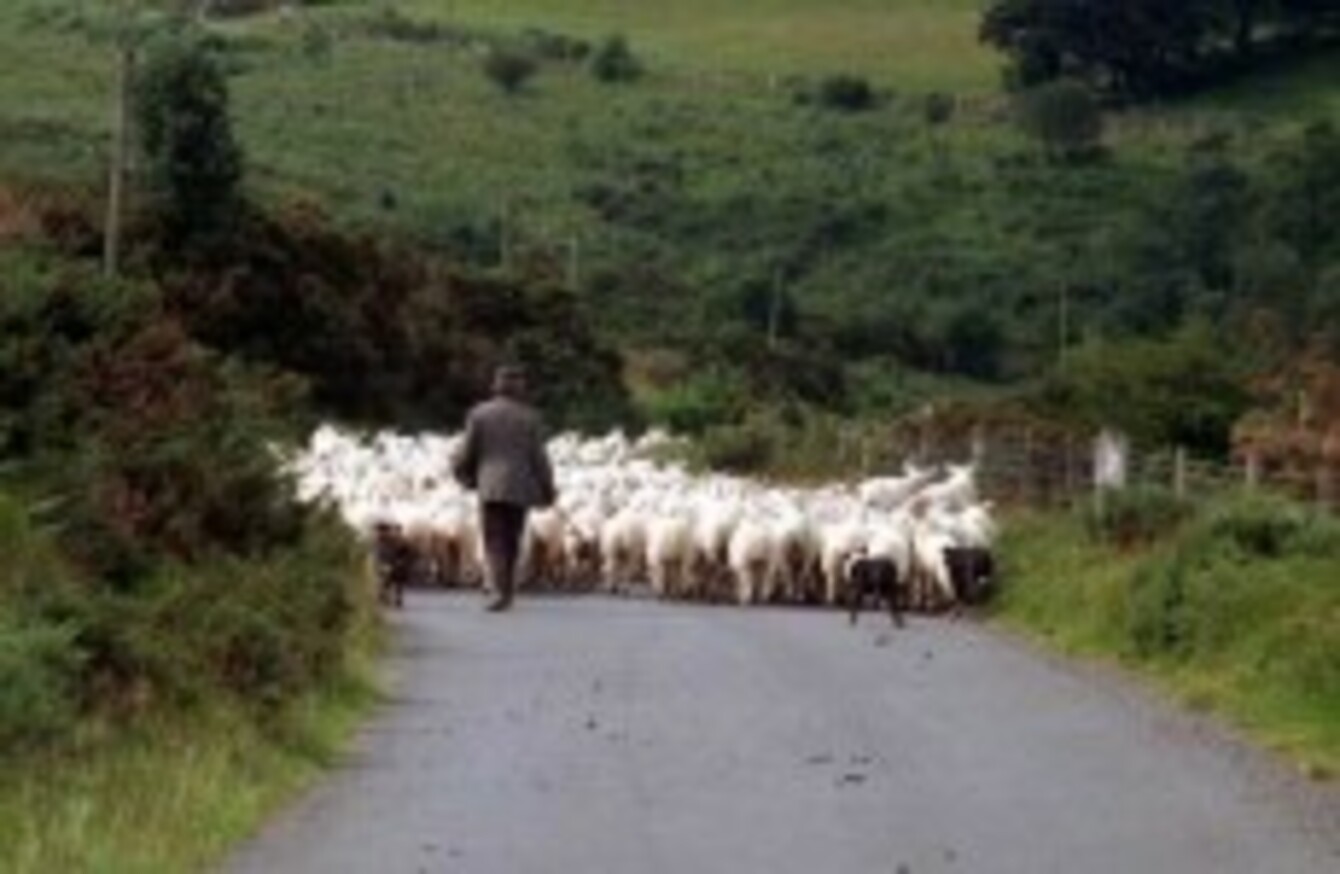 File photo
File photo
THE EUROPEAN COMMISSION is taking back €141,000 from Ireland as part of an operation to recover funding that was unduly spent by the State and other European Union countries in the agricultural sector over the last ten years.
As part of the operation to recover over €54 million of expenditure under the Common Agricultural Policy (CAP) from member states, the Commission will take back €141,000 from Ireland having already clawed back €95,000.
Under the CAP, member states are responsible for paying out and checking expenditure while the Commission checks whether the countries have made correct use of the funds. If they haven't then the Commission seeks to recover this money.
In total over €115 million is being claimed back by the Commission in what it calls its "clearance of accounts procedure" but as some of these amounts have already been recovered, the actual financial impact on member states comes to just over €54 million.
In Ireland's case, €137,000 is being recovered after it was misapplied as agricultural funds for rural development between 2002 and 2005.
As well as this, €4,000 is being taken back because the storage of sugar and cereals did not meet the "regulatory minimum control level" between 2005 and 2006.
Around €95,000 has already been taken back from Ireland for the financial year 2010 due to non-compliance by Ireland with payment deadlines.
The money being reclaimed from Ireland is relatively small when compared to the €29.8 million being taken back from the UK.
The Commission says it is taking back this amount due to "weaknesses in their sanctioning system" and "inadequate" implementation of guidelines related to management and conditions within the agriculture sector in the UK.
Over €27 million is being taken back from Italy because of late payments to farmers. While over €14.6 million is being recovered from the Netherlands, partly because what the Commission says is a "deficient sanctioning system".
A full breakdown of how much the Commission is claiming back and from which countries is available here.