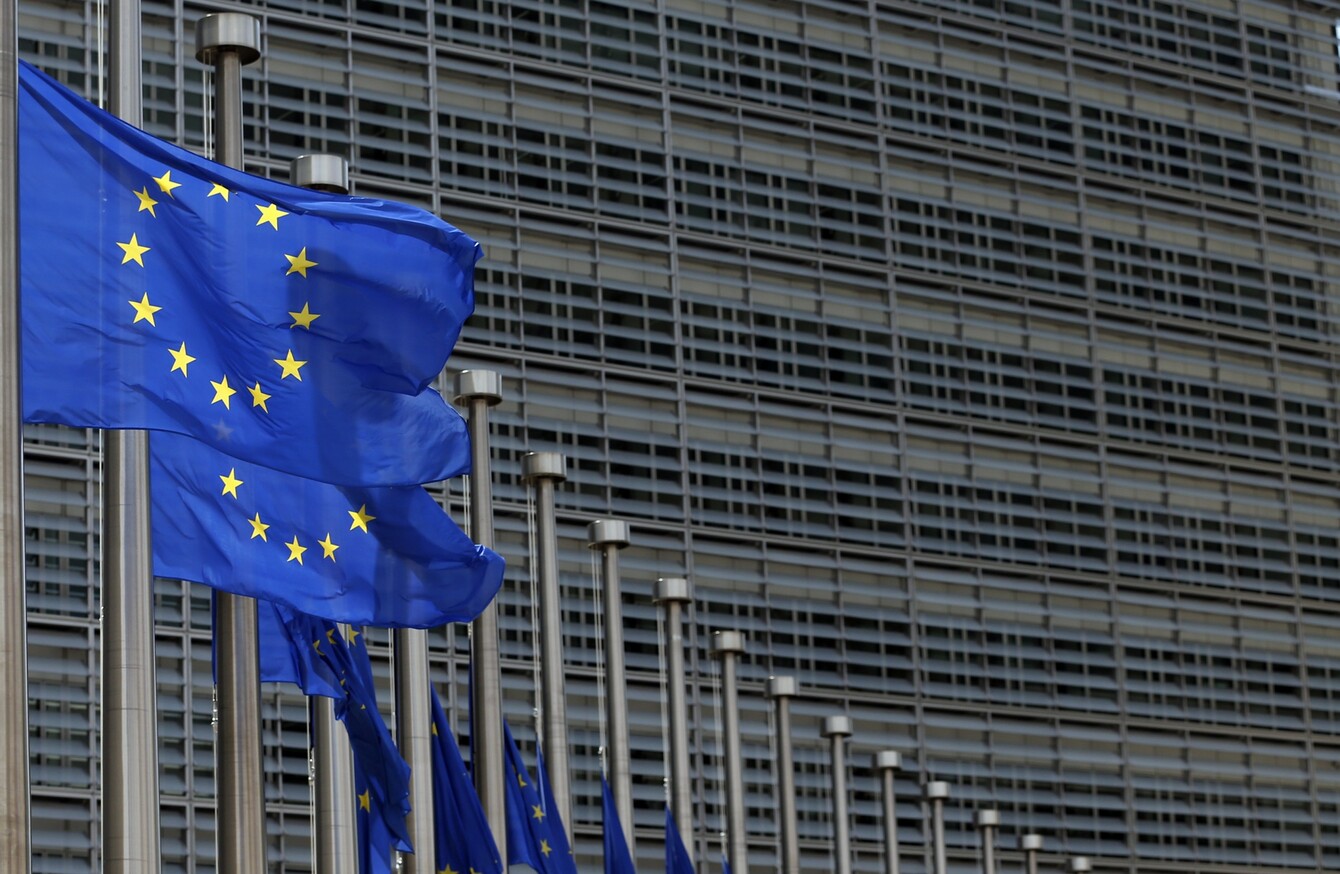 Image: Darko Vojinovic
Image: Darko Vojinovic
COLLEGE GRADUATES HAVE been encouraged to think about serving a traineeship with the EU.
The European Commission opened registrations for the traineeships earlier this month, with the deadline closing on 31 August. Registration for traineeships in the European Parliament will open on 15 August and close on 15 October.
In the commission, there are around 650 five-month traineeships on offer. Starting on 1 October, they pay around €1,120 a month, along with travel expenses. These are spread across an array of commissions and European institutions.
In the parliament, there are 600 people selected from 25,000 applicants for the programme, which will start on 1 March next year.
Fine Gael senator Neil Richmond says the traineeships are worth exploring, having done one himself.
"It looks great on the CV and it might be the start of a long career within the European Union.
Having strong and capable Irish people working within the European institutions is vital to the overall objective of keeping Ireland at the heart of Europe, especially in the wake of Brexit. The starting point of this is a traineeship with any of the EU institutions but obviously the Commission is the largest and strongest.
"As a young graduate, I completed a traineeship myself in the European Parliament in Brussels; it was an excellent experience and one that has stood with me over the years. I'd like to encourage graduates to consider a traineeship in the EU."
More information on the commission is available here and the parliament here.