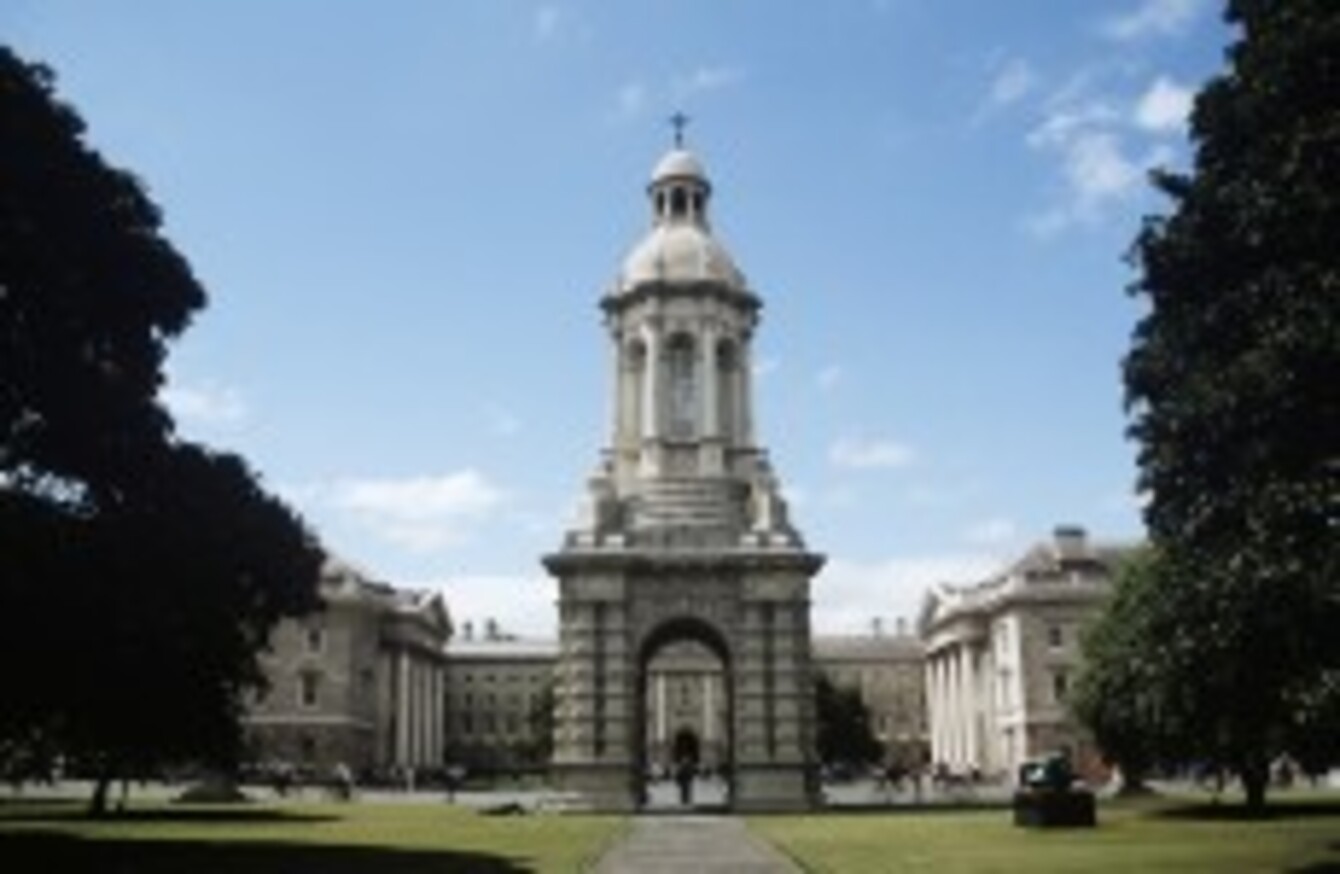 Image: Mel Longhurst/Eye Ubiquitous/Press Association Images
Image: Mel Longhurst/Eye Ubiquitous/Press Association Images
A NEW EU system for ranking universities has been launched by Minister for Education Ruairí Quinn.
Around 500 universities are expected to take part in U-Multirank – the new system which is to be rolled out across the EU – with the first results expected to be delivered in early 2014.
The new ranking system is a departure from typical methods of rating third level institutions which focus mainly on research. Instead, it focuses on five separate areas: quality of teaching and learning, international orientation, success in knowledge transfer, reputation for research, and contribution to regional growth.
U-Multirank will also rate universities on their strength in business studies, mechanical engineering, electrical engineering and physics.
Speaking at the launch today, European Commissioner for Education Androulla Vassiliou said young people would be able to make better informed decisions about where to study with the new system.
American universities have tended to dominate international rankings and the new system is likely to be more favourable towards European and Asian universities.
Six Irish third-level institutions, including University College Dublin, DIT, CIT, GMIT, IT Tallaght and IT Sligo, have all signed up to take part.
Labour MEP for Ireland South Phil Prendergast said the new system would help overcome some of the "prejudices and snobbery that were inherent in the old system, which disproportionately favoured historic universities as opposed to modern third-level institutes and universities".