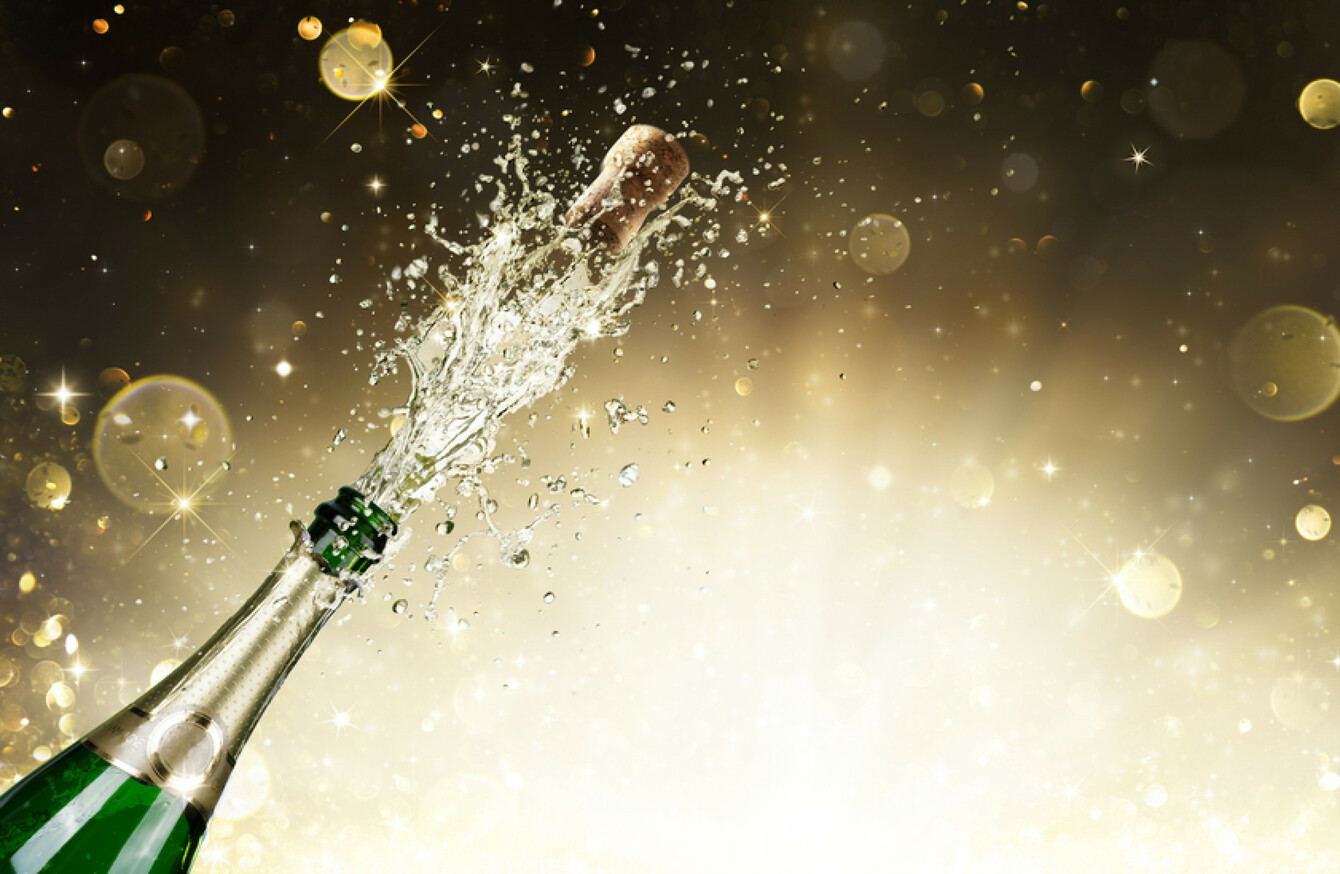 Image: Shutterstock/Romolo Tavani
Image: Shutterstock/Romolo Tavani
THE WINNING TICKET for tonight's whopping €175 million Euromillions jackpot was sold in Ireland.
The winning numbers were 1, 8, 18, 19 and 39. The lucky stars were 7 and 9.
In all, the ticket is worth €175,475,380.
It is not yet known where in the country it was sold.
National Lottery CEO Dermot Griffin called it an "incredible win for an Irish Euromillions player".
It is also the biggest prize ever won on the lotto in Ireland.
Griffin said the shop the ticket was bought in "will not be revealed for a few days". 
"With such a big win we have procedures to go through but we will reveal the winning location as soon as we can," he said. "Whilst this is a massive win it can come as a shock to a player and we advise them to stay calm, get good independent legal and financial advice and contact us as soon as they can."