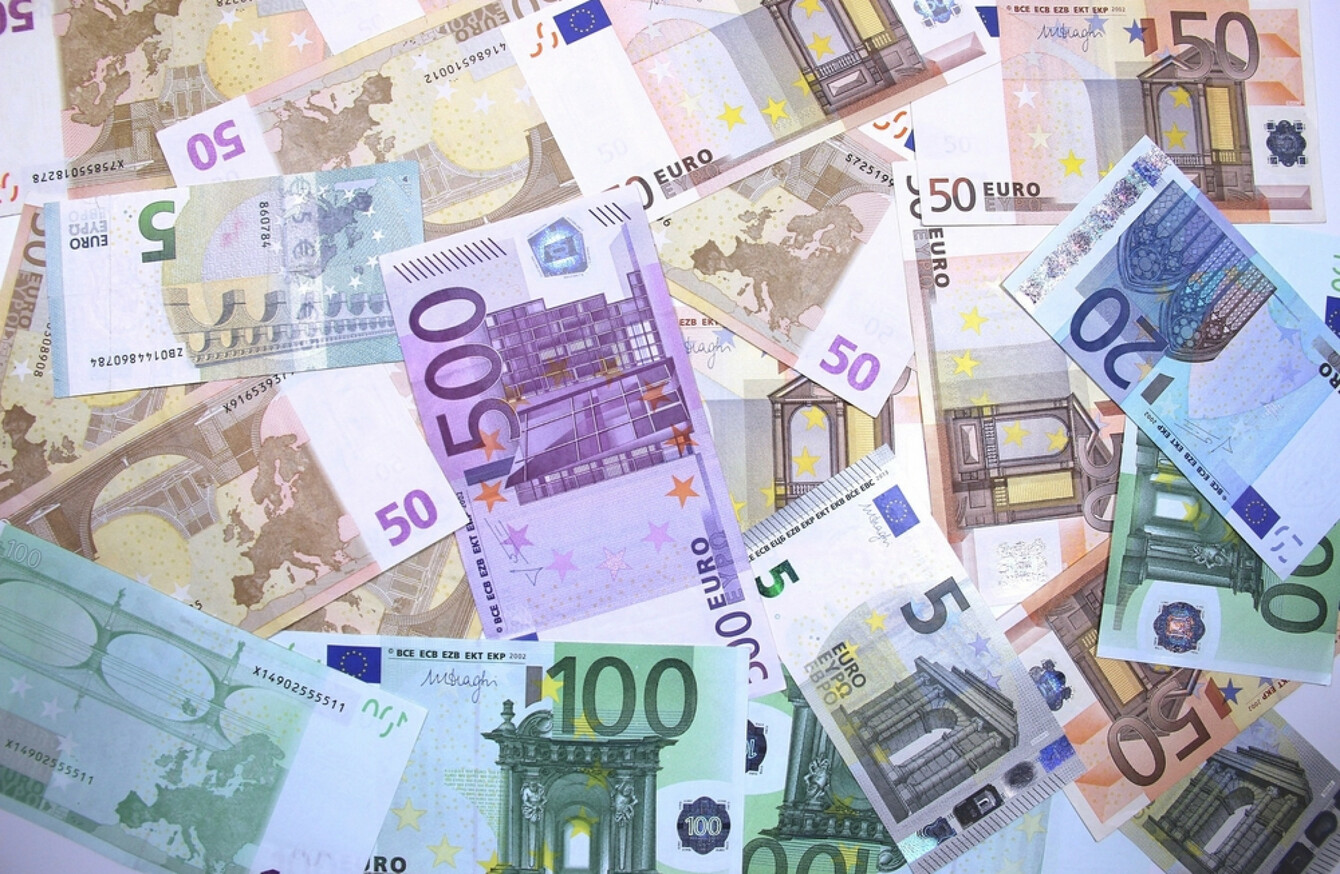 Image: Mythos via Shutterstock
Image: Mythos via Shutterstock
THE NATIONAL LOTTERY is calling on EuroMillions players to check if they are the owner of a winning €1 ticket.
The ticket for the EuroMillions raffle was purchased in the Aramark Shop in University Hospital Waterford.
The raffle code of the winning €1 million raffle prize is 1 DZW 38394.
This was the fourth EuroMillions 'Ireland Only Raffle' draw in 2018 in which one Irish player was guaranteed to win €1 million. Previous winners this year have come from Dublin, Waterford and Galway.
This is also the second big EuroMillions win for an Aramark shop this year. A EuroMillions Plus prize of €500,000 was won by an 18-person syndicate of administration staff from Portiuncula Hospital in Ballinasloe, Co Galway in February. The ticket was bought in the Aramark Oasis shop in the hospital.
The National Lottery is urging all Waterford EuroMillions players to check if they are the owner of the winning ticket.
Meanwhile, the jackpot for tonight's Lotto draw is set to exceed €8 million. The Lotto jackpot has been rolling since 20 June and is now heading towards one of the highest jackpots of the year, a National Lottery spokesperson said today.
"As tonight's Lotto jackpot is set to exceed €8 million, we will shortly have another Lotto jackpot winner who will win or share in this truly life-changing Lotto prize," the spokesperson said.
Tickets can be checked in store or through the National Lottery App.