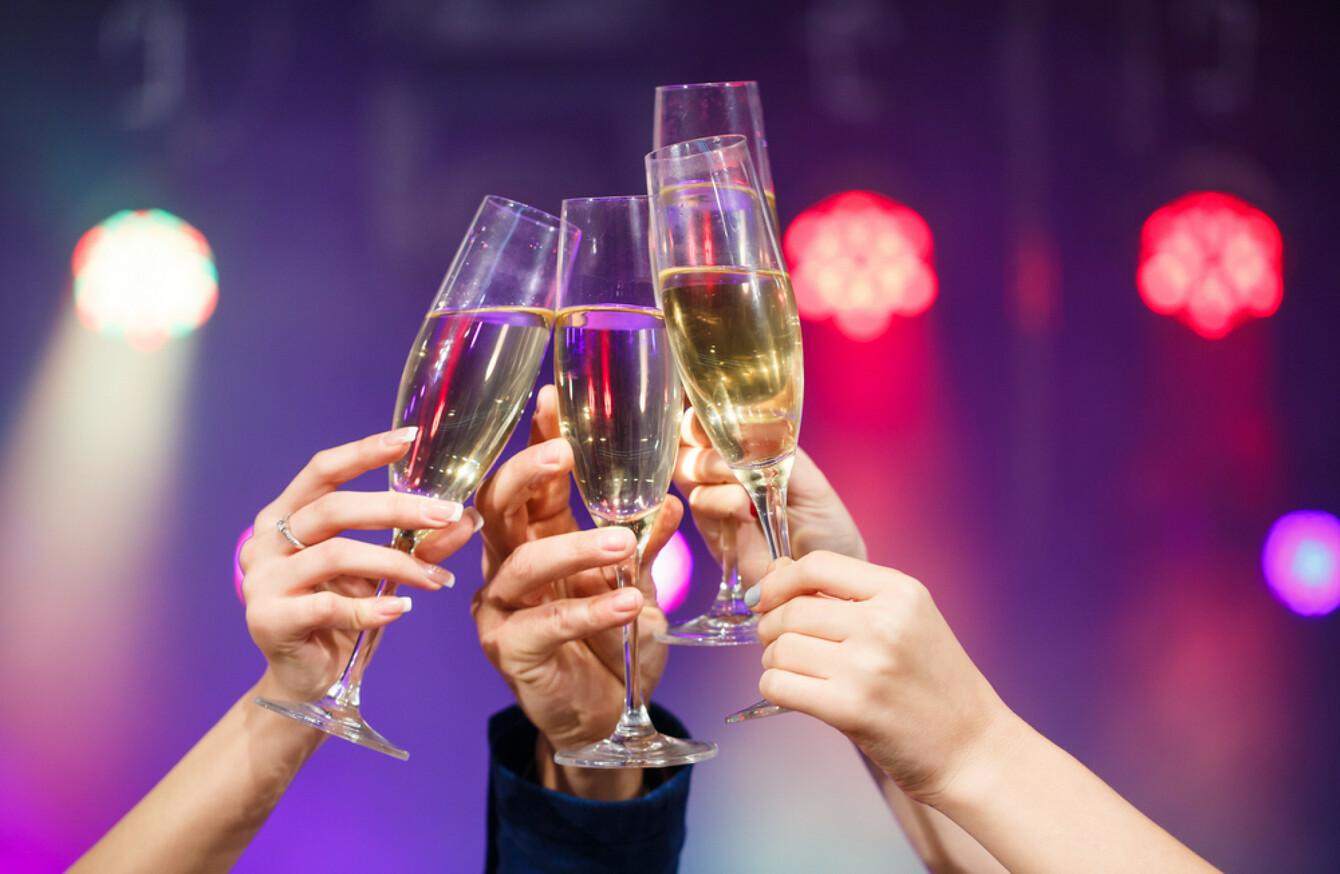 Image: Shutterstock/David Tadevosian
Image: Shutterstock/David Tadevosian
SPAIN MAY BE in the midst of a political crisis over Catalonian independence at the minute, but that may be put to one side for one individual or group in the country this morning after scooping the Euromillions jackpot.
A winning ticket worth €190 million was sold in Spain for last night's mammoth draw.
No one in Ireland may have scooped the jackpot, but one ticket holder in the mid-west of the country won €500,000 on the Plus draw.
The winning numbers in the main draw were 1, 9, 15, 19 and 25. The lucky stars were 1 and 7.
There were 16 tickets sold that matched the five numbers and one of the lucky stars. Those tickets are worth €1.2 million but, again none were sold in Ireland.
The winning numbers in the Plus draw were 3, 22, 36, 38 and 45.
The jackpot for tonight's lotto is an estimated €5 million.