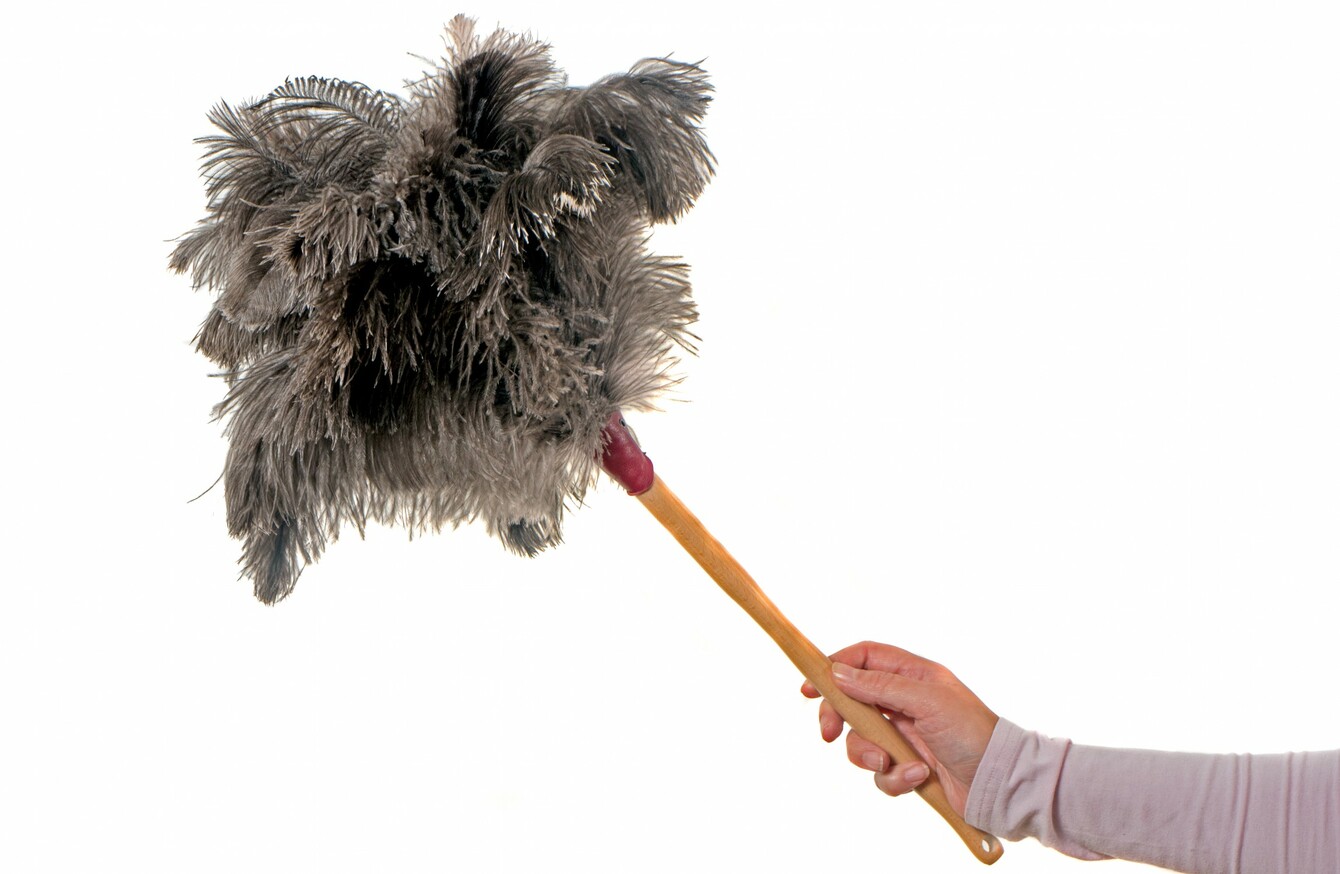 Image: Shutterstock/lumen-digital
Image: Shutterstock/lumen-digital
A DUBLIN MAN has claimed half a million euro after finding the ticket while cleaning.
The man, who is remaining anonymous, took the prize from the 15 April draw after his wife told him to organise a pile of receipts and Lotto tickets.
"I was cleaning up a pile of old tickets and I just started checking them on my phone. When I saw that I had won the plus draw, I had to keep scanning my tickets with my wife to make sure we had won.
"It's hard to imagine that I had a €500,000 winning ticket rolled up into a ball on my floor for three weeks."
The winning ticket, a quick pick selection was sold at Jones' Deli in Ballsbridge, Dublin 4 on the day of the draw.
Discussing how he would spend his winnings, the Dublin man says the mortgage will come first.
"We are going to pay off our mortgage first and foremost while the rest of the money will be put towards our children's education over the next number of years."