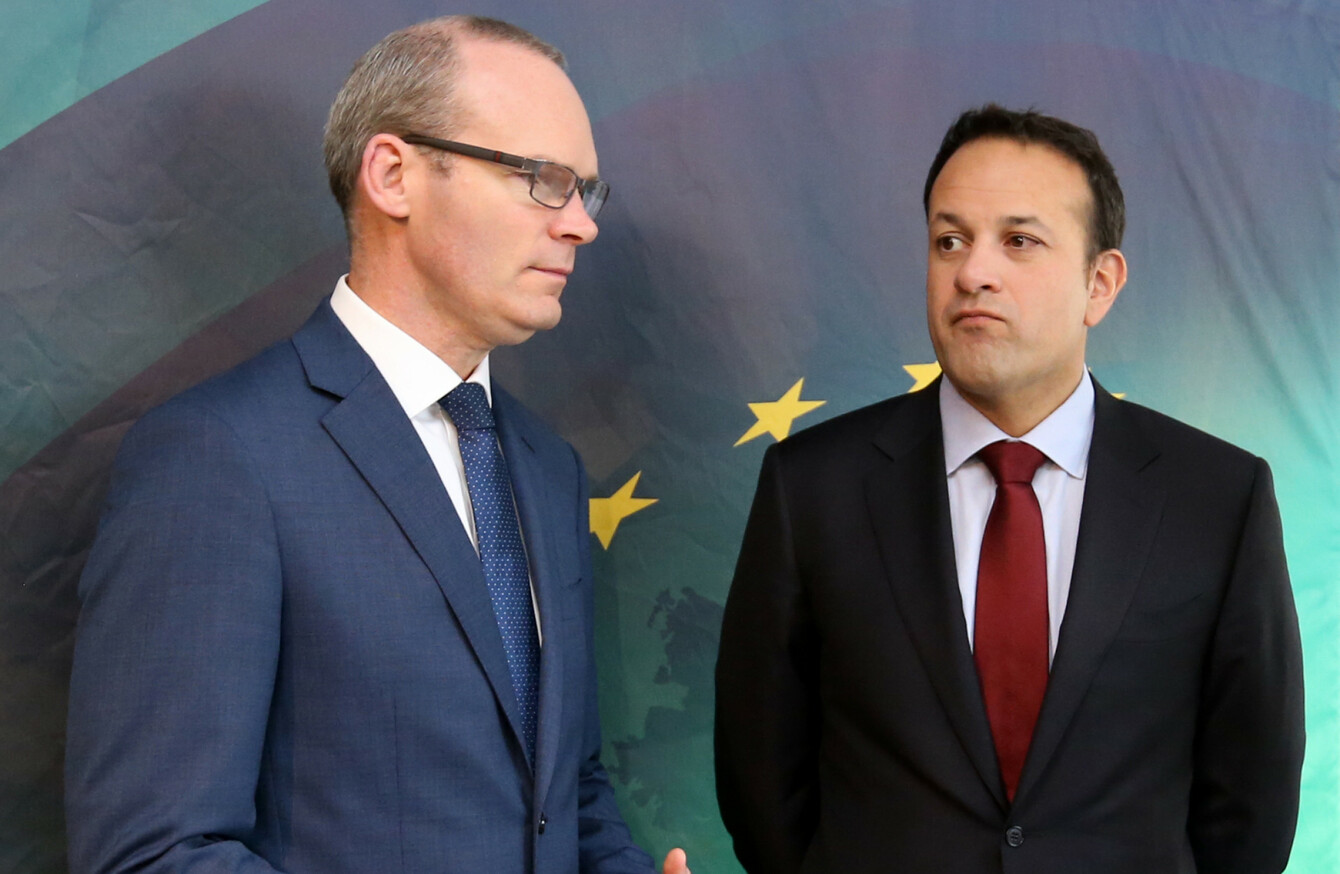 Image: Sam Boal/Rollingnews.ie
Image: Sam Boal/Rollingnews.ie
DUBLIN HAS LOST on the race to become the new host of the European Banking Authority.
The move would have been seen as a major boost to Ireland, with the location for the EBA put up for grabs when the UK leaves the EU.
It was a close run race with Paris, with the votes tied after the third round of voting. In the event that it was tied, it was Paris who was drawn first out of a hat to clinch the win.
A successful bid to become the new headquarters for the EBA was set out as a key priority for the government.
Last week, Minister for Foreign Affairs Simon Coveney said: "I'll be in Brussels on Monday for the vote on where the EBA will be hosted once the UK leaves the EU – I'm hoping we have better luck than with our Rugby World Cup bid.
Securing this Agency would only further enhance our standing as a leading global financial centre and would help secure further business into Ireland. The very fact that Ireland is competitive in the final weeks of the campaign is testament to the importance of our financial services industry and the offering we have for activities locating in Ireland after Brexit.
It'll mean the relocation of its current London headquarters to Paris in the near future, along with its 150+ employees.
The EBA is the EU's banking regulator, and conducts stress tests on European bank and oversees the sector as a whole.
Dublin also lost out on its bid to host the European Medicines Agency, with Amsterdam the chosen city.
Incredibly, Amsterdam was also selected via coin toss after it was tied in the voting.