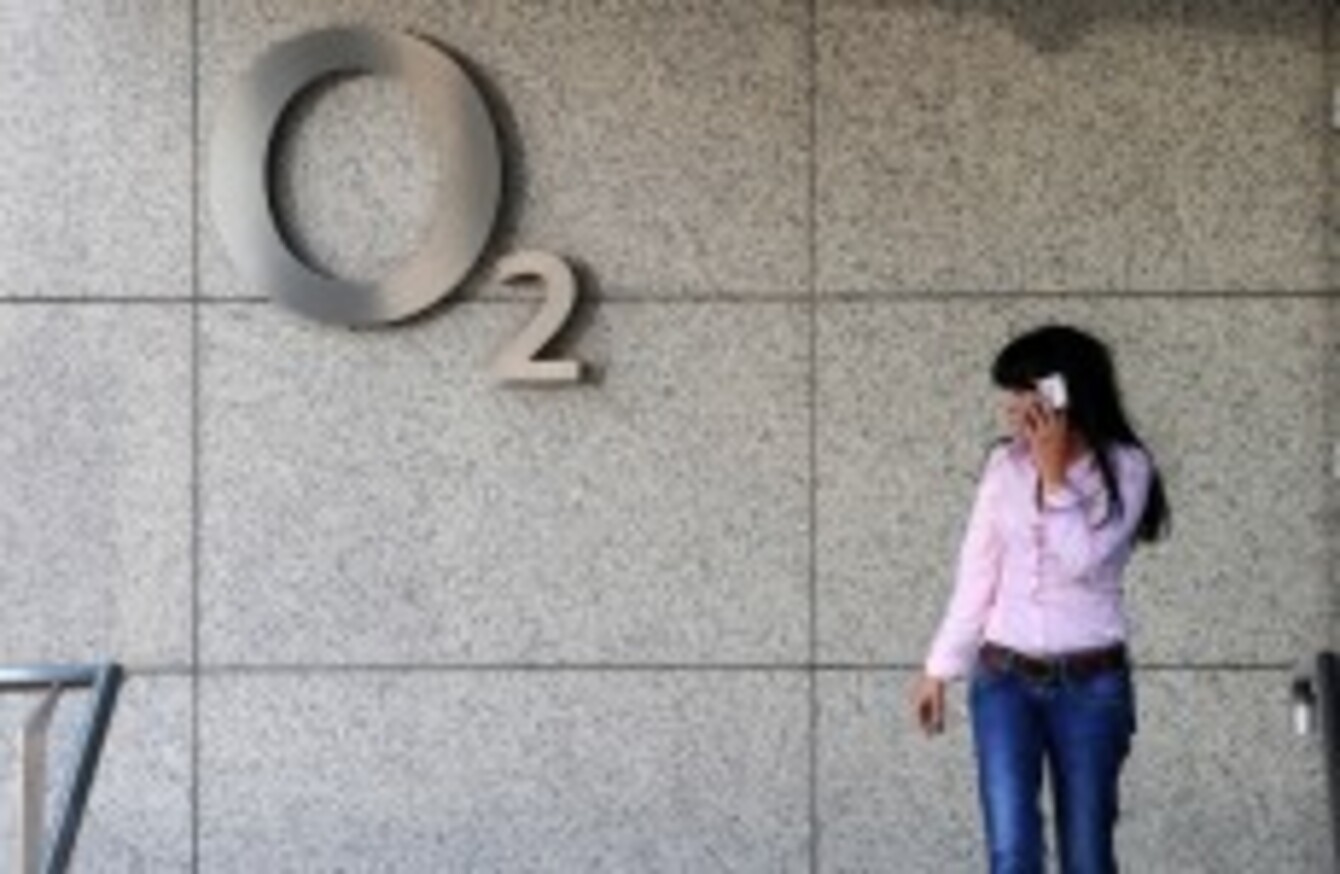 Image: Laura Hutton/Photocall Ireland
Image: Laura Hutton/Photocall Ireland
THE EUROPEAN COMMISSION is not too happy about mobile phone network Three Ireland's plan to buy O2′s Irish operation
Three Ireland said today that it has received an official list of objections from the EC about the proposed acquisition of its rival, which was first announced last June.
The deal, worth €850 million, had to be subject to competition approvals at a European level because of the way it would change the Irish mobile phone market.
The European Commission opened an in-depth investigation into the deal two months ago.
If the sale gets approval to go ahead, Three and O2 combined would have around 2 million users in Ireland and would control about 37.5 per cent of the mobile phone market, behind Vodafone at 39.4 per cent but ahead of Meteor at just under 20 per cent.  The deal would see O2 phased out in Ireland with all customers instead being on the Three network.
Three Ireland said it had been expecting the objections and said it is confident that the deal will still get the go ahead.
"The Irish mobile market is currently characterised by one clear dominant market leader with the 3 other operators lagging behind," a spokesperson said. "Without Three's acquisition of O2 Ireland and the scale it can achieve, this gap will only increase".
Three said competition in Ireland would be better served with three 'credible' mobile phone networks to compete for a market of 4.6 million people, rather than the current structure.
The mobile phone network said the acquisition would increase competition and bring 'much needed investment' to the Irish market .
Three Ireland said it is analysing the objections and will put forward proposals to address the Commission's concerns.