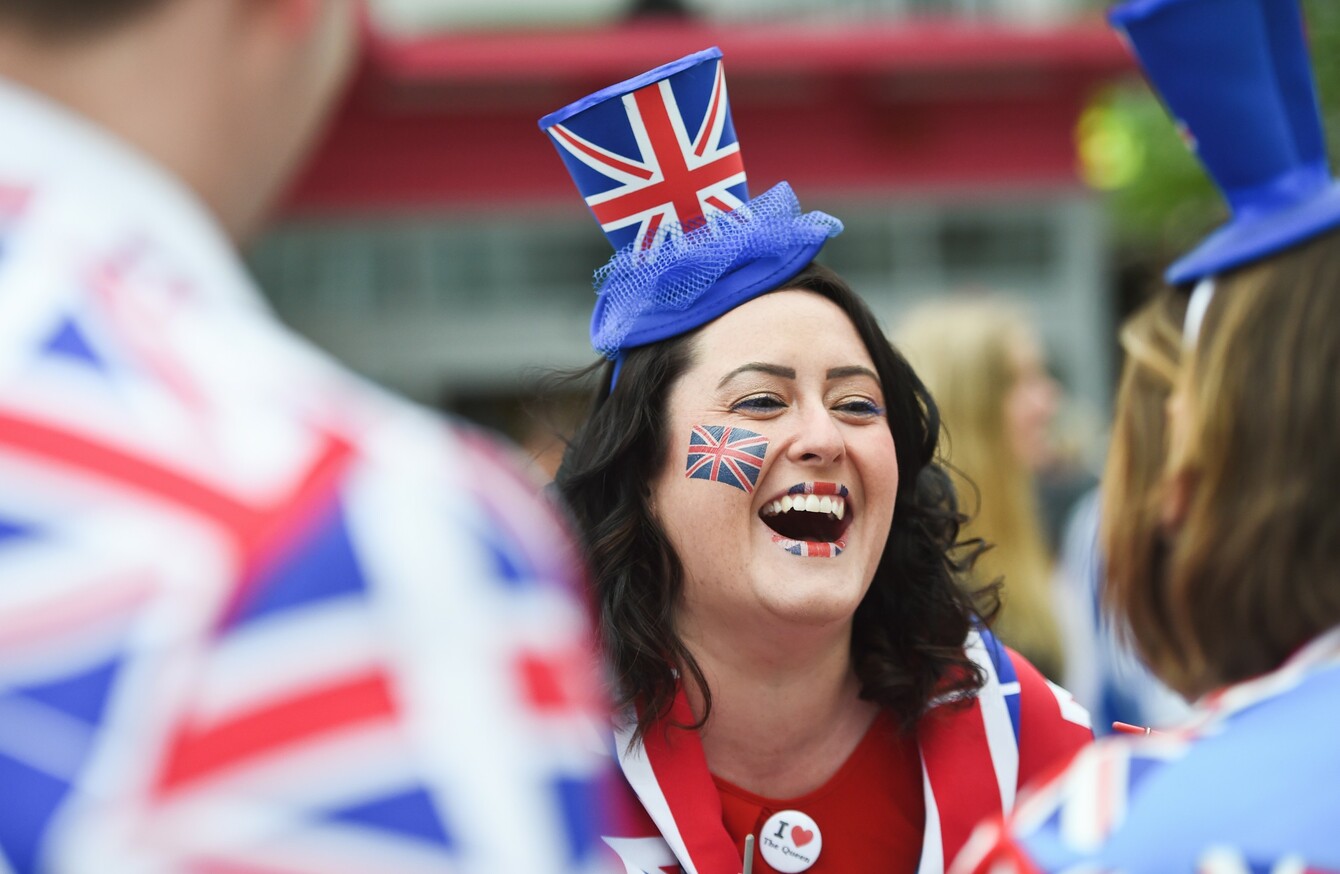 Image: DPA/PA Images
Image: DPA/PA Images
THE BRITS AREN'T finished severing their ties with Europe, according to a new poll on which shows a majority would support leaving the Eurovision Song Contest.
The online poll by YouGov showed that 56% would be in favour of leaving and 44% in favour of staying, excluding those who did not know or would not vote.
Britain has won the contest five times, two times less than Ireland.
But many Brits complain that in recent decades their contestants have been unfairly overlooked and left near the foot of the leaderboard and the dreaded "nul points".
"The British public is not done attempting to disconnect the country from European institutions," the polling company said in a statement.
In last year's EU membership referendum, 52% of Britons who cast their ballots voted to leave the European Union while 48% wanted to stay.
The poll found roughly the same dividing lines.
Those who wanted to leave Eurovision included 76% of people who voted for Brexit, 81% of those who intend to vote for the anti-EU UK Independence Party at the upcoming general election and 78% of people aged 65 and over.
Those who wanted to stay included 65% of those who voted to remain in the European Union, 70% of those who intend to vote for the pro-EU Liberal Democrats and 69% of 18-24-year-olds.
The poll also found that 19% of Britons were going to watch Saturday's extravaganza in Kiev and only 9% were watching because they liked the music.
Britain's only victory since 1981 was in 1997 with Katrina and the Waves performing "Love Shine a Light".