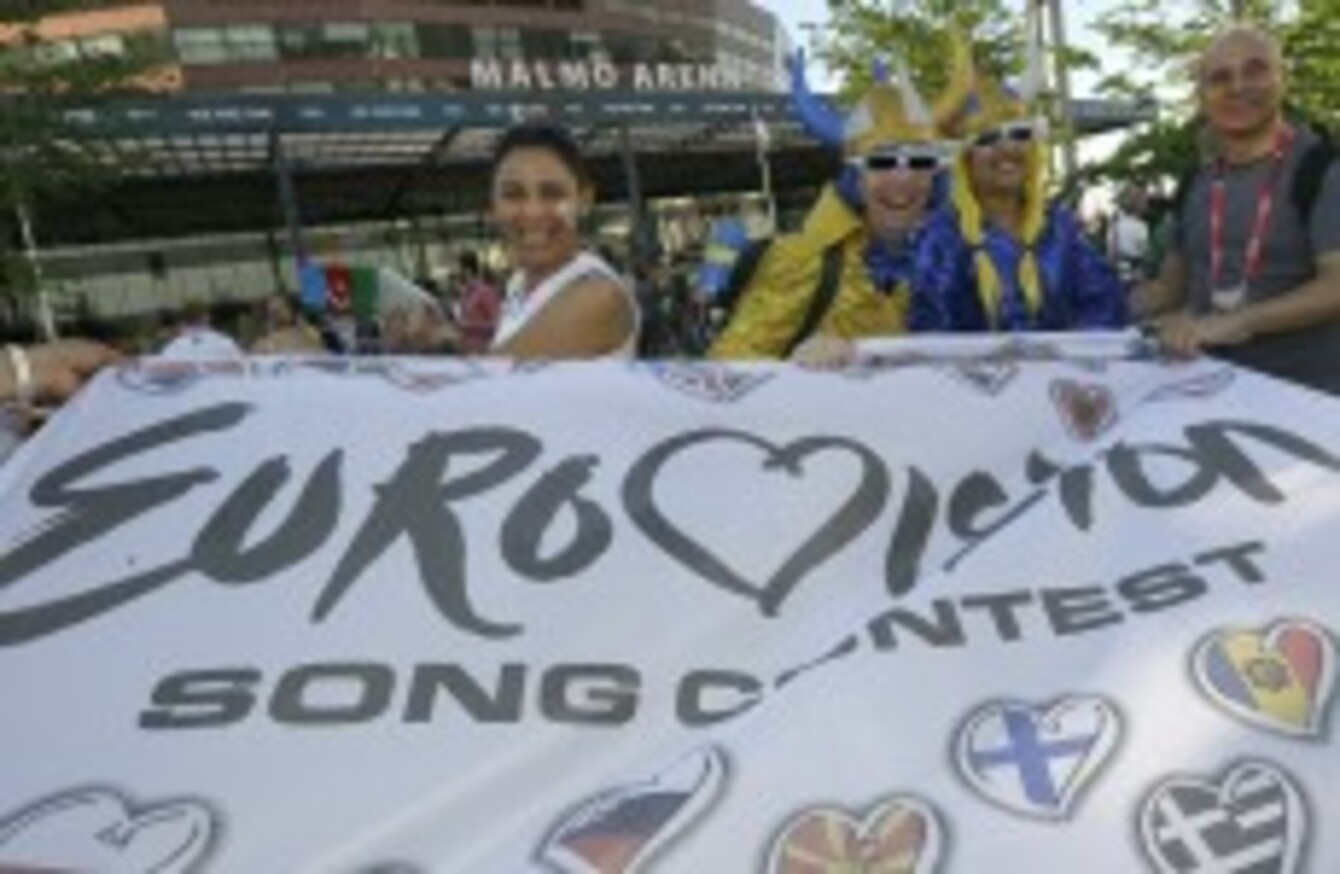 Image: Alastair Grant/AP/PA
Image: Alastair Grant/AP/PA
ORGANISERS OF THE EUROVISION Song Contest have released new rules today which they said would increase openness on jury voting, which makes up 50 per cent of the outcome in each country.
Under the new rules, the names of all jury members will be announced on 1 May, before the contest and the rankings of each jury member for all shows will be published right after the final.
Executive supervisor of the event Jon Ola Sand said that they want to make sure to do their utmost to secure a fair result.
Despite the focus of today's announcement on openness and transparency, Sand said that the points per jury member for previous years will not be released as this is not included in the rules for those years.
An investigation into alleged attempts to influence the voting has been taking place over the last few months. There have been claims that Azerbaijan – the runner up in the most recent contest – bribed other countries into voting for its act.
An undercover video that surfaced before the final, showed two individuals approaching people to cast large amounts of votes in favour of the country. Organisers were quick to state at the time that a link had not been established between these people and the Azeri delegation but an investigation was launched to look into the allegations
Sand said today that the organisers want to "put an end to these speculations, and clamp down on attempts to unfairly influence the voting".
As well as the changes to jury rules, a section on the contest's website will be opened so jury members and viewers can report voting irregularities and they can be investigated.
The contest will be held on 6, 8 and 10 of May next year in Copenhagen.