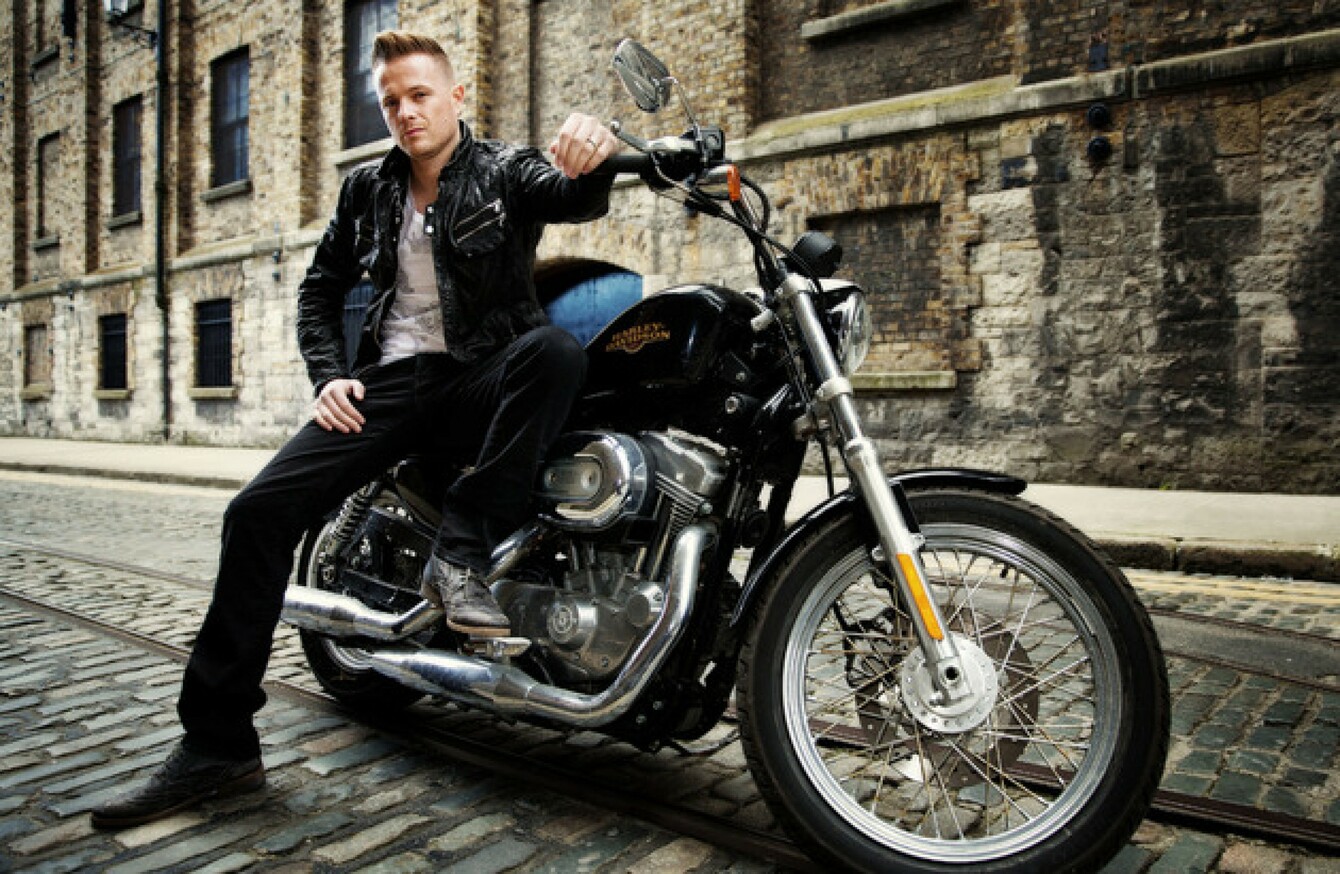 Nicky Byrne is representing Ireland at the 2016 event in May.
Image: RTÉ
Nicky Byrne is representing Ireland at the 2016 event in May.
Image: RTÉ
THE EUROVISION IS shaking up its voting format in a bid to keep viewers watching the yearly extravaganza until the very end.
For the first time this year, the expert juries and televoters from each country will each award a separate set of points from one to eight, 10 and 12.
The top 10 countries in both the jury and audience vote will now receive points, with the respective scores being announced in two separate parts of the show.
The change means the winner will only be known in the final minutes of the contest.
In previous years, the results from each country's professional jury and viewers have been presented on the night as a combined result, each accounting for 50% of the final score.
The new voting format guarantees that the most popular song among audience voters will receive 12 points regardless of how their country's expert jury voted.
How will it work?
After the jury points from the 43 participating countries are presented, the audience votes from each country will be combined.
The televoting results will then be announced by the host, starting with the lowest scores and ending with the highest.
Source: Eurovision Song Contest/YouTube
The contest's organisers have described the changes as the biggest since 1975.
They say the new system - inspired by Sweden's national selection format for the competition - will increase transparency and build viewer suspense.
Martin Österdahl, the executive producer for the 2016 event, said: "In previous years, the winner has been known for up to 20 minutes before the end of voting and that's not good TV.
This format change will inject a new level of excitement into the finish of the Eurovision.
The three-and-a-half-hour final of this year's contest is due to take place in Stockholm on 14 May.
Former Westlife star Nicky Byrne will be representing Ireland at the semi-final on 12 May.
Despite holding the record for the most Eurovision victories, Ireland has been on a losing streak since 1996, when we last won the competition.