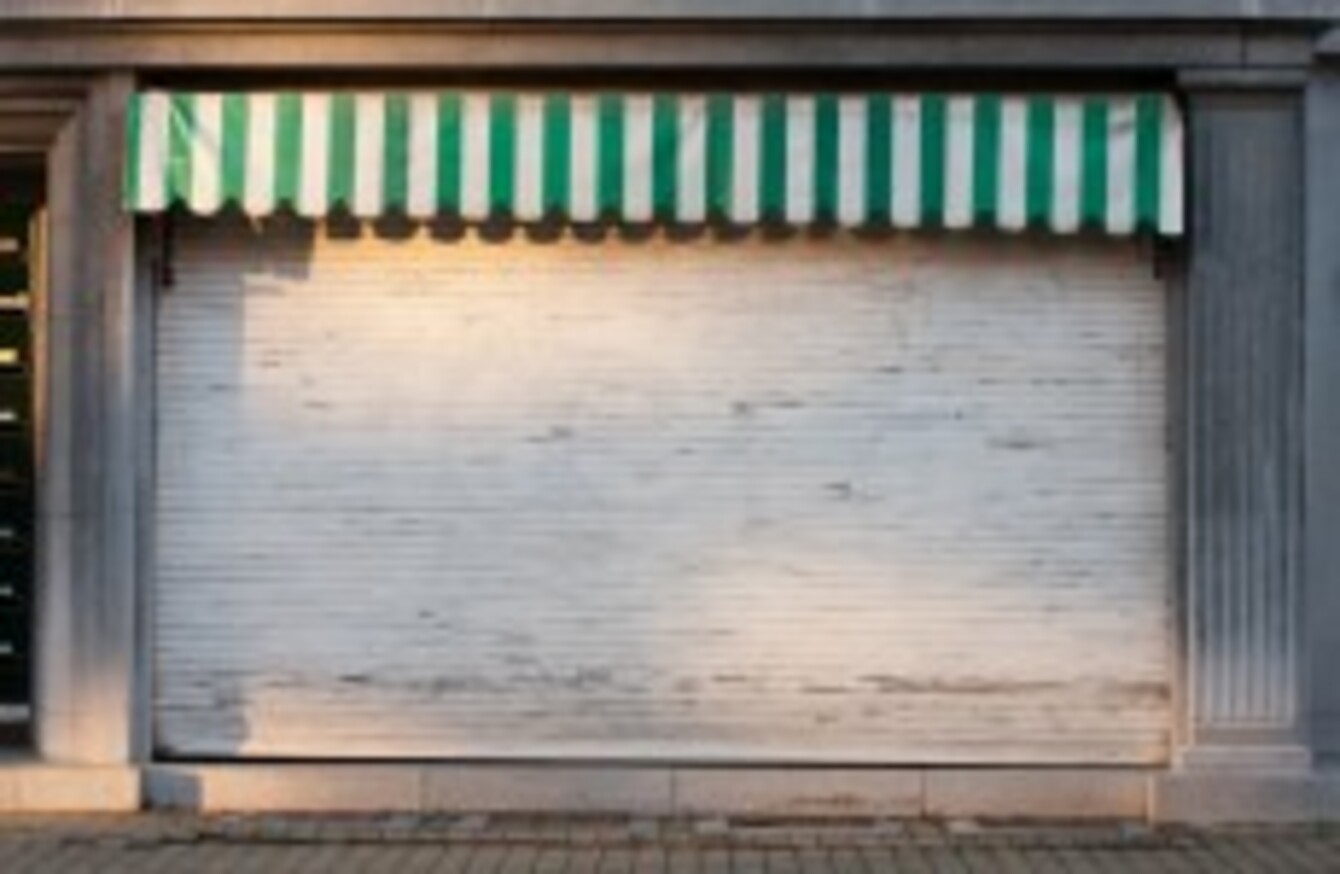 Image: Shutterstock
Image: Shutterstock
THE GOVERNMENT CHIEF whip in the Seanad has accused foreign banks exiting the Irish market of a 'slash and burn' approach to dealing with their customers.
Senator Paul Coghlan said that he has asked the chairman of the Finance Committee Ciaran Lynch to bring the chief executives of Danske Bank, Rabobank and HBOS/Certus before the committee to grill them on their customer treatment.
Coghlan, who is on the Finance Committee, said: "If left unchecked, the actions of these banks could do serious damage to the recovery of the Irish economy and the creation of jobs."
Aggressive approach
He claimed that some institutions are extracting a heavy toll on their customers and adopting an "excessively aggressive approach" to realising the security advanced on their loans during the boom.
Coghlan said that he had heard "serious and disturbing accounts of bad conduct by the banks".
He listed several allegations against exiting banks, including:
Preemptive closing of bank accounts and the withdrawing of credit facilities from some customers – "leaving businesses effectively unbanked".
The distressed sale of assets and the aggressive pursuit of borrowers for the balance of loans through the courts
A "complete failure" to engage with customers
The "hasty and rash" appointment of receivers over secured assets
SME sector badly hit
Coghlan said that small and medium enterprises who had borrowings with these banks were being particularly badly hit.
Companies in the retail, hospitality and catering sectors were among those he singled out, arguing that some non-national lenders had a high profile in these industries disproportionate to their market share.
He said:
It is imperative that in exiting the State they behave responsibly and do not damage our economy through an excessive zeal to maximise the cash they extract from customers on the way out.
He said that he has also raised the conduct of exiting banks with governor of the Central Bank, Patrick Honohan.
Speaking at the Finance Committee yesterday, Honohan said that he would "very much like" to get concrete evidence about allegations surrounding the practices of exiting banks.
He said that he would not rule out seeking engagement with the ambassadors of the country of a bank's establishment over the matter.