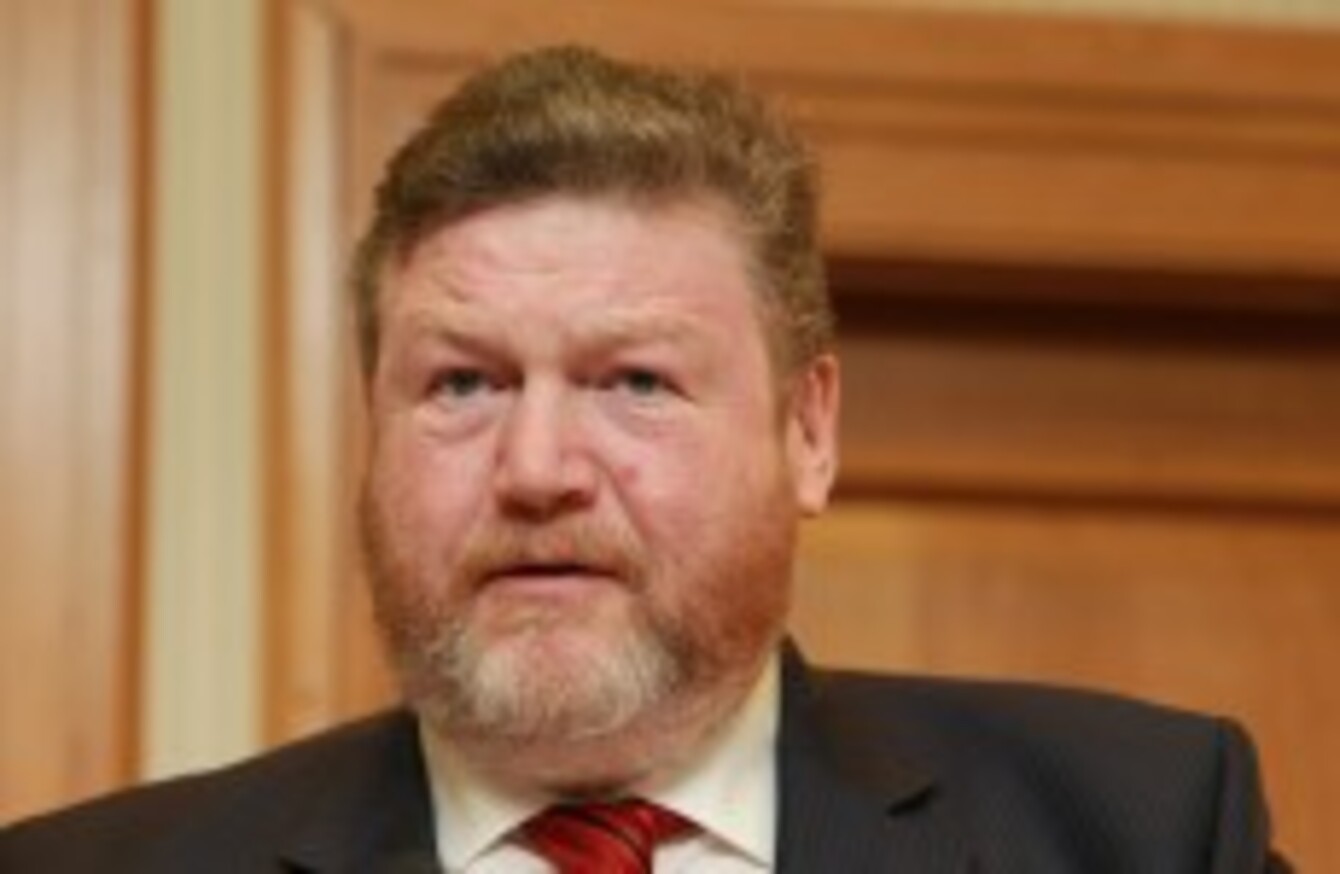 Minister for Health James Reilly
Image: Leon Farrell/Photocall Ireland
Minister for Health James Reilly
Image: Leon Farrell/Photocall Ireland
A GROUP OF experts has been set up to examine the possibility of introducing a long-mooted universal health insurance scheme.
Minister for Health James Reilly today announced the establishment of the group, which will be comprised of figures from the HSE, major hospitals and universities.
The experts will explore ways to transform Ireland's health system into a "single-tier" programme "supported by universal health insurance", according to a statement from the Department of Health, which added:
It [the group] will be tasked with developing detailed implementation plans for universal health insurance and with actively driving implementation of various elements of the Government's health reform programme.
Minister Reilly said the membership of the expert panel would be flexible. He acknowledged the selection of members, which comprises mainly senior figures in the public sector, did not represent all stakeholders in the process.
However, he said he would take on board the best advice at both a national and international level.
The Fine Gael/Labour coalition committed to introducing a universal health insurance scheme in its Programme for Government last year. It said at the time that such a scheme could "end the unfair, unequal and inefficient two-tier health system".