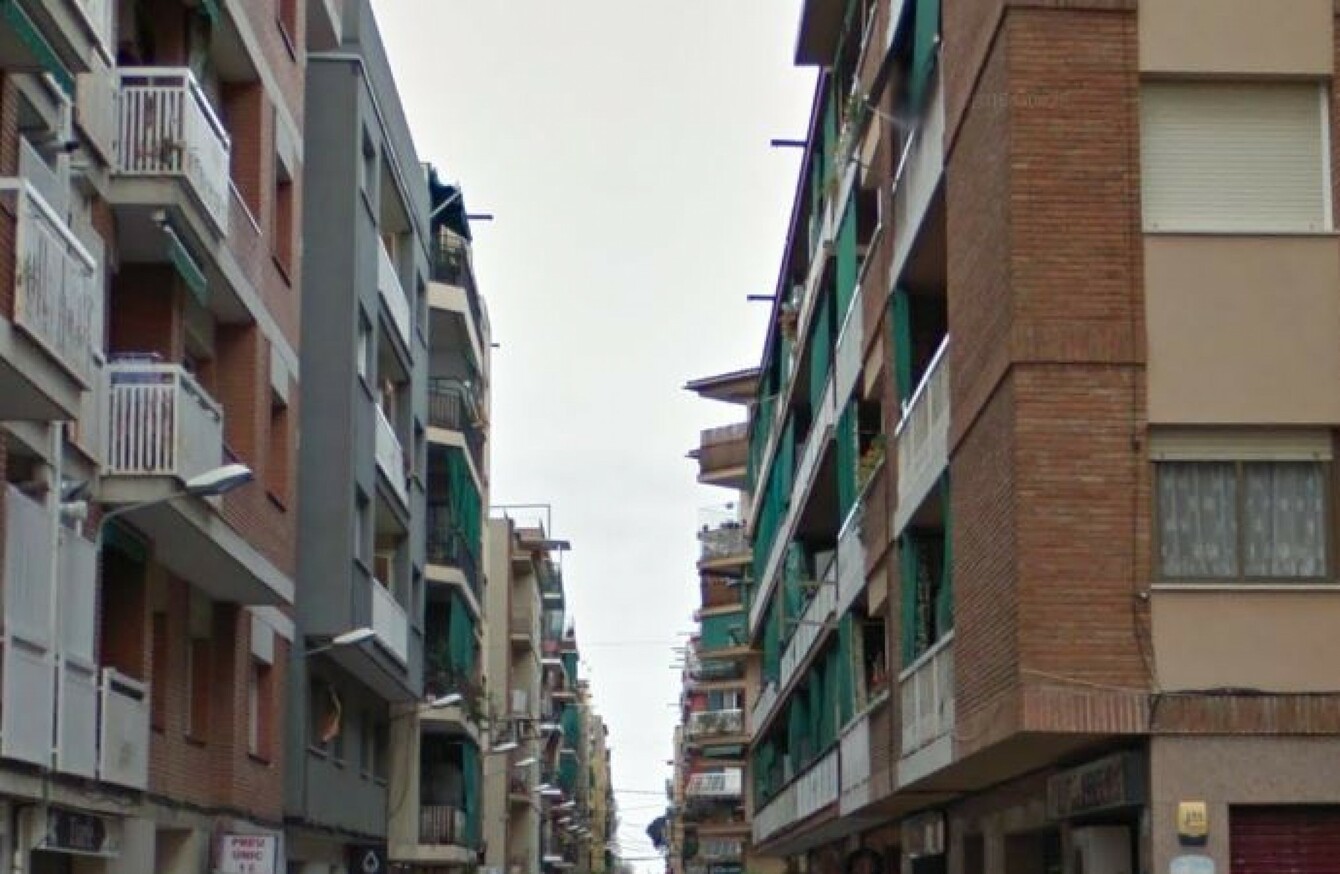 File photo of street in Premia de Mar
Image: Google Maps
File photo of street in Premia de Mar
Image: Google Maps
ONE PERSON HAS died and 14 others were injured in an explosion at a block of flats in a Spanish seaside resort near Barcelona early today, rescuers have said.
It was not immediately clear what caused the blast which took place in the residential building in Premia de Mar, a resort town some 25 kilometres north of Barcelona.
"The explosion happened at 8.25am (7.25am Irish time) and affected 15 people, 14 of whom were injured and one who died," a spokeswoman for Barcelona's emergency services said.
Two of the injured are in a serious condition, she said.
Local media reports showed images of a fire burning in a seven-storey building, saying it had been evacuated while investigators tried to determine what caused the blast.