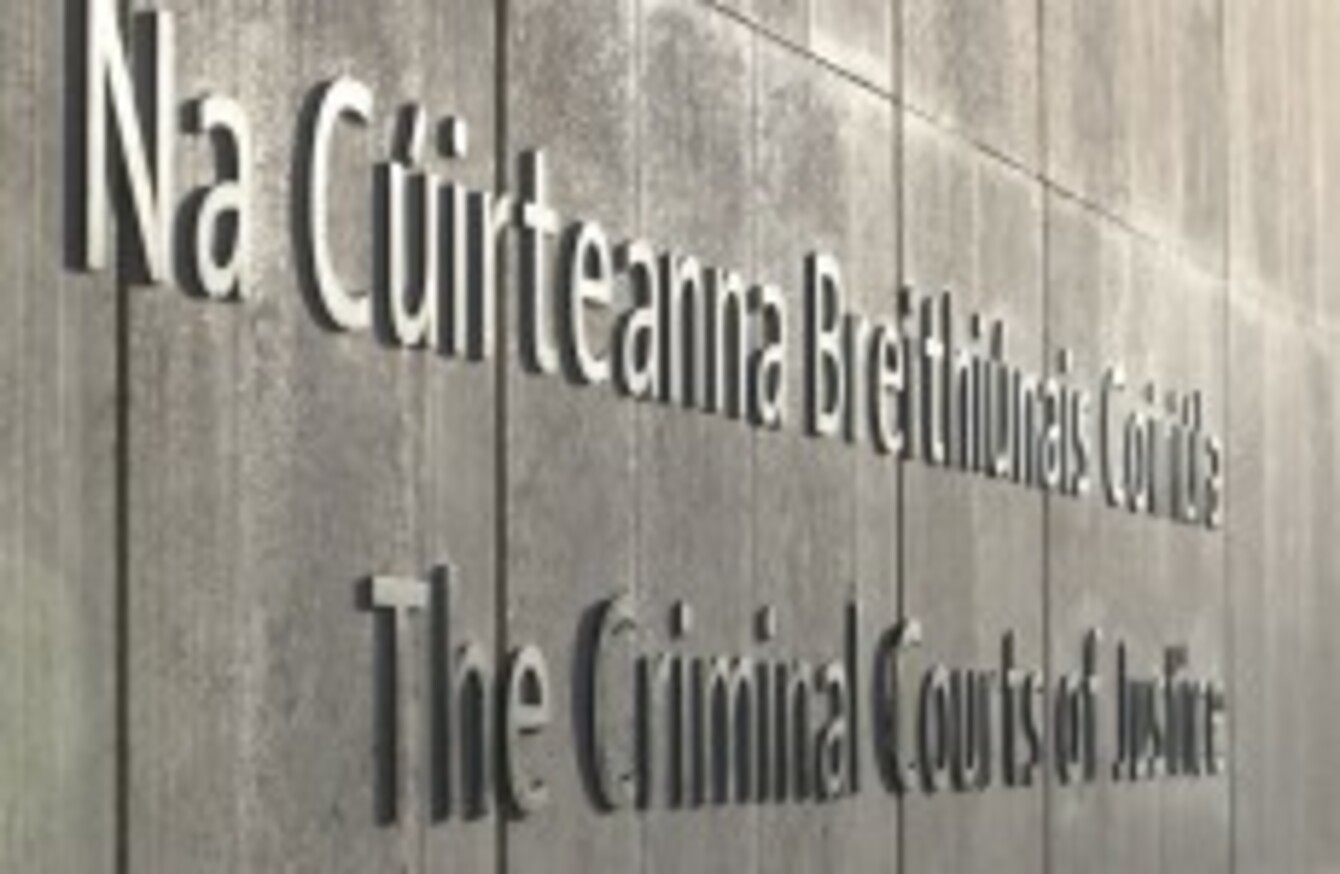 Image: Sam Boal/Photocall Ireland
Image: Sam Boal/Photocall Ireland
A 33-YEAR-OLD British national has been remanded in custody for a week, charged with a series of sexual offences against two young girls in the North East, after appearing this afternoon at the Criminal Courts of Justice on Dublin's Parkgate Street.
The man, who cannot be named to protect the identity of the victims, was extradited from Florida after being arrested by the US Marshals Service last week.
He is accused of carrying out 33 offences, including three counts of rape, against the two girls.
The offences are alleged to have happened between 2010 and 2011 in Louth and Dublin when the alleged victims were aged between 10 and 13 years.
Detective Garda Michael Scanlon of Ardee Garda Station told Judge James Faughnan in court this afternoon that he took custody of the accused in Florida last night, and that he was charged at 9.49am at Dublin Airport this morning.
The accused's British passport was also handed over by US authorities to Scanlon.
The man — originally from England — had planned to be in the US for a number of weeks, and had been residing in Chile for the last number of years, Scanlon said.
The counsel for the DPP objected to bail on the grounds of the seriousness of the charges in question, the nature of the evidence and the accused's lack of ties to the country.
Additionally, the accused had substantial funds at his disposal, increasing the chances of him fleeing the jurisdiction and returning to Chile — which has no bi-lateral extradition treaty with Ireland, the Judge was told.
Justice Faughnan said he agreed with the DPP counsel's concerns, and refused bail. The man is due to appear again before Cloverhill Distinct Court on Wednesday of next week.