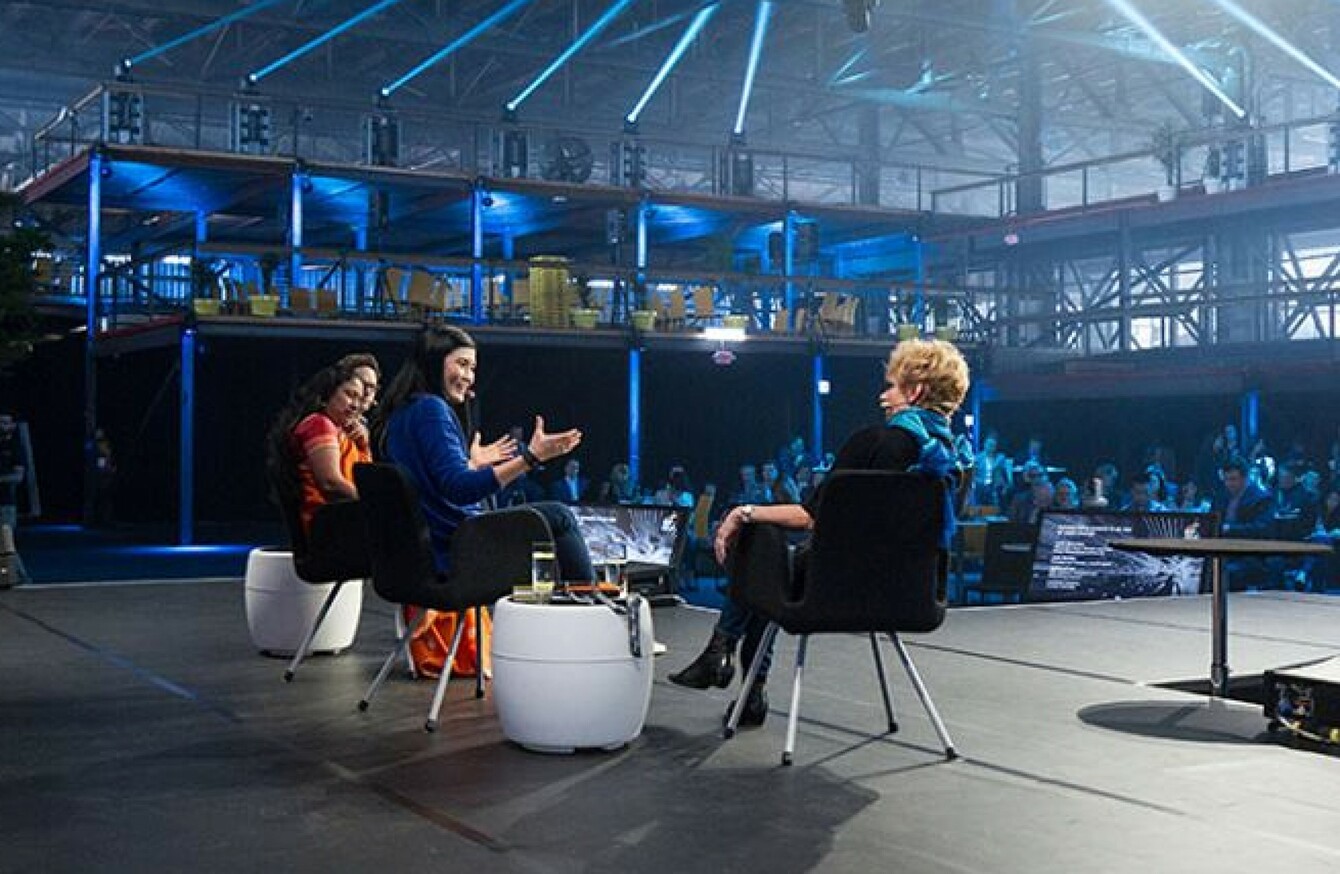 EY's top brass at an event in April.
Image: Facebook
EY's top brass at an event in April.
Image: Facebook
PROFESSIONAL SERVICE FIRM EY has announced that it is to hire an additional 220 experienced staff across seven locations around the country.
The investment will see EY, formerly known as Ernst & Young, open new offices in Dublin and Galway with the jobs coming on stream over the next year.
EY says that the jobs on offer will be in various disciplines such as accounting, finance and engineering with the salaries on offering averaging €50,000 per year.
In addition to the 220 jobs for experienced hires, the company will also be taking on an extra 50 graduates in September as part of its yearly intake.
EY says that the jobs will be in seven offices across five different Irish cities including with new locations on Dublin's Harcourt Street and Galway's Eyre Square.
A total of 25 people are to be hired in the Galway office with capacity in the existing Limerick base also set to increase to a maximum of 100
The company provides services to business such as legal, tax and consulting advice and already employ 1,800 people across Ireland.
EY is referred to among the "big four" audit firms and also runs the multinational Entrepreneur of the Year award bearing its name.
The announcement was welcomed this morning by Jobs Minister Mary Mitchell O'Connor who described it as "wonderful news".
"The fact that these jobs will be spread across EY's offices in Dublin, Cork, Limerick, Waterford and Galway is very welcome news as one of my priorities as minister is to ensure employment growth across the regions," she said.