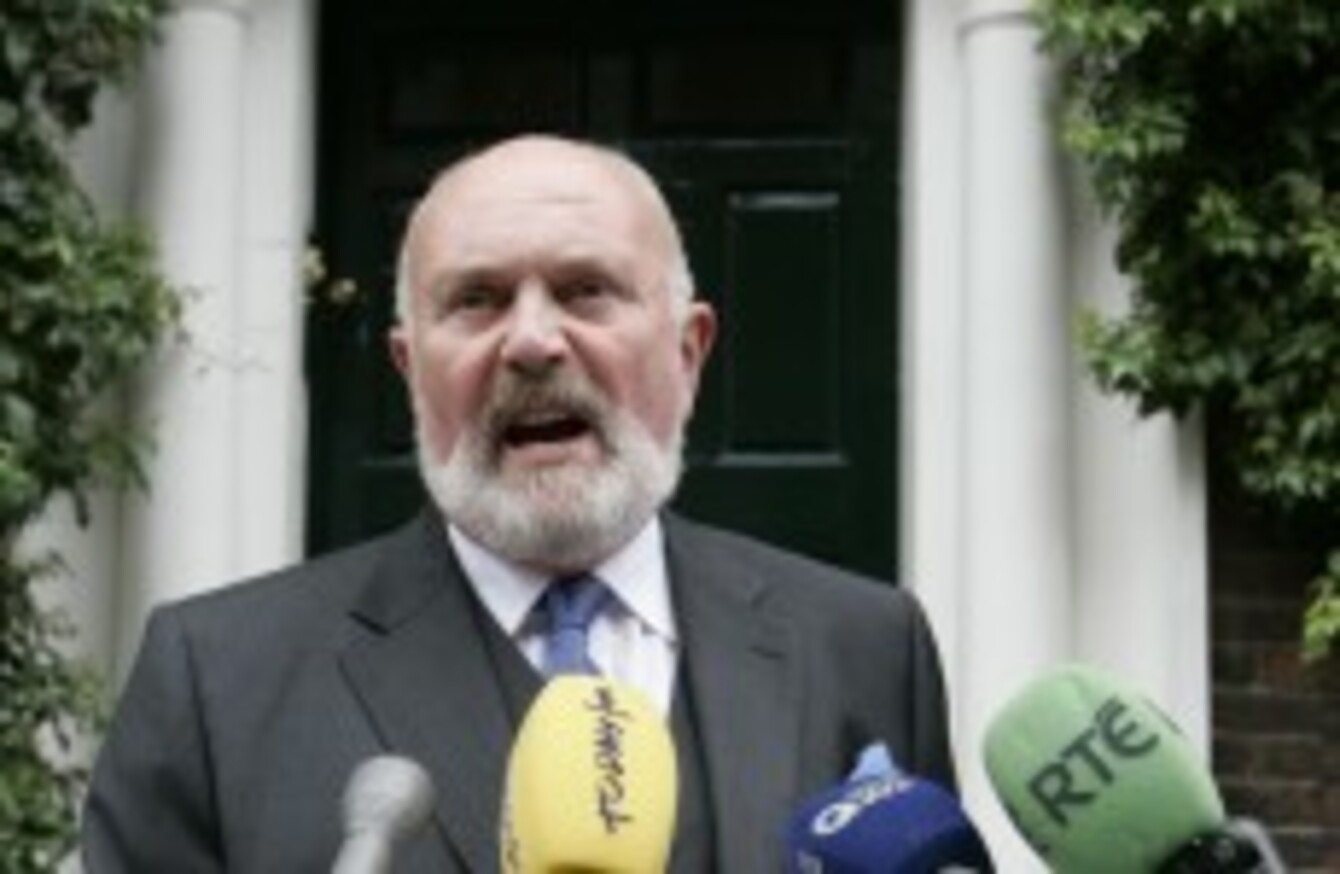 Image: Eamonn Farrell/Photocall Ireland
Image: Eamonn Farrell/Photocall Ireland
THE MAN AT the centre of the Senator David Norris clemency controversy has said that Norris "paid the highest price" for their relationship.
Ezra Yizhak Nawi, Norris's former partner, speaks to Patrick O'Connell in the print edition of the Irish Daily Star today and says he believes Senator Norris was the victim of a "dirty tricks campaign".
In the Irish Independent, Nawi says of Norris quitting the campaign: "It is the people's loss. He could have been a politician on a global level."
He also says there was Israeli involvement in the issue coming into the public domain.
Speaking on RTE News at One this afternoon, Nawi said that "of course" Israel embassy in Ireland would deny any role in the publicising of the letter, but that the embassy was not necessarily involved.
Regarding his jailing for statutory rape, he said that when he met the teenager, that he "was underage, no doubt about it."
He said "but it happened, I regret it and I pay my debt to society. I was in jail for three months and that's it."
He said his crime was being "recycled" against "me and my friends and my struggle".
He said he didn't want to involve Senator Norris but that he had spoken to him once about the situation.
He said the clemency letter "doesn't look well".
When asked if Senator Norris would make a good president, he said "I think it's a loss, not only for David but Irish people".