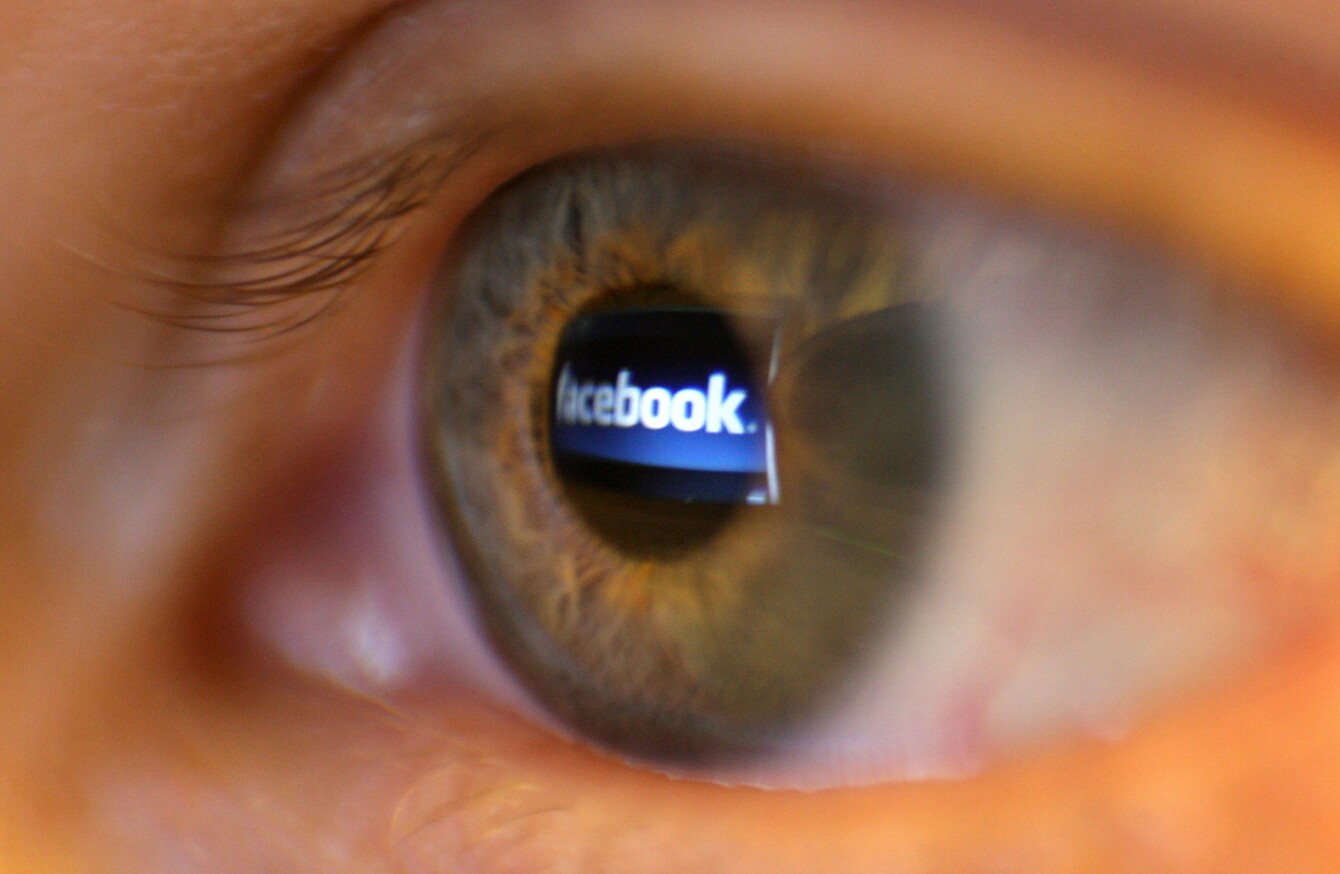 Image: Dominic Lipinski/PA Wire
Image: Dominic Lipinski/PA Wire
FACEBOOK WILL START forcing ads to appear on its desktop site, even if a user has ad-blocking software installed.
The company said it would be changing the way advertising works on its service by offering greater control over what ads appear on the service. It also said it would "begin showing ads on Facebook desktop for people who currently use ad blocking software."
"Rather than paying ad blocking companies to unblock the ads we show – as some of these companies have invited us to do in the past – we're putting control in people's hands with our updated ad preferences and our other advertising controls," said its VP of ads and business platform Andrew Bosworth.
Bosworth was referring to services like AdBlocker Plus, which accepts payments from companies in exchange for lettings their ads avoid the filter.
While the desktop site isn't the company's main source of revenue – 84% of its advertising revenue now comes from mobile devices – Facebook can potentially get over ad-blockers as it loads ads into the service itself. Most websites rely on third-party companies for displaying ads, something that ad-blockers can identify.
According to figures from the Dublin-based anti-adblock company PageFair, 419 million people around the world are blocking ads no smartphones, twice as many as those on desktop.
Facebook may have hit its maximum regarding the number of ads it can display. During its latest earning call last month, its chief financial officer David Wehner warned that revenue rises would begin to slow down and the company needed to be "thoughtful" about the mix of ads and users' content in newsfeed.
But while space is at a premium, it has been looking at ways to bring video ads, a potentially lucrative area, onto the service. The past two years has seen it pushing both autoplay videos and live-streaming in its newsfeed, with its CEO Mark Zuckerberg saying the primary focus was to make Facebook a video-first platform.