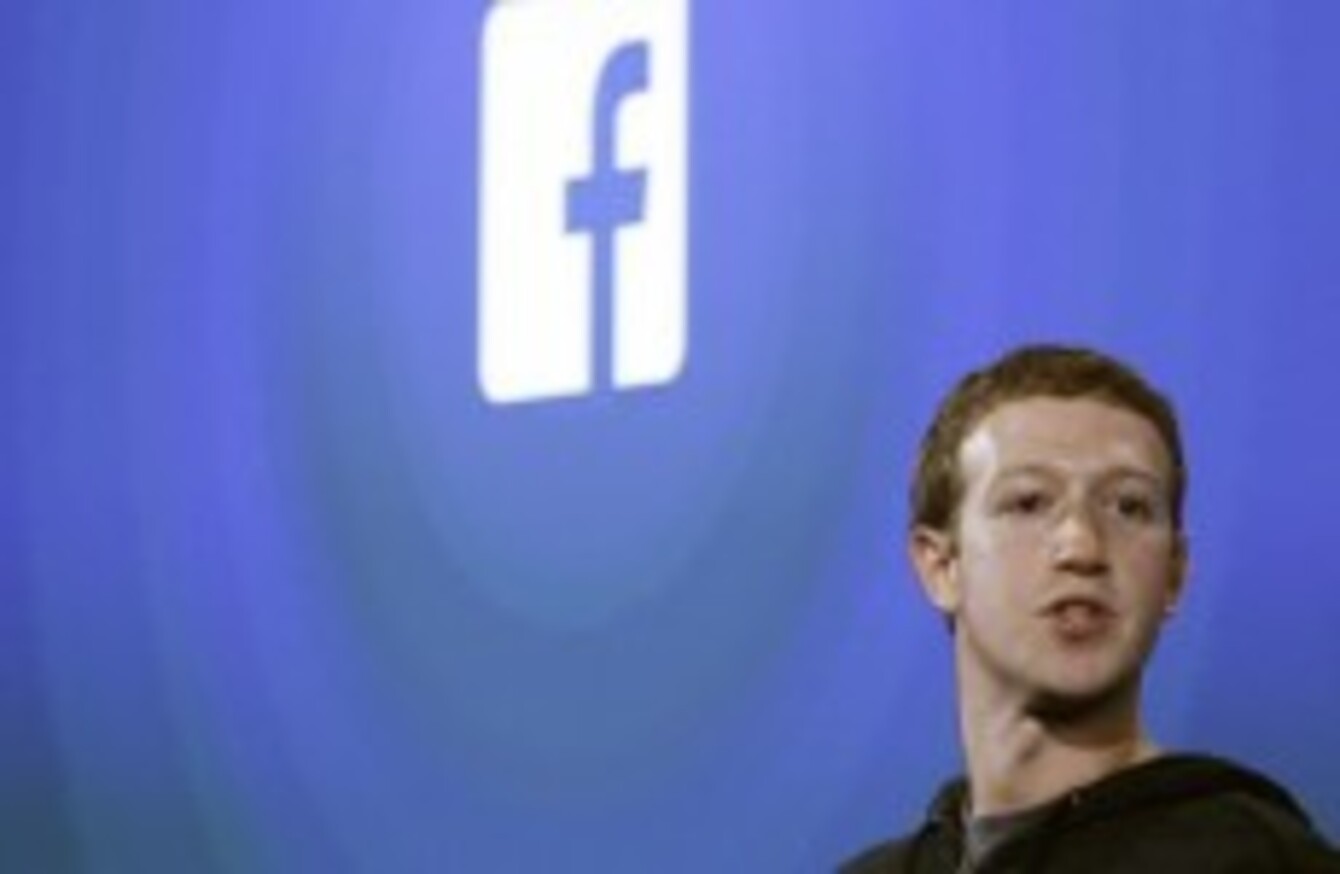 Image: Marcio Jose Sanchez/AP/Press Association Images
Image: Marcio Jose Sanchez/AP/Press Association Images
FACEBOOK HAS UNVEILED a new mobile software suite which makes the social network the "home" of Android smartphones.
Chief executive Mark Zuckerberg said the new software would make Facebook the home screen of Android phones, and allow the devices to be "designed around people and not apps."
"We're not building a phone and we're not building an operating system, but we are building something that's a lot deeper than an app," Zuckerberg told a gathering at the company's headquarters in Silicon Valley.
Facebook called the new software "a new way to turn your Android phone into a great, living, social phone."
Home is a completely new experience that lets you see the world through people, not apps.
The software, which allows users to see Facebook first when they turn on their phones, will be available for download starting April 12, Zuckerberg said. Another version for tablets is in the works.
Home is also being made available through Taiwan-based electronics firm HTC, which will launch its Facebook home-screen smartphone called HTC First, to be available through US carrier AT&T.
Zuckerberg demonstrated how a user would start with Facebook on the home screen and be able to navigate and switch back and forth between apps, and simultaneously send and receive messages through "chat heads" which are overlaid on the screen.
"I think this is a really big deal for Facebook," said Peter Corbett of the research firm iStrategyLabs.
We've actually seen Facebook call themselves a mobile company recently and if you look at their analytics, more than half of their users are accessing Facebook through mobile. Now that they have what will essentially be a native branch of the Android operating system that they control and build upon, this is the future of Facebook.
Corbett added that "Apple should be worried to a certain extent" because Facebook will "put this in front of millions and millions of the world's youth who may decide 'I want a Facebook phone instead of an iPhone.'"