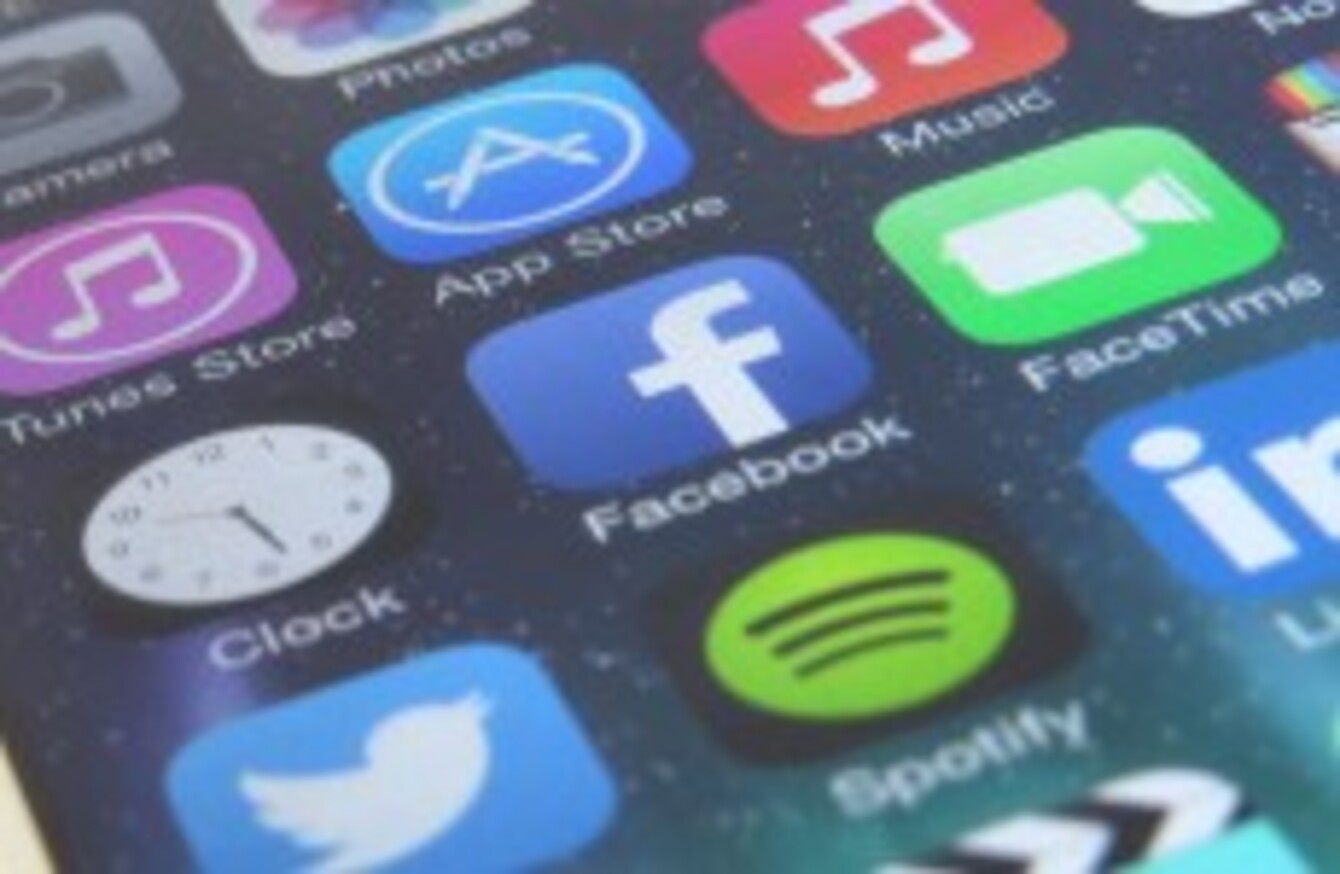 Image: Edward Smith/EMPICS Entertainment
Image: Edward Smith/EMPICS Entertainment
WHEN FACEBOOK RELEASES an update for its apps, it doesn't include notes on what has changed.
Its latest update, which arrived last night, is one to note as it solves a recent problem with the app: unnecessary battery drain.
Reports about Facebook's app consuming large amounts of battery life emerged recently, with users noting long periods of background activity even when settings like background refresh were disabled.
One of Facebook's engineers Ari Grant confirmed the app was responsible for a faster than usual battery drain, but said it wasn't down to location services.
The problem came from two fronts. The first was what Grant called CPU spin that he described was "like a child in a car asking "Are we there yet? Are we there yet? Are we there yet? with the question not resulting in any progress… [causing] our app to use more battery than intended".
The other issue was how it managed audio playback. The app would act as if audio was still playing silently but in the background, meaning it would continue to drain battery life even when the app wasn't doing anything.
If you leave the Facebook app after watching a video, the audio session sometimes stays open as if the app was playing audio silently. This is similar to when you close a music app and want to keep listening to the music while you do other things, except in this case it was unintentional and nothing kept playing.
The app isn't actually doing anything while awake in the background, but it does use more battery simply by being awake. Our fixes will solve this audio issue and remove background audio completely.
He did state that the battery problems had nothing to do with any of the app's location features, and downloading the latest version should show improvements in battery usage.