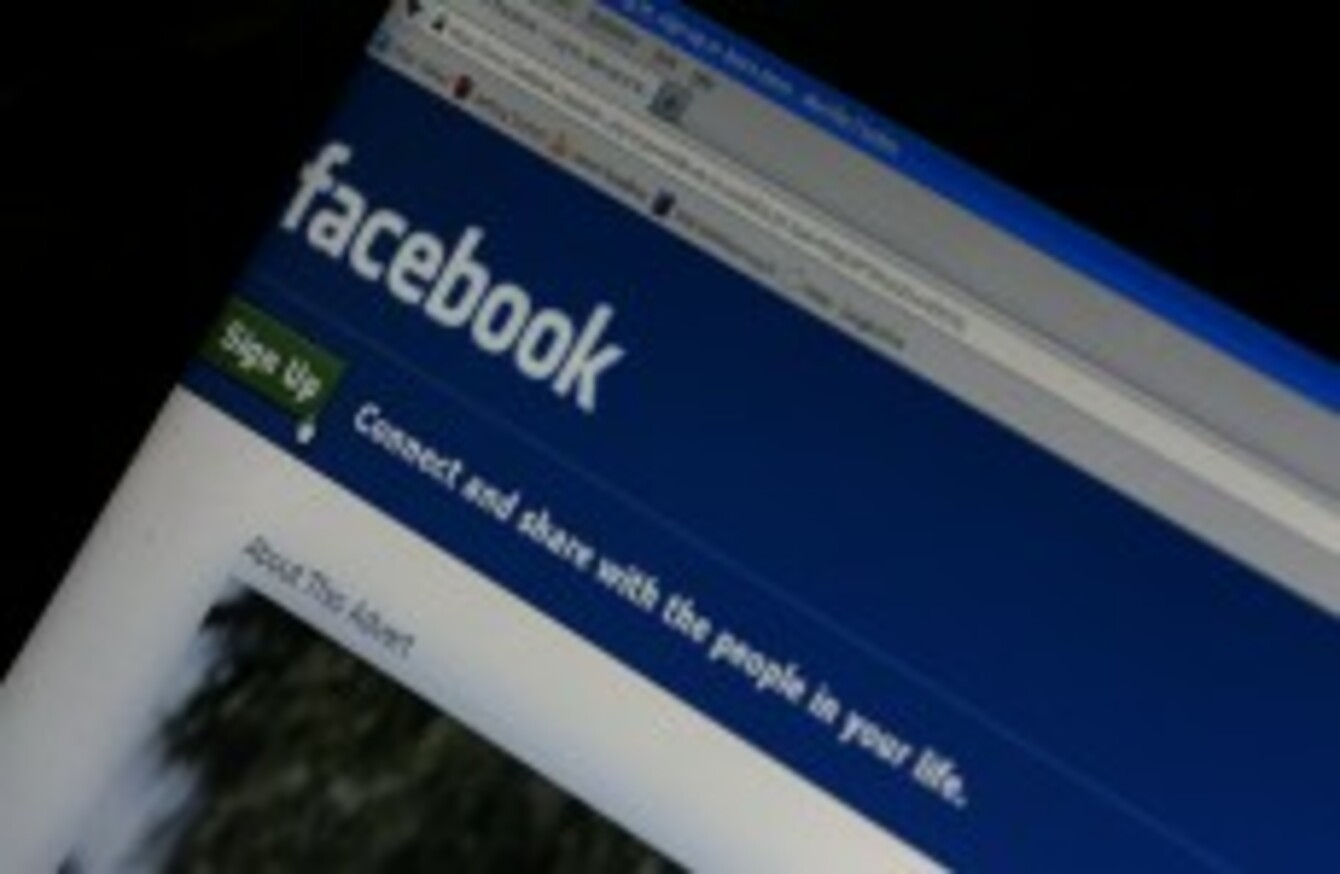 Image: Dave Thompson/PA Wire
Image: Dave Thompson/PA Wire
ANYONE THAT'S ON Facebook will be familiar with the chat feature that's located on the bottom-right hand corner.
While it has its uses, one annoying part is that unlike similar services like Gchat, you can't be online but change your status to say online but busy or on standby.
However, you do have the option of filtering who gets to see you online (or who doesn't).
When you open up the chat menu, click the settings icon at the top right-hand corner of the tab and either select Advanced Chat Settings or Turn off Chat.
Effectively, this allows you to filter who can or can't see you online. whichever is easier to complete, you can say who you don't want to see you online or just choose a select group of friends who you don't mind messaging you at a particular time.
Although, we will warn you that if someone does send you a message and you check it, it will be marked as 'read' and blow your cover. Don't say we didn't warn you.