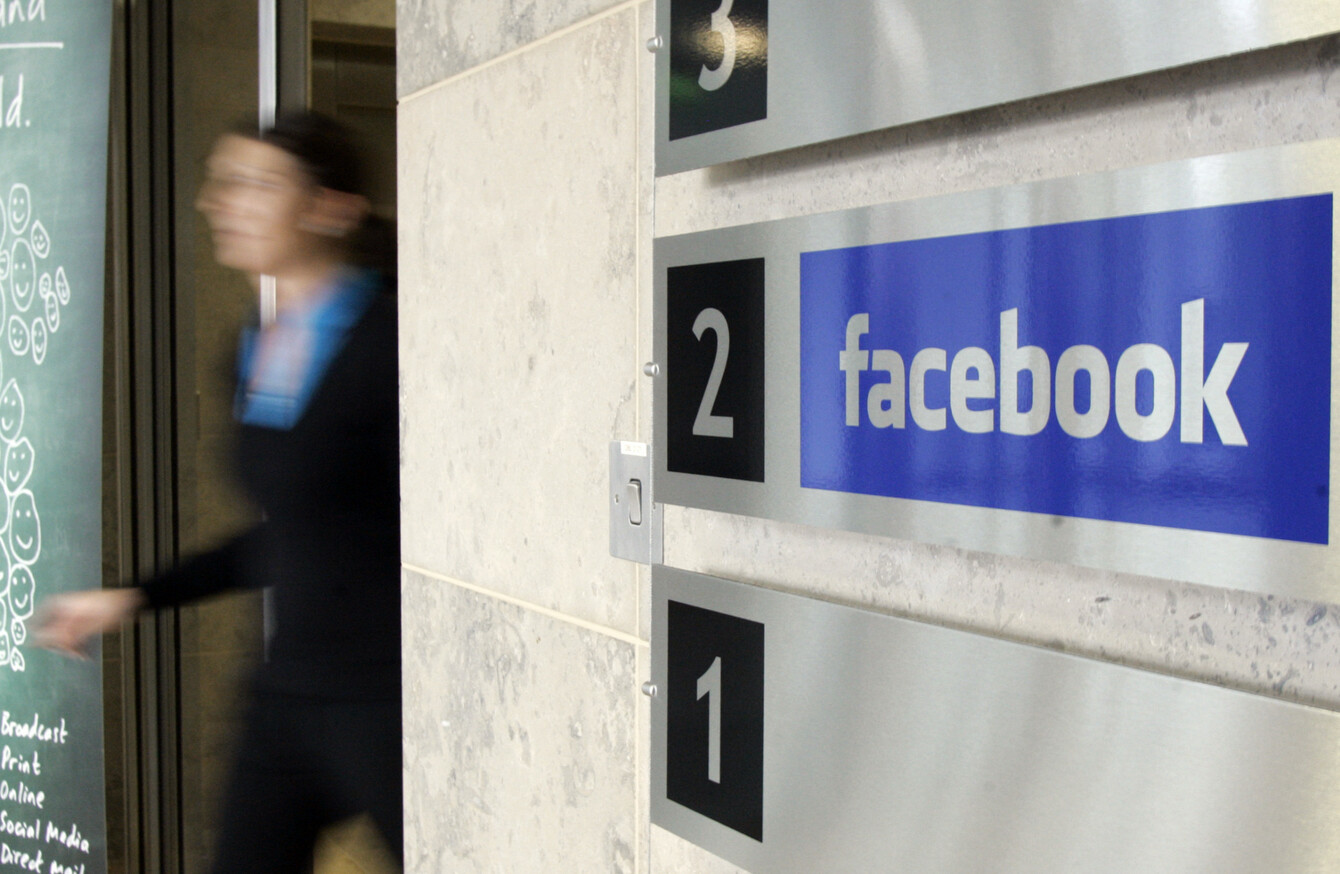 Image: Rollingnews
Image: Rollingnews
FACEBOOK BOSSES IN Ireland are set to be called before the Oireachtas Committee on Communications to explain the latest data breach to hit the social network.
Yesterday it emerged that up to 50 million accounts were affected after a security flaw was exploited by hackers, allowing them to steal "access tokens", the equivalent of digital keys that enable them to access users' accounts.
Chair of Oireachtas Committee on Communications Hildegarde Naughton said she would contact Facebook's senior management in Dublin after it emerged her party colleague, Senator Tim Lombard, had his account hacked.
"It is quite alarming that Facebook users have suffered such a data breach," Naughton said.
"It highlights the precarious nature of uploading sensitive or personal content into the trust of social media giants.
"What security measures are in place for account holders and what are Facebook doing to prevent such a future occurrence? These are just some of the questions that we require answers for."
The Fine Gael TD added that she will be discussing the issue with committee members on Tuesday.
Following the breach, which took place earlier this week, the company said it had fixed the vulnerability and contacted police, while it also said it was temporarily removing the "view as" feature, which allowed users to see how their profiles look to other people.