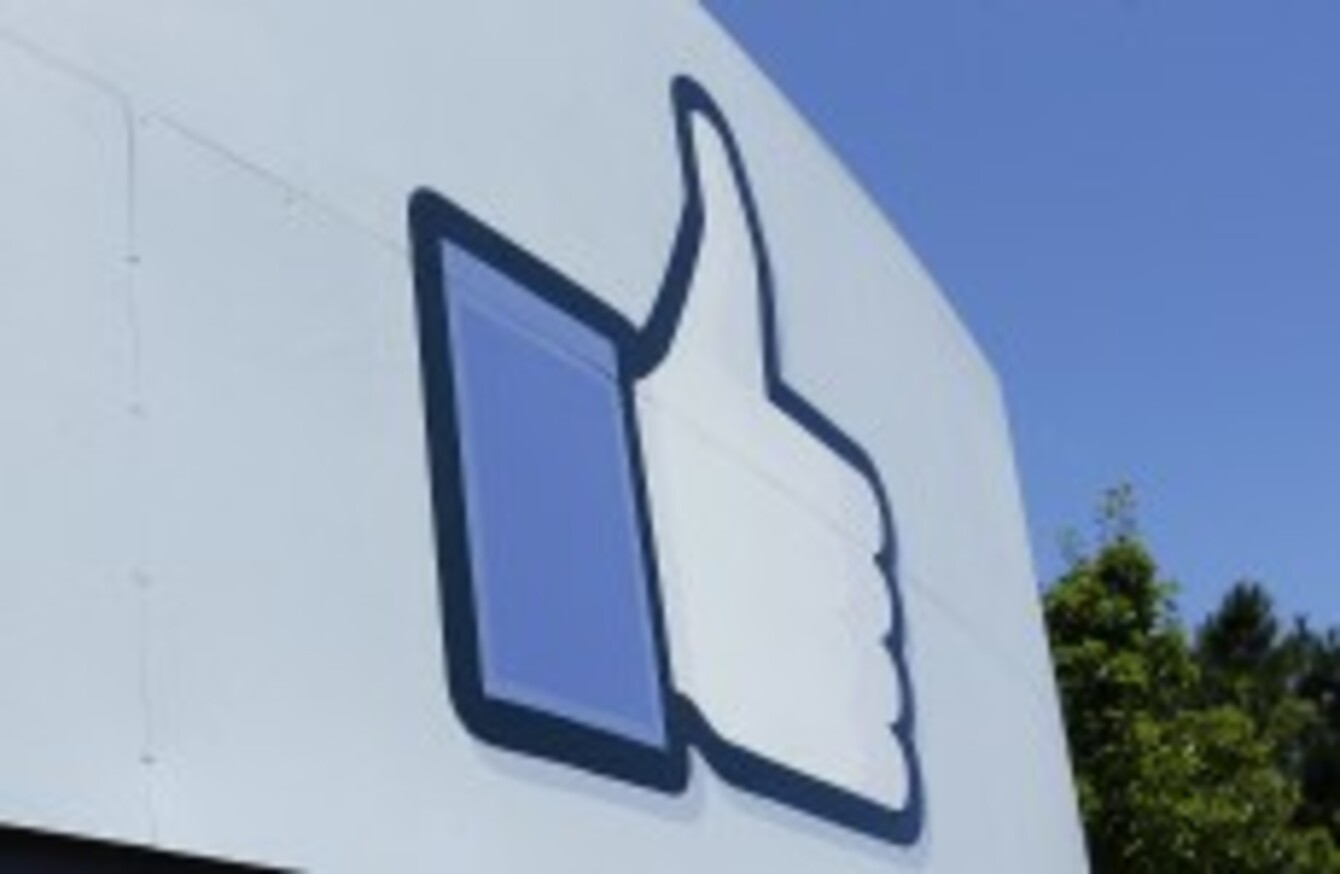 Image: AP Photo/Ben Margot
Image: AP Photo/Ben Margot
FACEBOOK'S CHIEF OF public policy in Europe Richard Allen has criticised privacy regulators in the EU for creating a fragmented regulation landscape.
In an opinion piece for the Financial Times, Allen criticised national regulators who were carrying out "multiple, overlapping investigations" of the company, saying it would result in businesses having to comply with 28 independent regulators instead of one unified organisation.
When Facebook set up its Dublin headquarters five years ago, it went through a number of privacy audits which it believes was done on behalf of all EU member states.
"Initially, when the authorities in other countries had concerns about our services, they worked with the Irish regulator to resolve them," said Allen. "This is how European regulation is supposed to work: if a business meets regulations implemented in its home country, it can operate across the EU."
The implicit threat was if such a process continues, it would mean new features from it and other companies would take longer to roll out in Europe, or not arrive at all.
For internet companies, too, national regulation would pose serious obstacles. Facebook's costs would increase, and people in Europe would notice new features arriving more slowly, or not at all. The biggest victims would be smaller European companies. The next big thing might never see the light of day.
Facebook has been the focus of many concerns relating to how it gathers and uses data as well as the numerous steps required for users to opt-out of its services.
#Open journalism No news is bad news Support The Journal

Your contributions will help us continue to deliver the stories that are important to you

Support us now
Since its European headquarters are based in Dublin, the company originally dealt with the office of the Data Protection Commissioner, but privacy probes from regulators in Belgium and the Netherlands are underway and it's expected that other European countries will soon follow suit.
The organiser of the Europe vs. Facebook group Max Schrems dropped all but one of his claims with the Data Protection Commissioner and moved them to Vienna saying that "I thought it could drag on for years [in Ireland] without achieving anything."
The remaining Irish claim was referred to the European Court of Justice (ECJ) earlier this year.