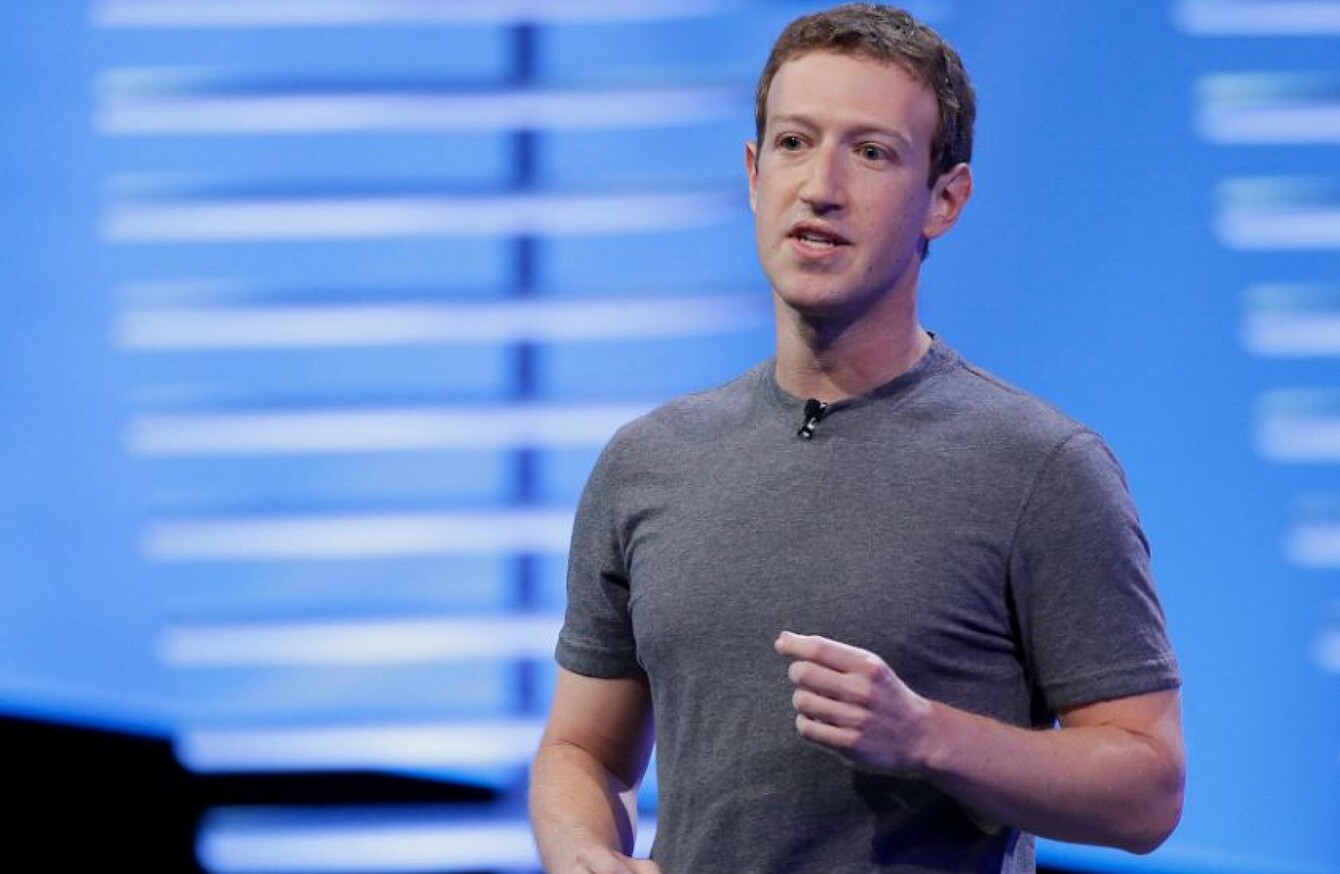 Facebook CEO Mark Zuckerberg
Image: Eric Risberg/AP/Press Association Images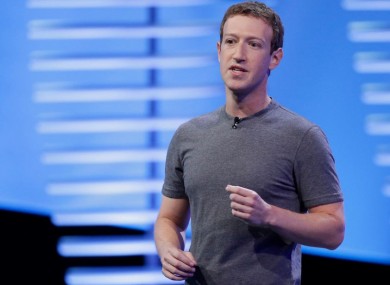 Facebook CEO Mark Zuckerberg
Image: Eric Risberg/AP/Press Association Images
FACEBOOK HAS TAKEN out a number of advertisements in UK newspapers to raise awareness about fake news.
BBC News reports that the ads are featured in The Times, The Guardian and the Daily Telegraph.
They carry a list of things for people to look out for when deciding if a story is real or not, including checking the article date and website address, and making sure the article isn't actually satire.
A Panorama programme due to be broadcast tonight will show how Facebook played a role in both the election of Donald Trump in the US and the Brexit referendum in the UK last year.
The social media network is under political pressure to tackle fake news ahead of the UK's general election in June.
Bogus accounts 
Last month, Facebook said it had started weeding out bogus accounts by watching for suspicious behavior such as repetitive posts.
The security improvement was described as being part of a broader effort to rid the leading social network of hoaxes, misinformation and fake news by making sure people are who they claim to be.
"We've found that when people represent themselves on Facebook the same way they do in real life, they act responsibly," Shabnam Shaik of the Facebook protect and care team said in a blog post.
Fake accounts don't follow this pattern, and are closely related to the creation and spread of spam.
Accounts suspected of being bogus are suspended and holders asked to verify identities, which scammers typically don't do, according to the California-based social network.
Facebook chief Mark Zuckerberg has sought to deflect criticism that the social network may have been used to fuel the spread of misinformation that affected the outcome of the 2016 US presidential race and the Brexit referendum.
Contains reporting from - © AFP, 2017