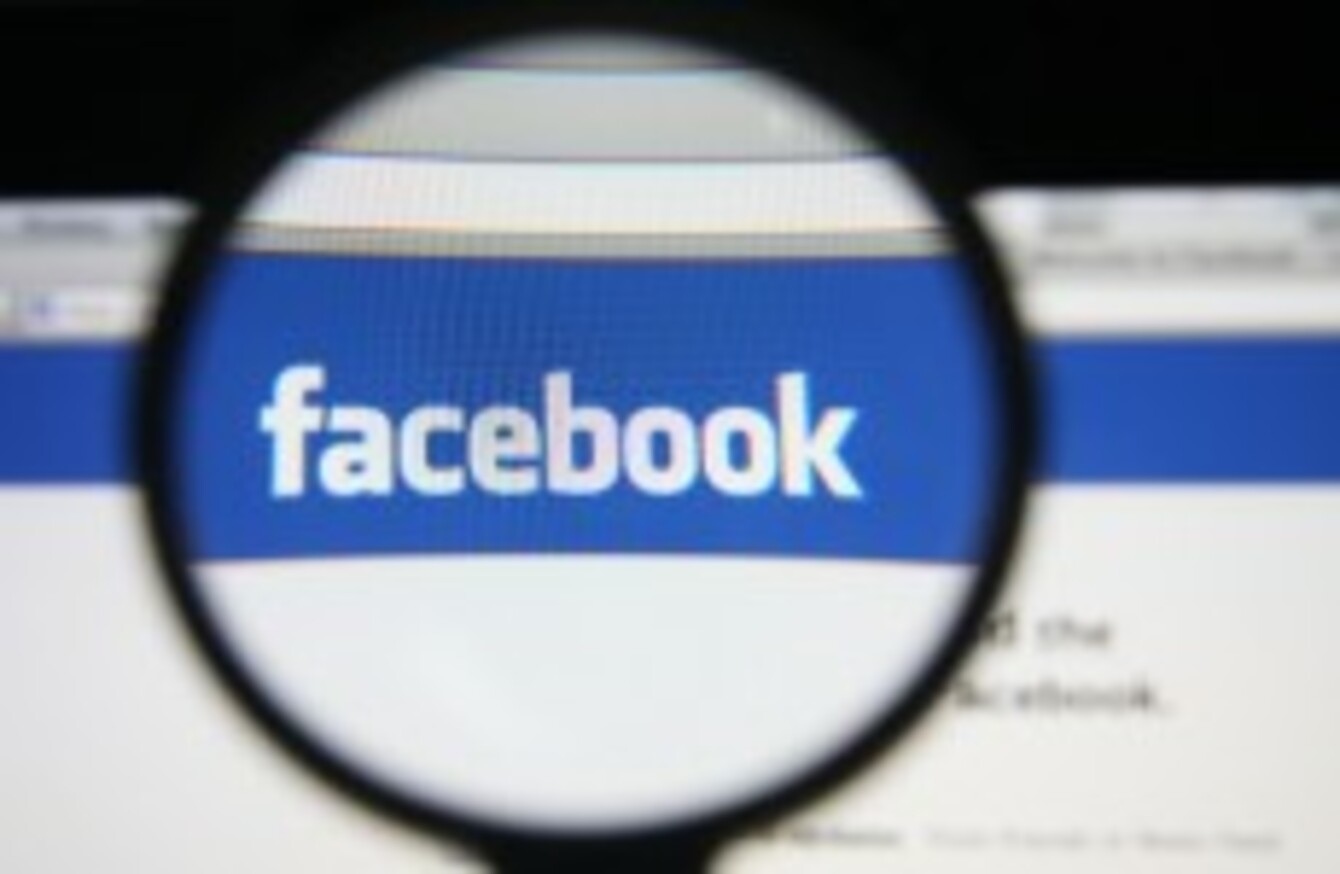 Image: Shutterstock
Image: Shutterstock
IT MAY SEEM like an odd idea on the surface. Facebook, one of the biggest personal sites in the world has plans to create a specialised site for professionals.
In the future, your company may want to use your Facebook profile as a way to connect with new leads, keep you updated about changes, feedback and allows you to edit and share documents similar to Google Docs and Microsoft Office.
However, there's a clear logic behind it, and there is a very good reason why Facebook and other companies not associated with the professional space, are trying to break into it.
So what would Facebook get out of this?
The obvious answer is so that more time is spent on its services. While people do check their profile while at work, people would only spend time on it sporadically at best, while some employers have banned it since it proves to be too much of a distraction.
Having a work version helps it overcome this problem and since Facebook isn't platform-specific, it allows it to work on any mobile OS giving it the furthest reach possible, and more time spent on it means more opportunities for Facebook. Those who have banned the site may soften their stance on it if it benefits them in the long-run.
And ultimately, it will help increase its userbase if it's successful. While Facebook isn't stuck for users – 1.35 billion users states otherwise – but it will certainly convince those either searching for a job, or wanting to keep up to date with any new developments in their industry, to sign up as it will increase their chances of being spotted.
On the side of users, another potential benefit of this could give users a way to put their best foot forward instead of automatically bringing them to their personal profile.
How the site will work is still unclear, but it wouldn't be surprising that when people Google a person, they will be presented with their work profile instead of their personal profile which could have photos that you might not want a future employer to see.
And what are its competitors doing?
The two obvious rivals would be Google and Microsoft, both approaching it in different forms. For Google, while it has the likes of Google Docs on its side, it launched Google For Work (effectively a rebranding of Google Enterprise) which is taking advantage of the BYOD (bring your own device) culture that most people are involved with, although the focus is on convincing people to use more Google products as well as services.
Microsoft has gone in the opposite direction, opening up its services to everyone instead of the closed approach it's usually taken. The most recent development was launching Microsoft Office apps (Word, Excel and Powerpoint) on both iPhone and iPad with a preview for Android available for now.
Office was already available on iPad, but you had to pay to edit and create documents (you could only view for free) whereas the new version bypasses that. It also has Yammer, a corporate social network that's very similar to Facebook and was bought by Microsoft in 2012.
The biggest rival, however, is LinkedIn. While you would be forgiven for thinking of it as just a place for your CV, the company has made changes to get more people visiting the site more regularly. The two major changes were introducing Pulse, which is a collection of stories and articles concerning major industries, and allowing users to post longer articles on the site, similar to Wordpress and Medium.
What they all share in common is they are business productivity tools which people spend a lot of time on. If Facebook introduces a work version of its site, it will boost the average amount of time spent on the site which is roughly 40 minutes in the US.
Why is it (and other companies) so intent on expanding into the work space?
Because it's one of the most consistent things in life. Personal trends come and go, but people will always have to work, and dedicate a significant amount of their adult lives to it as well.
Also, all of these companies have shareholders to appease, which is a massive issue for companies when things are less than rosy. The two things they care about more than anything is seeing profits increase and that a business is always growing (the latter being more important because that's how a company makes more money).
If you want proof about the latter, just look at how Twitter has been handling shareholder expectation, until recently, its share price dipped because wasn't believed to be doing enough to bring in new users.
The latest earnings call saw it announce a number of changes, such as an way to surface new tweet (i.e. a content algorithm), has at least kept its shareholders happy.
#Open journalism No news is bad news Support The Journal

Your contributions will help us continue to deliver the stories that are important to you

Support us now
What are the major issues facing it?
Trust! While security is obviously a concern, the biggest concern isn't someone gaining access to said data but what Facebook will do with it. When it comes to business, the importance of data being kept safe and secure cannot be overstated and it will be a challenge for Facebook to convince them that choosing them is the right move, especially after
There were rumours that Facebook would make its a paid service (if not immediately, then later on in its lifetime) which would free it of ads and bring some extra benefits, but convincing people to trust it with its work documents first will take some time.
Although it has come out saying that it stepping down on the number of promotional material that appears on the site's News Feed, saying it wouldn't increase the number of ads appearing.
That doesn't exactly mean there won't be ads on the service, but Facebook will likely wait until it has a sizable userbase before it decides to monetise it. It offering a paid tier isn't too far-fetched an idea considering how Facebook will likely want to avoid becoming too dependant upon ad revenue alone.
Will it work?
That's difficult to say, but the signs aren't exactly positive. The few services that have become successful like Facebook Messenger (which now has 700 million users) happened because they were already part and parcel of the core Facebook experience.
Other attempts such as Paper, Slingshot, Poke and Camera have struggled to gain traction (newer ones like Rooms haven't been around long enough to say how well they're doing).
On the other hand, its groups section is an incredibly popular section of the main site with more than 500 million people using them. Facebook has had difficulty making standalone products successful so it wouldn't be a surprise if Facebook is basing this new site on this one feature.