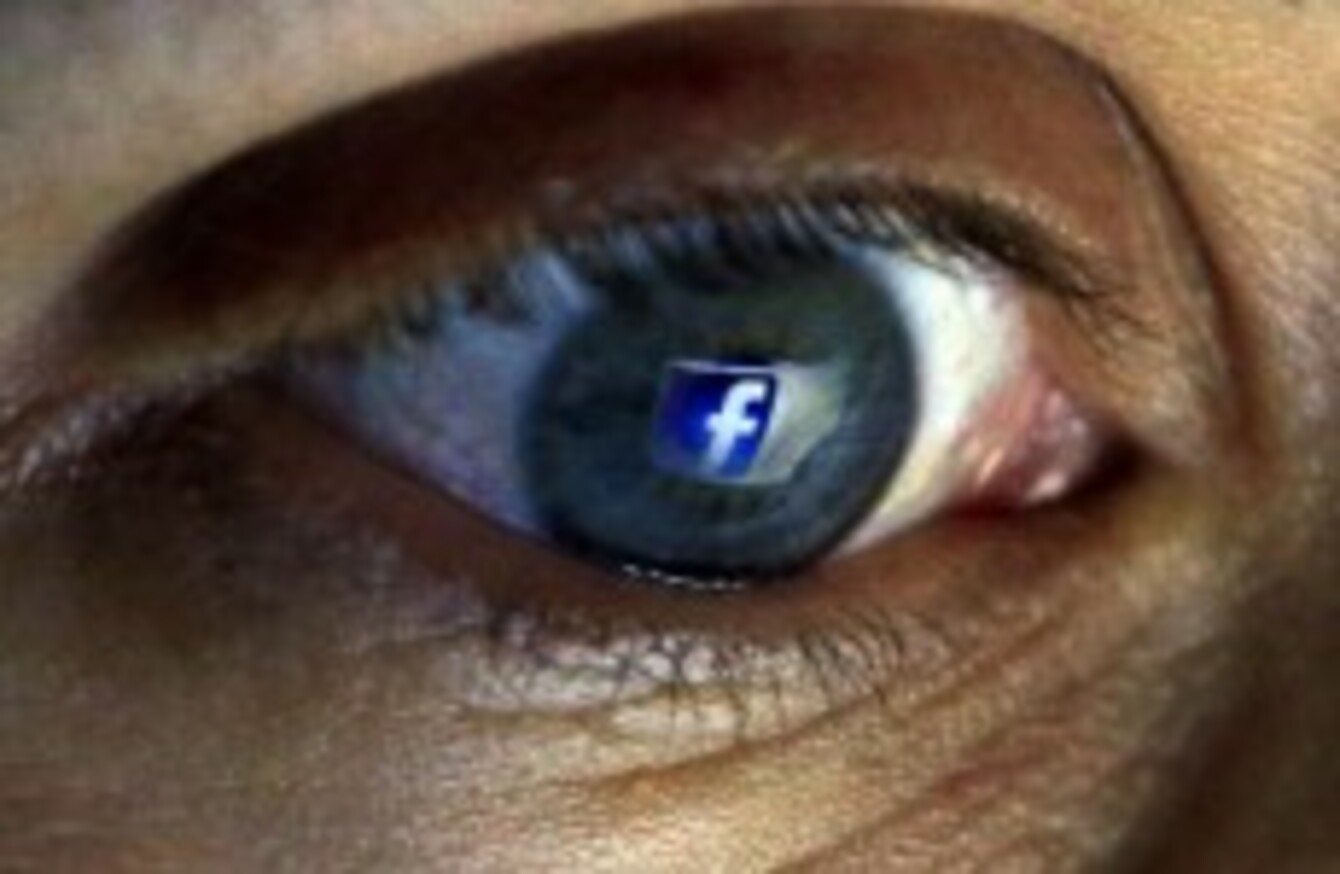 Image: Jonathan Brady/PA Images
Image: Jonathan Brady/PA Images
THE NUMBER OF data requests made by the Irish government to Facebook has fallen in the first six months of this year.
The government only made 20 requests in total between January and June 2015 with 18 users or accounts specifically mentioned. Of those requests, 60% saw some data produced.
It's the lowest number of requests and percentage of data produced since Facebook started documenting them back in June 2013.
This is a drop from the last six months of 2014 where 34 requests were made and 34 users and accounts were included. 70.59% of these requests resulted in some data being produced.
The largest number of requests came in the first half of 2014 where 54 requests were made and 50 users and accounts were involved.
In a statement announcing the report, Facebook said the number of requests for content restrictions and government requests globally has risen.
Government requests for account data globally have increased by 18% over this period, from 35,051 to 41,214. Content restrictions have increased by 112% but none happened in Ireland.
The company said it would continue to challenge any requests that are "deficient or overly broad".
As we emphasised before, Facebook does not provide any government with "back doors" or direct access to people's data. We scrutinise each request we receive for legal sufficiency… if a request appears to be deficient or overly broad, we push back hard and will fight in court, if necessary.