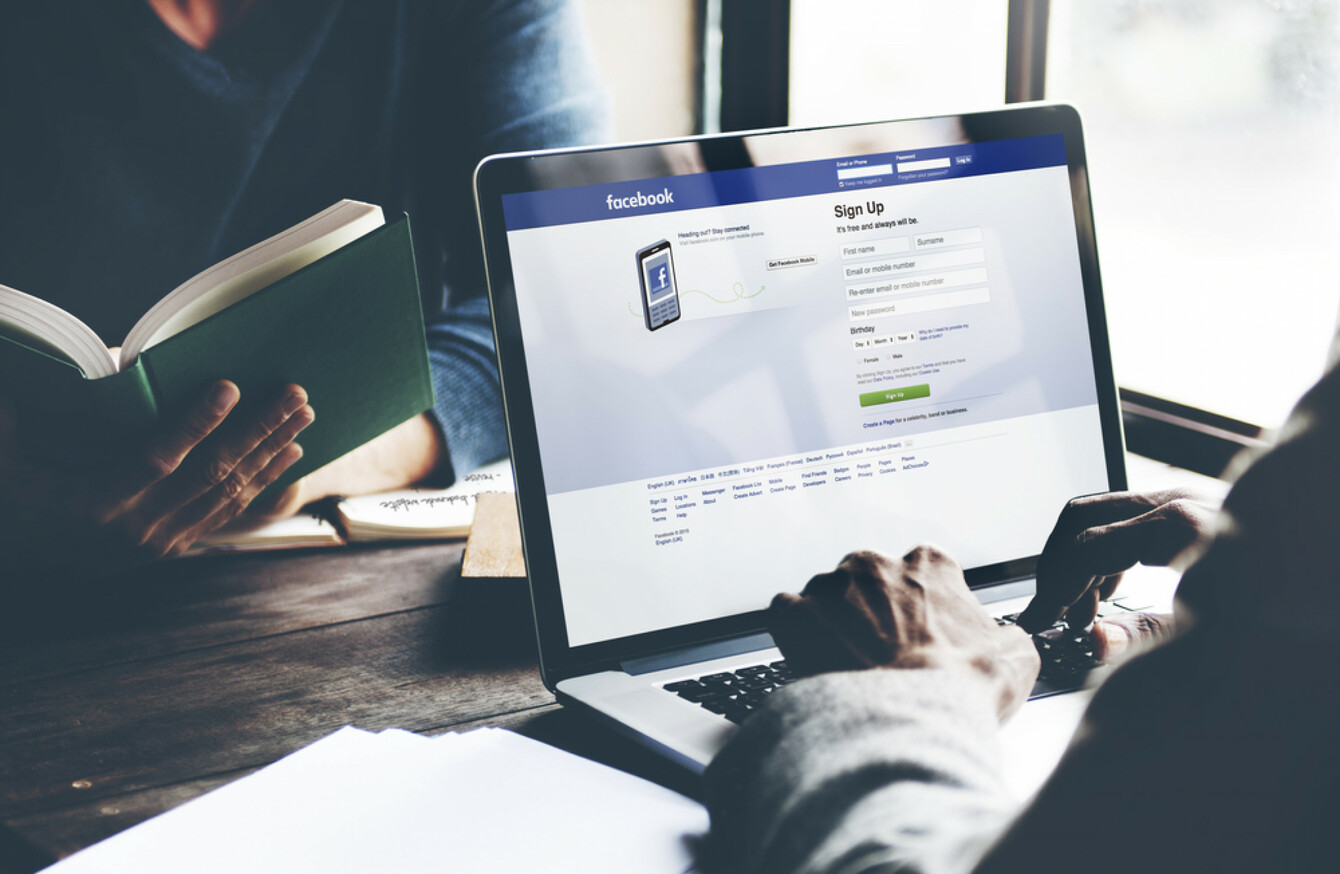 Image: Shutterstock
Image: Shutterstock
FACEBOOK AND INSTAGRAM have been hit by outages that have seen pages on both social media platforms refusing to load for some users.
Users began experiencing problems this morning, when pages on the two platforms stopped loading, and the outages are understood to be affecting users across the world.
It is not known whether the issues affecting both platforms are related, although both are controlled by Facebook.
Some users have also reported being able to see a limited number of new posts.
In a post on its developers' site, Facebook confirmed that some people were experiencing issues but said it was working to resolve the problem, although no time frame was given indicating when this would happen.
"We are currently experiencing issues that may cause some API requests to take longer or fail unexpectedly," the company said.
"We are investigating the issue and working on a resolution."