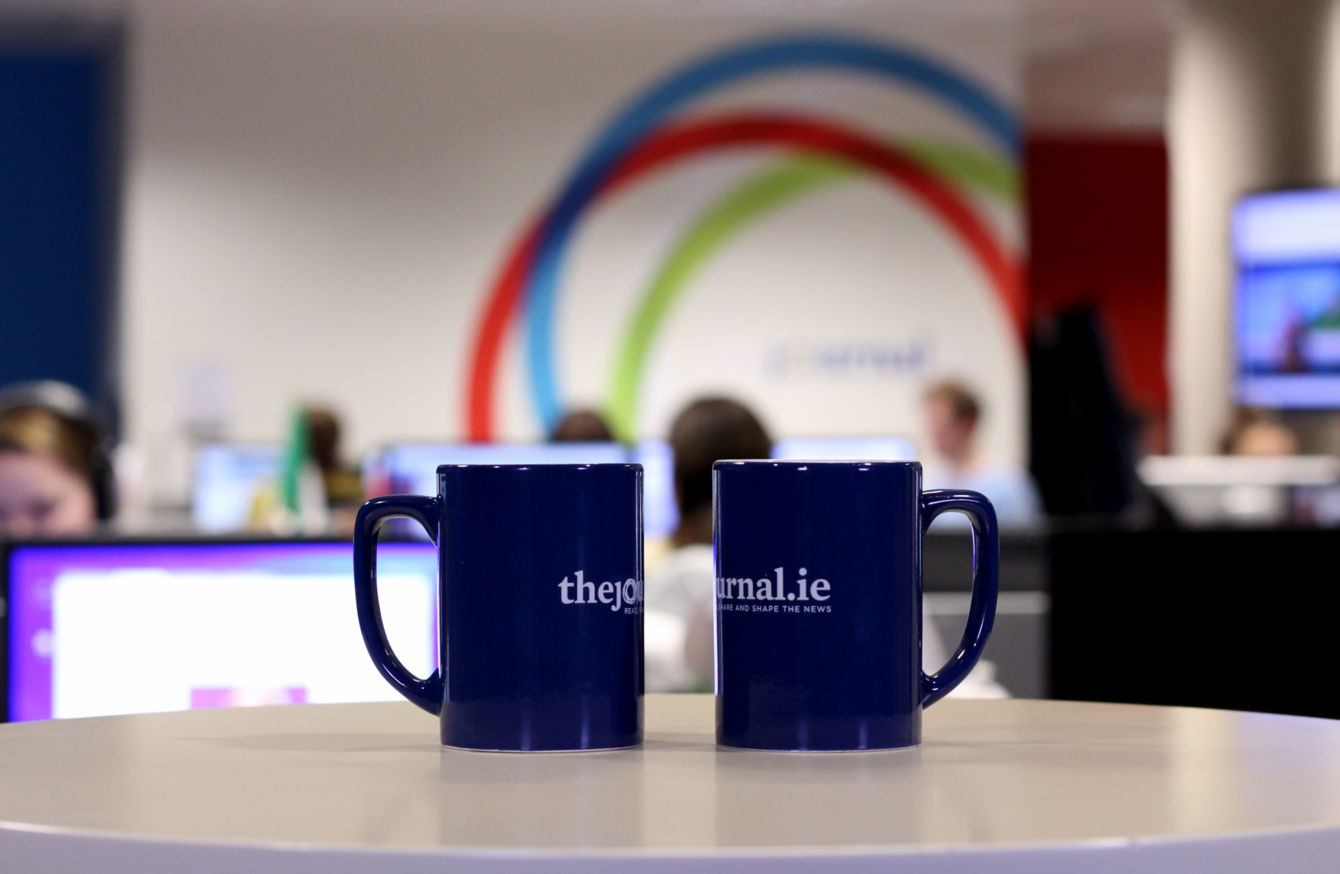 DO YOU HAVE a job interview coming up? Or are you just thinking about sending in an application, and wondering if your key skills are in good shape?
Whether you're looking for advice on nailing those crucial first impressions, or how to answer common interview puzzlers – we're here to help.
We asked veteran careers consultant and interview coach Marie McManamon of ClearCut Career Guidance to join us for a Facebook Live interview on Wednesday February 7 and here are her answers to the questions you wanted to know about.
We tackled everything from interview anxiety to how to tackle the dreaded 'what's your biggest weakness?' question. Have a look in the video below:
Source: TheJournal.ie/YouTube