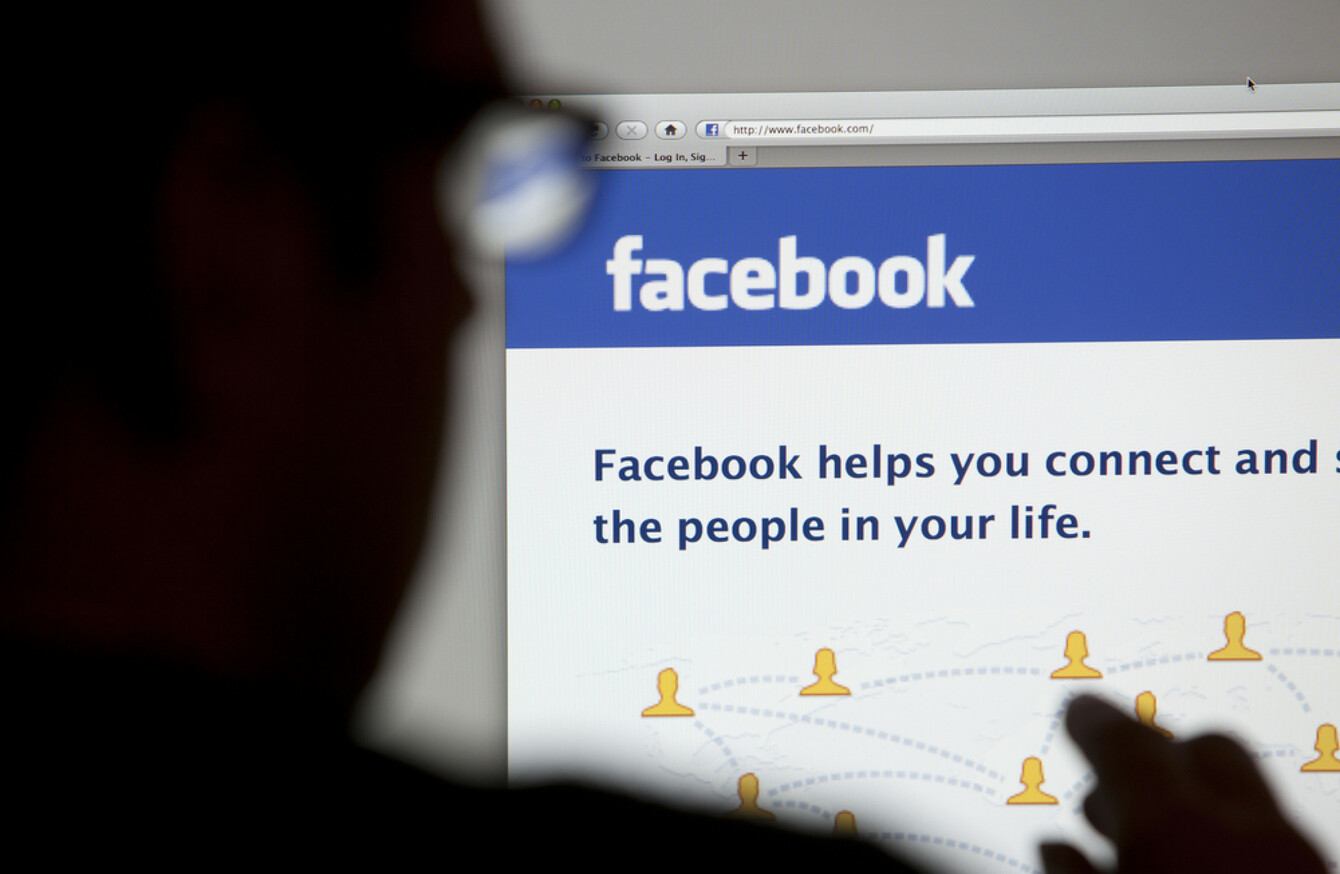 Image: Shutterstock/antb
Image: Shutterstock/antb
FACEBOOK SHARES HAVE tumbled 20% today after the Nasdaq stock exchange opened in New York.
The shares have tumbled, wiping out around €120 billion (€102 billion) in market value for Facebook, after it signalled that it expects weaker growth after revenue and user growth came up short of expectations.
The social media giant has faced a number of scandals in recent months, including the Cambridge Analytica data breach and the moderation of graphic and hate content on its platform, feeding into the pessimistic outlook.
While revenue and profit rose significantly in the second quarter of this year, it fell below expectations.
Facebook's chief financial officer David Wehner said revenue growth "decelerated" in the second quarter and will decline "by high single digit percentages". He added that "we are also giving people who use our services more choices around data privacy which may have an impact on our revenue growth".
In a call with analysts yesterday, Facebook CEO Mark Zuckerberg said the tech giant has been investing heavily in "safety, security and privacy" after being rocked by concerns of manipulation of the platform to spread misinformation and the hijacking of user data.
"We're investing so much in security that it will start to impact our profitability, we're starting to see that this quarter," Zuckerberg told a conference call on quarterly results.
Zuckerberg said Facebook lost around one million users in Europe amid the implementation of new EU data protection rules GDPR, but noted that many Europeans "want to use context from ads," suggesting they are opting into allowing data collection for advertising purposes.