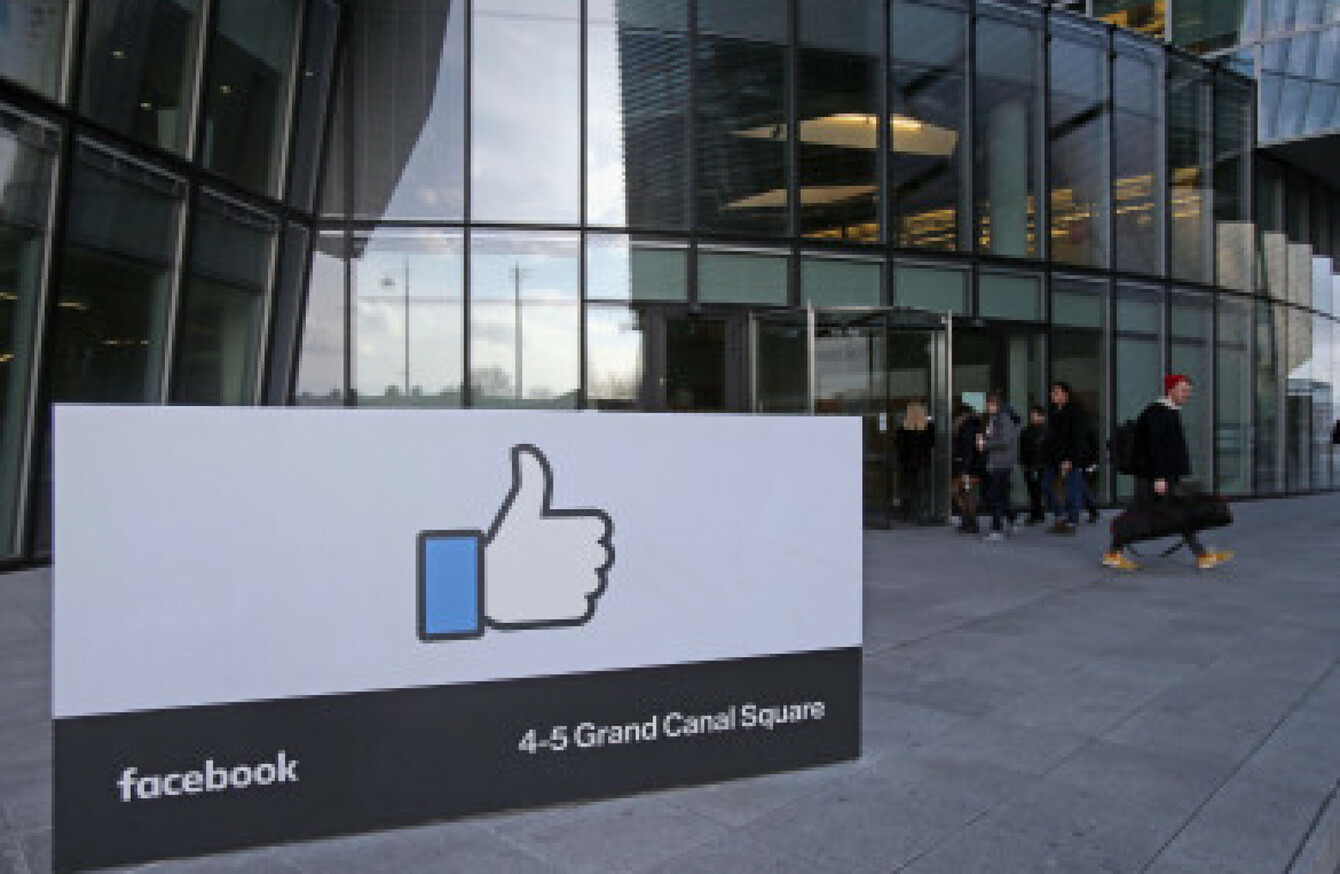 Facebook HQ in Dublin.
Image: Niall Carson/AP
Facebook HQ in Dublin.
Image: Niall Carson/AP
THE HIGH COURT today referred a complaint by Max Schrems against Facebook's data sharing with US surveillance services to the Court of Justice of the European Union (CJEU) for a second time.
The High Court today set out a number of questions which the CJEU will have to answer regarding the validity of data channels between the US and the EU including the Privacy Shield which is a US-EU data sharing deal.
Speaking today, Schrems said he was happy with the outcome of the latest twist in his legal battle against the online giant.
"So far this case is pending for five years. While I was of the view that the Irish Data Protection Authority could have decided over this case itself, but I welcome that the issue will hopefully be dealt with once and forever by the Court of Justice. What is remarkable, is that the High Court also included questions on the 'Privacy Shield', which has the potential for a full review of all EU-US data transfer instruments in this case."
The Privacy Shield was designed by the US Department of Commerce and the European Commission to provide companies on both sides of the Atlantic with a "mechanism to comply with data protection requirements when transferring personal data from the European Union and Switzerland to the United States in support of transatlantic commerce", according to the US government.
Schrems, an activist who has brought several cases before European courts to strengthen data protection online, said that the controversial data harvesting methods at the centre of the current Facebook scandal were exactly those he had raised in a complaint before the Irish Data Protection Authority in 2011.
Schrems is now launching a new organisation NOYB (None Of Your Business) to help individuals enforce their rights under new EU data regulations due to come into effect in May.
The current scandal has wiped billions off Facebook's market value and had also led to the suspension of CA chief executive Alexander Nix.
In undercover filming captured by the UK's Channel 4 television, Nix was seen boasting about entrapping politicians and secretly operating in elections around the world through shadowy front companies.
With reporting by © – AFP, 2018