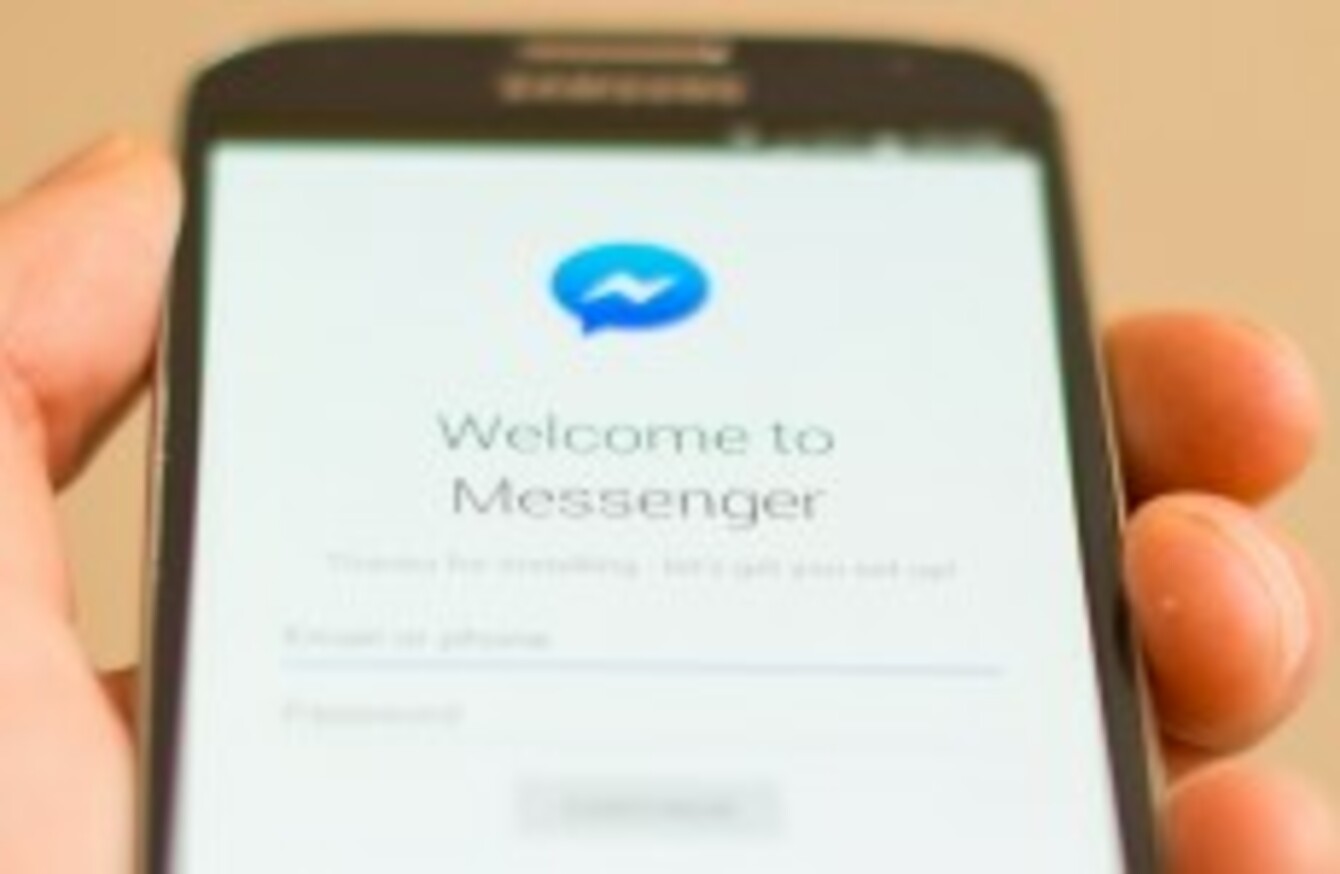 Image: Dominic Lipinski/Press Association Images
Image: Dominic Lipinski/Press Association Images
FACEBOOK TOOK A GAMBLE last year by making users download Messenger as a standalone app and it seems to have paid off, on Android anyway.
The app has been downloaded more than one billion times on the Google Play store, the second Facebook app to reach that milestone and the sixth app in general.
That's not to be confused with the number of people using the app monthly, which amounts to 600 million.
It and Google are the only two companies that have apps surpassing this number. Google has four apps, Gmail, YouTube, Search and Maps, while WhatsApp was the first one for Facebook. The news was announced by Facebook head of Messenger Davis Marcus on his Facebook page earlier today.
Facebook has been positioning Messenger as a standalone platform and has made a number of changes to it in recent months.
At its F8 developer conference, it announced integration with third-party apps like Giphy, JibJab and Bitmoji allowing users to post GIFs and other content with friends.
Other features introduced recently include video calling, which works in a similar manner to Apple's FaceTime, and a standalone website much like WhatsApp web.
Outside of that, it introduced a money transfer option where you can send money to friends and a service for businesses which allow them to carry out customer support through the app.