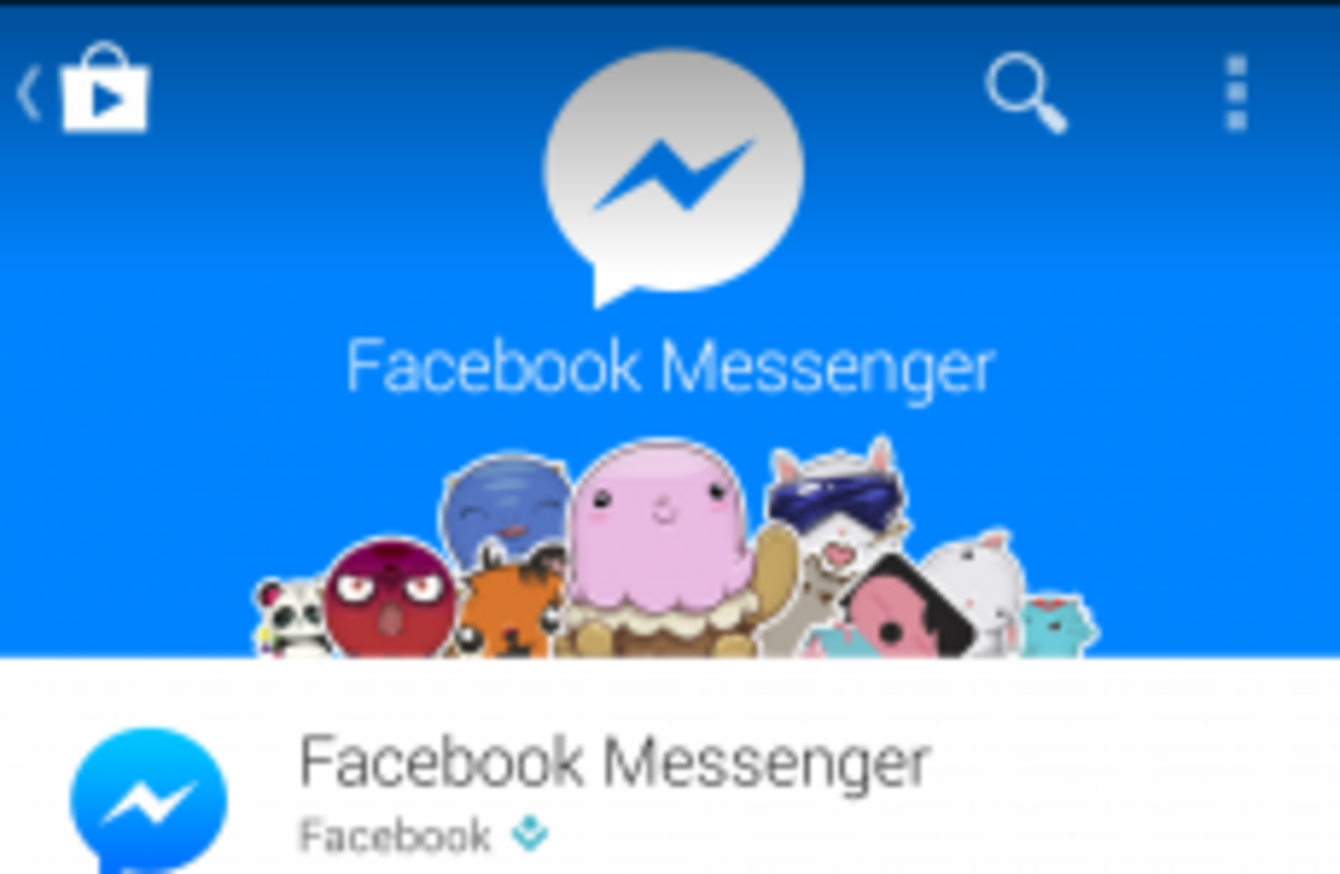 Image: Facebook Messenger/Google Play
Image: Facebook Messenger/Google Play
WHEN FACEBOOK MADE its Messenger app mandatory a few weeks ago, many users were annoyed with the move, but it turned out to be incredibly effective.
More than 500 million Android users have downloaded the app since it was first released. The milestone, first spotted by The Guardian, places it with a select group of apps including Gmail, YouTube and Facebook's main app.
Facebook began directing users to its messenger app at the end of July, much to people's annoyance. At this point, installs were estimated to range between 100 million to 500 million.
The caveat behind this development is in theory, the number of Android downloads could have already been close to 500 million before Facebook started pushing Messenger, but at the last earnings call in July, the site had 300 million monthly active users across all platforms (although active users and downloads aren't the same thing so there's also that to take into consideration).
To add to the problems, the company was criticised for the number of permissions that it requested of users when downloading. While the majority of them were standard procedure, and the phrasing was from Google and not Facebook, many users treated it as invasive and creating privacy fears.
As a result, the company posted an FAQ detailing why it asks for certain permissions and what they mean to the user.
While the Android version has an overall score of four stars out of five, the latest version has seen a barrage of one-star reviews since it was released. Similarly, the iOS version has an average score of one star out of five, while responses to the Windows Phone version has been mixed at best.