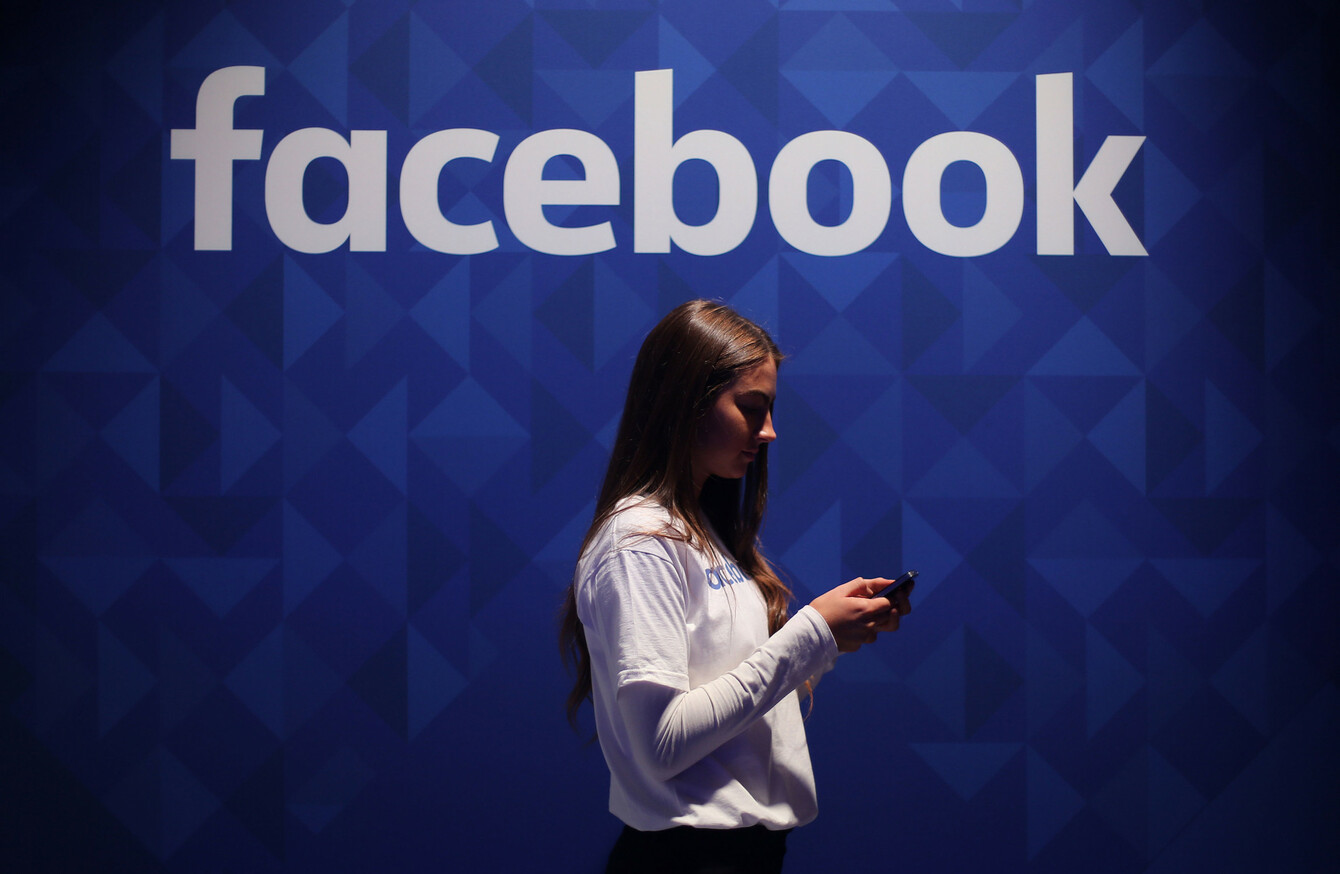 Image: Niall Carson via PA Images
Image: Niall Carson via PA Images
HAVE YOU BEEN put off using Facebook after getting an insight into its approach to moderating its content?
Last night, Channel 4′s Dispatches programme revealed how Facebook makes decisions whether to remove, place a warning on, or keep graphic images and videos which are flagged or reported by users.
A video which showed two identifiable teenage girls fighting was kept on the site as it came with a caption condemning the violence and warning people to be careful. Because of this and despite requests to take it down, it didn't break Facebook rules and should not be deleted, an undercover reporter was told.
After reading about the ways in which Facebook monitors images and videos, would this put you off using it?