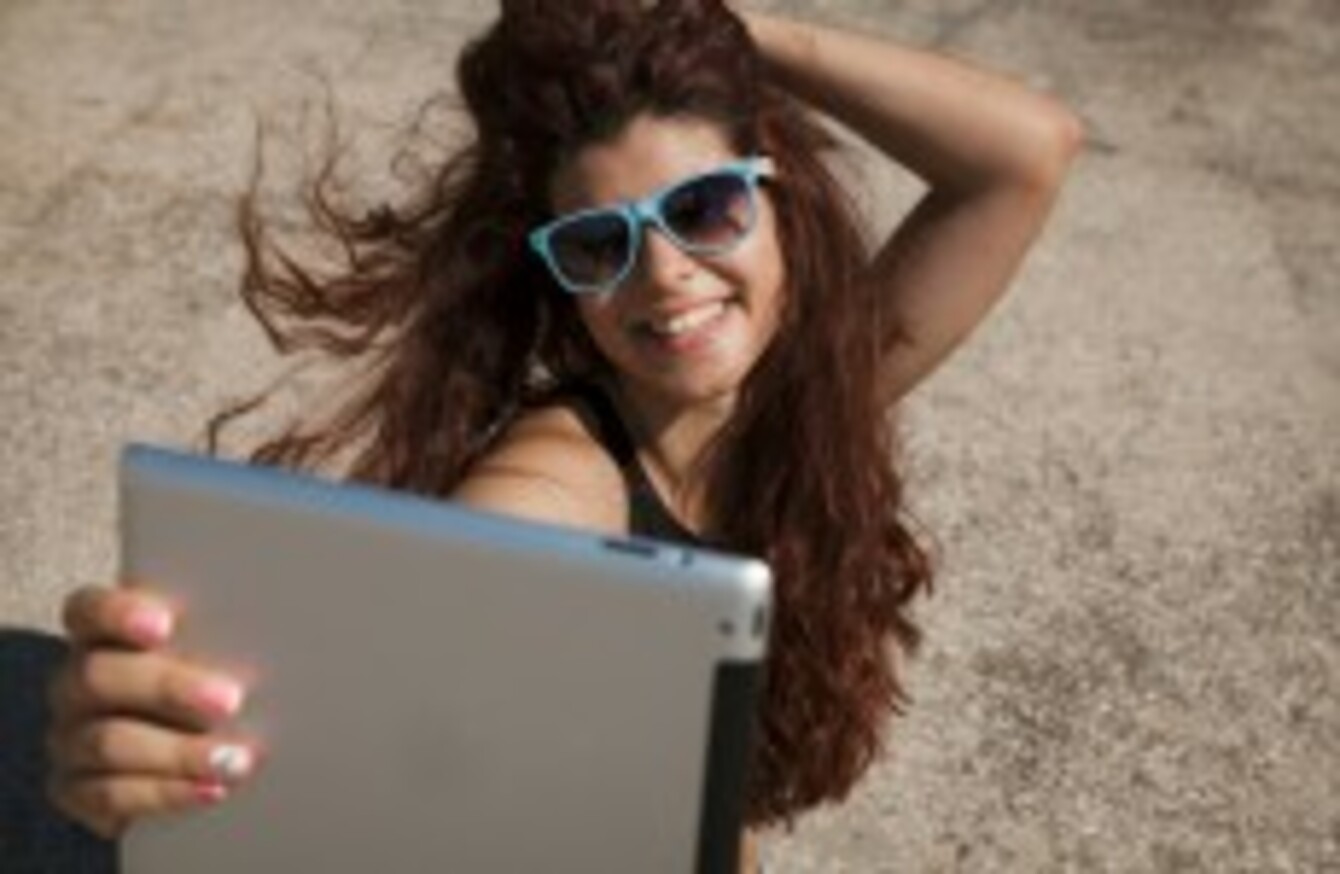 Less of these photos of your glamorous life, please
Image: Shutterstock/mirela bk
Less of these photos of your glamorous life, please
Image: Shutterstock/mirela bk
WHENEVER YOU OPEN up Facebook, you're greeted by a number of stories and updates that are designed to appeal to you.
But every post, person and photo/video that appears on it is decided by its own algorithm – one that has learnt enough about you and your actions to figure out what you like to see.
Facebook says you wouldn't be able to take in the 1,500 stories that would usually appear every day, instead its algorithm – which was changed this week -  picks out the stories you will be most likely interested in.
How it decides the content that appears is broken down into tow main segments. The first is your actions on the site. The factors that can influence what appears on your news feed include:
How often you interact with a friend, page or public figure who posted an update, photo, video or article.
The number of likes, shares and comments a post receives from your friends and the general public.
How often you've interacted with similar posts in the past
Whether or not you, your friends or general FB users are reporting or hiding certain posts
The type of post you publish on the news feed also plays a major role. For example, photos used to be the most popular type of post on the news feed, posting an image would have a better chance of being noticed (both by people and the algorithm) than a traditional status update or article.
Now that role has been reversed completely with video – a section Facebook is really pushing since it plays a major role in future revenue – being the most successful type of content posted. Even links, articles and normal text updates perform better than photos according to stats from social analytics company Socialbakers.
This ties in more with the different pages that you follow rather than people, but if you noticed a lack of photo-type posts appearing high up, that's why.
You can check to see which stories and people you interact with the most on your feed whenever you want. If you go into Edit Preferences on the left hand side of the news feed (the desktop site, that is) you can view a summary of the most popular pages, groups and people that appeared in the last week.
Of course, this only tells part of the story as if it revealed exactly how it worked, people would game the system for their own ends.
If you don't want to be a slave to the algorithm, you can choose for posts to be shown in chronological order, you can click the dropdown option beside news feed (the same place you found news feed preferences above) and choose 'most recent'.