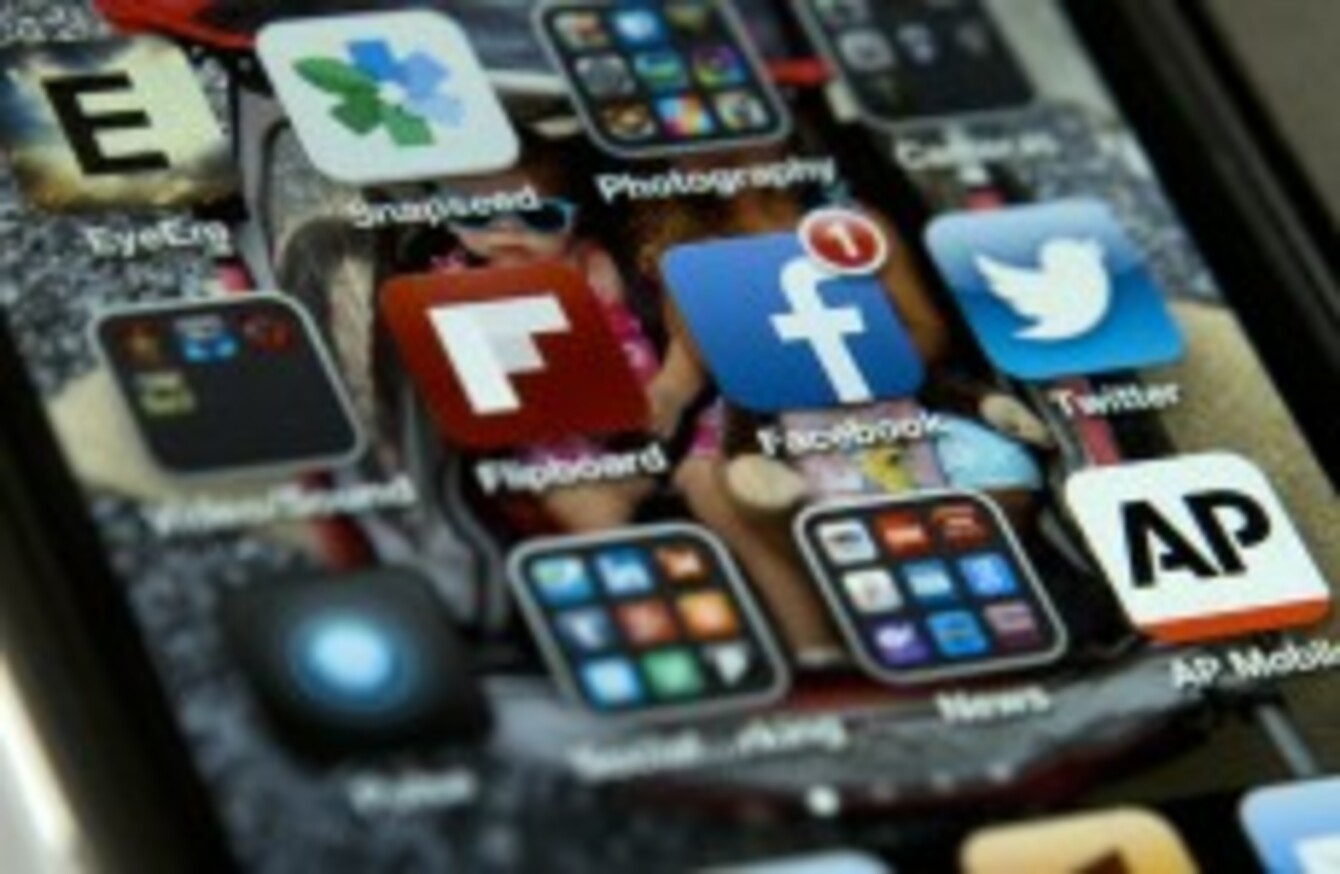 Image: Evan Vucci/AP/Press Association Images
Image: Evan Vucci/AP/Press Association Images
FACEBOOK COULD BE launching a news-reader service designed for mobile devices at the end of the month.
According to re/code, the service, known as "Paper,"  is expected to launch in the coming weeks. It will either be a standalone mobile application or a web app that's also designed for use on mobile.
The service will work similar to Flipboard by providing news stories by various publications accompanied by Facebook status updates. It will also place an emphasis on imagery and will use a "paper-like" format.
The project was the work of Facebook's VP of product, Chris Cox, although the company's CEO Mark Zuckerberg has also been involved in the process.
The project is the result of Facebook work in overhauling the news feed. The company updated its algorithms so more news stories and articles would appear and has been working on a reader service for at least a year.
The company has launched a number of services designed for mobile with varying success. Some like Messenger have been well received while others like Poke, its version of Snapchat, and  Home – its operating system for Android devices – have had less success.