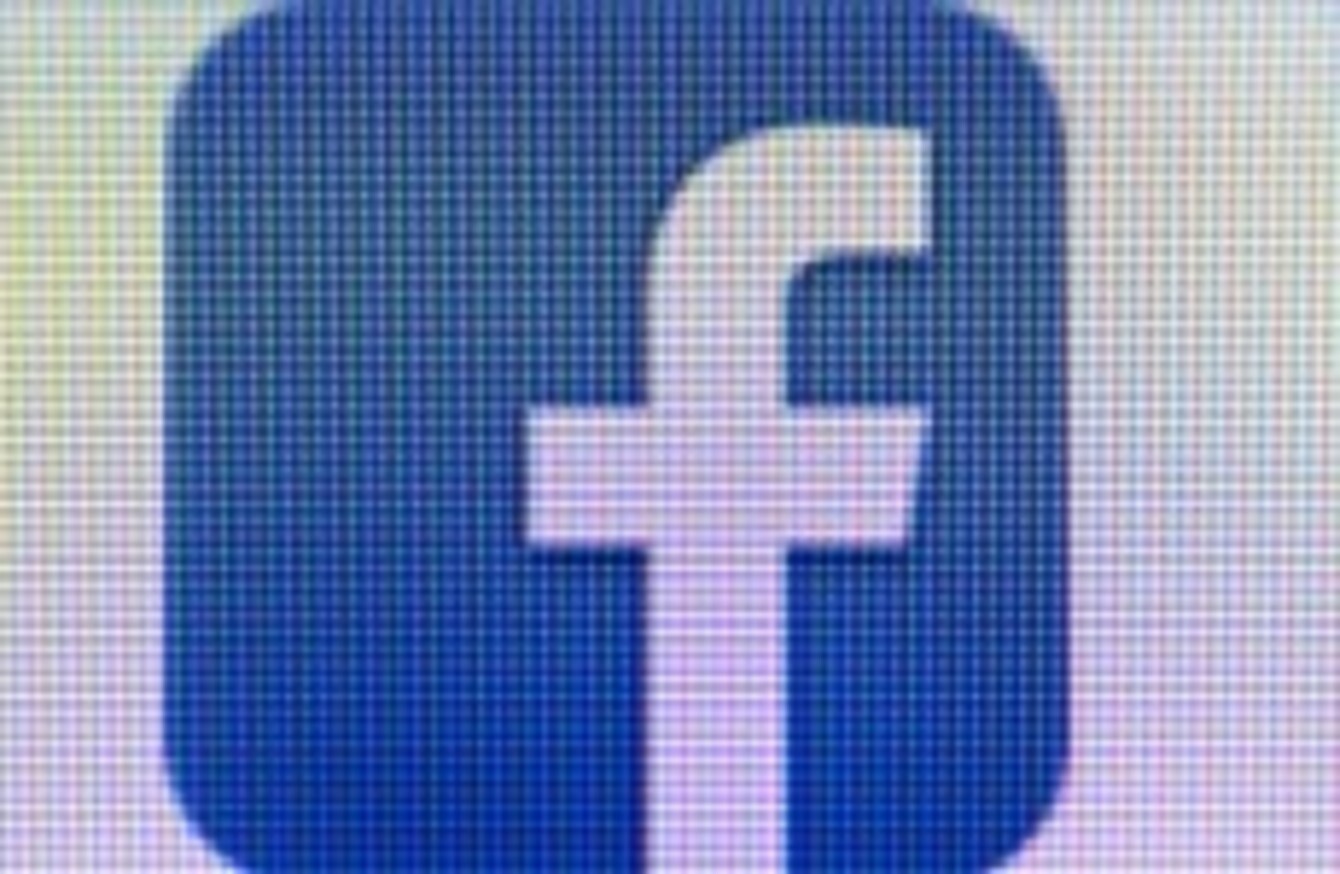 Image: Shutterstock/OlegDoroshin
Image: Shutterstock/OlegDoroshin
A NEW YORK native who was due to stand trial for attempting to defraud Facebook's Mark Zuckerberg remains at large having absconded from custody last week, with his wife's family in the US suggesting he may be in Ireland.
Paul Ceglia was under house arrest awaiting trial before disappearing from his home in Wellsville, New York sometime last week.
In order to do so he, or an accomplice, forcibly removed his electronic monitoring bracelet, before faking its movements within his house to give the illusion he was still there.
Ceglia, whose trial was due to begin on 4 May, is believed to be travelling with his wife, two sons and family dog, according to a statement from the U.S. Marshal's Office.
"Everyone has been focused on him, but our greatest concern is where are his wife and children," Ceglia's lawyer Robert Ross Fogg told ABC News.
I don't know if the (US) marshals have dusted for prints or have ruled out foul play.
When asked where he thought Ceglia was Fogg insisted he 'hasn't a clue'.
The government has suggested Ireland. The government has also suggested the Bahamas and I know they're looking up here in Buffalo as well."
His wife Iasia's family claim that Ceglia forced her to join him and that he is a 'master manipulator'.
"We think that he gave her the ultimatum, 'You either come with us or you don't see your kids'," his wife's mother told CBS News.
The family maintain Ceglia's passport was revoked but suspect he may have falsified a new one and could be in 'Ireland, Canada or the U.S'.
The disappearance comes eight months after Ceglia tried to loosen the conditions of his pre-trial release and prosecutors warned he might try to escape.
At that time prosecutor Janis Echenberg raised the possibility that Ceglia could travel just a few hours from his home, cross the border into Canada and then use fake travel documents to make his way back to Ireland.
Ceglia has history when it comes to hiding out in Ireland, having lived in Galway during the initial stages of the lawsuit he filed against Zuckerberg.
His mother Vera is from Corofin, Galway and he still has family living in Tuam.
Ceglia lived in Corofin for six years as a child. His grandparents, Nora and Andy Keaveney, ran a dance hall there for many years.
The fugitive alleged in 2011 that he gave Zuckerberg $1,000 in start-up finance when the Facebook chief executive was a student at Harvard University, in exchange for a 50% share of the company once established.
The case was thrown out when the court deemed that Ceglia had created fake email evidence.
He stands charged with mail fraud charges that could spell up to 40 years in prison if convicted.