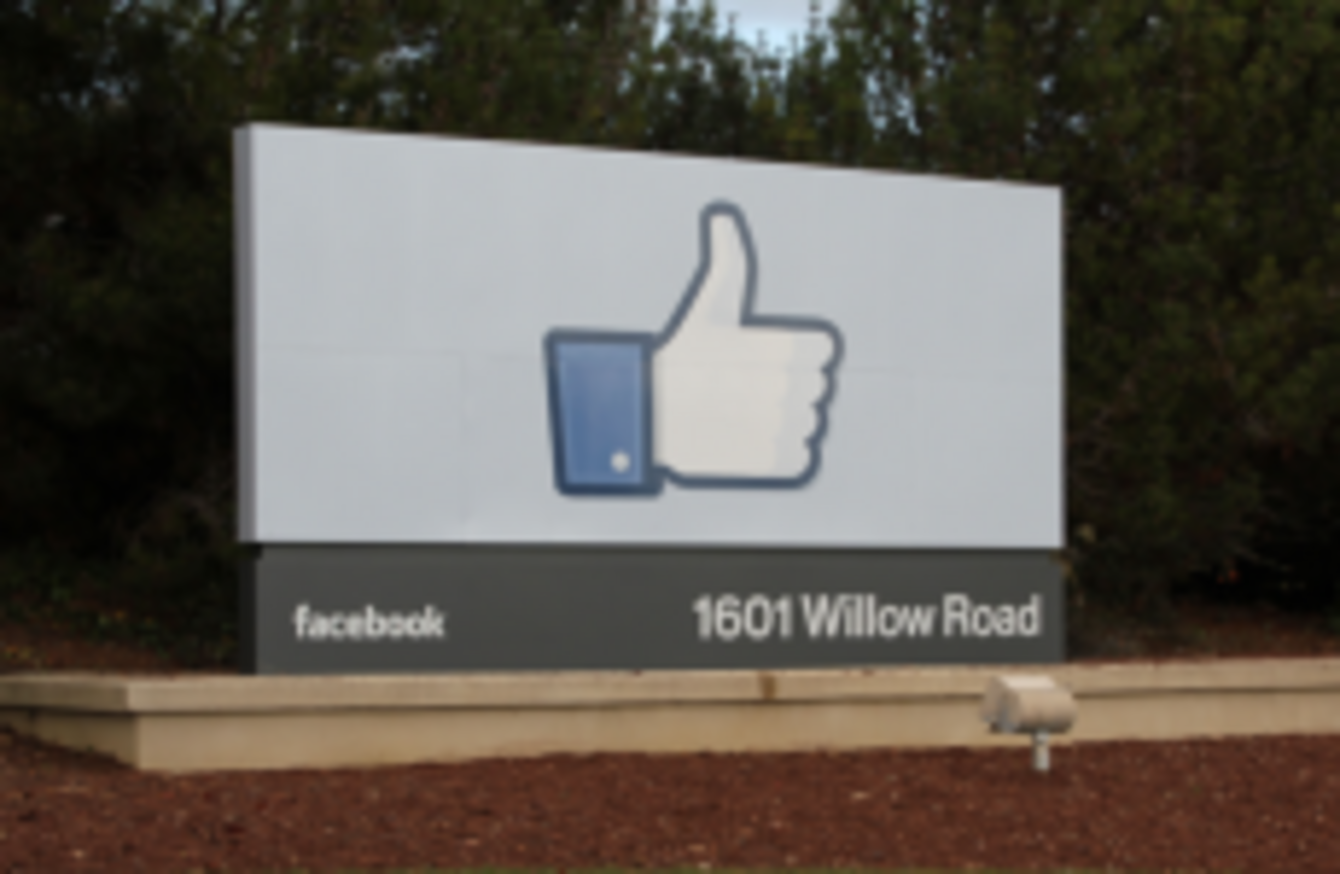 Image: Facebook
Image: Facebook
A RAFT OF recent studies might have you believe Facebook's days are numbered, with various reports suggesting teenagers now find it boring.
Last month, researchers from Princeton even compared the social media giant to an "infectious disease that will die out".
However, data from net measurement firm Comscore found that 89 per cent of 18- to 24-year-olds in the US used Facebook in November of last year.
As the company celebrates its tenth birthday, we want to know — are you still using it as much as ever?

Poll Results:
Not as much as a few years ago. (2234)
I've left Facebook. (1760)
Yes, I'm on it regularly. (868)