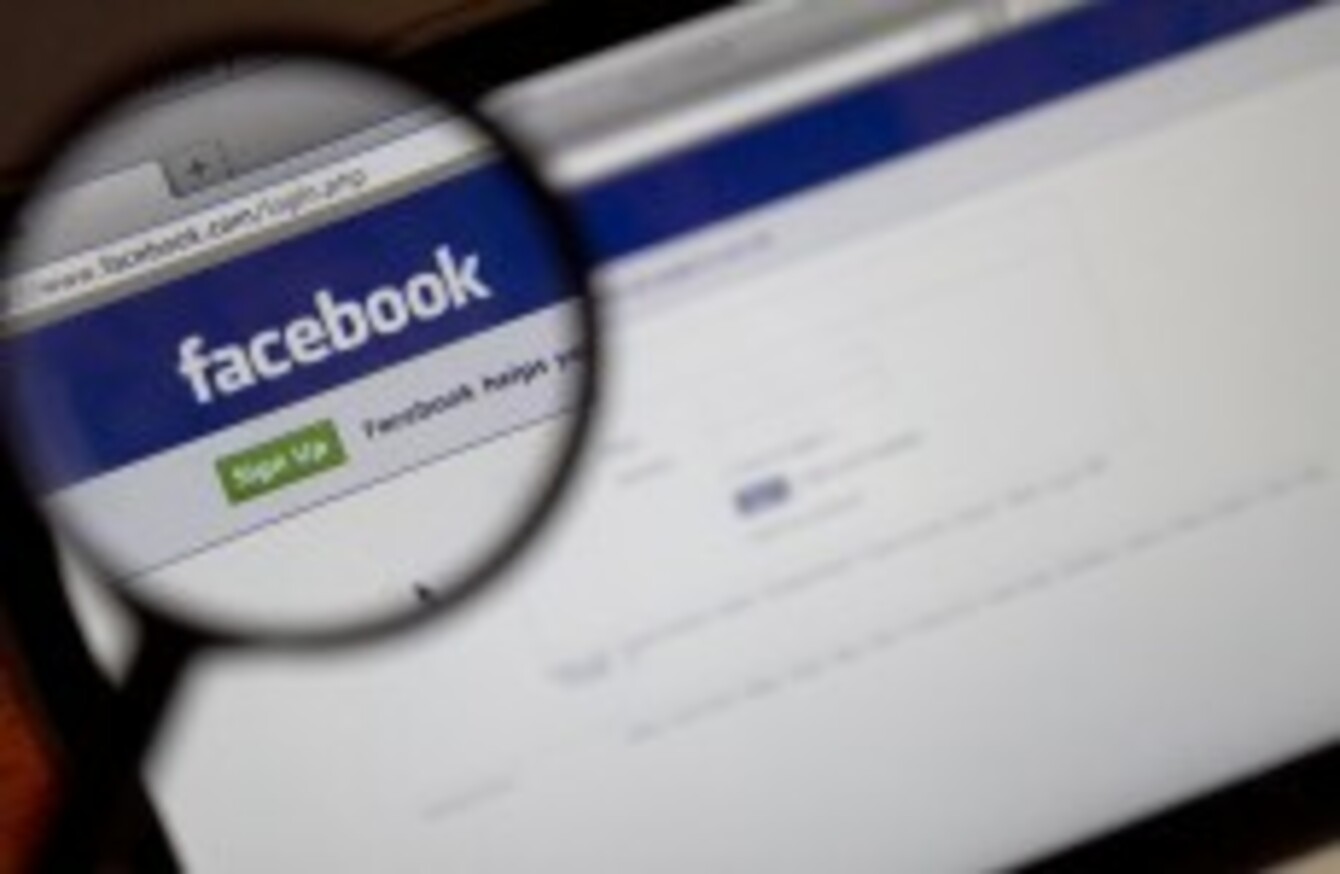 Image: STRLHG/The Canadian Press/Press Association Images
Image: STRLHG/The Canadian Press/Press Association Images
FACEBOOK IS DENYING reports that private messages have been appearing on users' timelines and are visible to more than just the recipient and the sender.
The social media giant moved to quash rumours that started in France after the Metro posted an article earlier today and have since been circulating across the globe. The French website and newspaper claimed that messages dating from between 2007 and 2009 appeared directly on some users' timelines.
However, Facebook says the report is not true.
In a statement to BBC News, the company claimed the messages were older wall posts that had always been visible on profile pages.
"Facebook is satisfied that there has been no breach of user privacy," it added.
Engineers were also cited as saying there is "no way" the two areas of data could get mixed up.
Despite the assurances from Facebook, TechCrunch in the US has said that there is ample evidence of private messages appearing across timelines.
In more bad news for the newly-IPO'd firm, shares plummeted nearly 11 per cent today after Barron's, the markets-focused publication, said its stock is only worth $15.