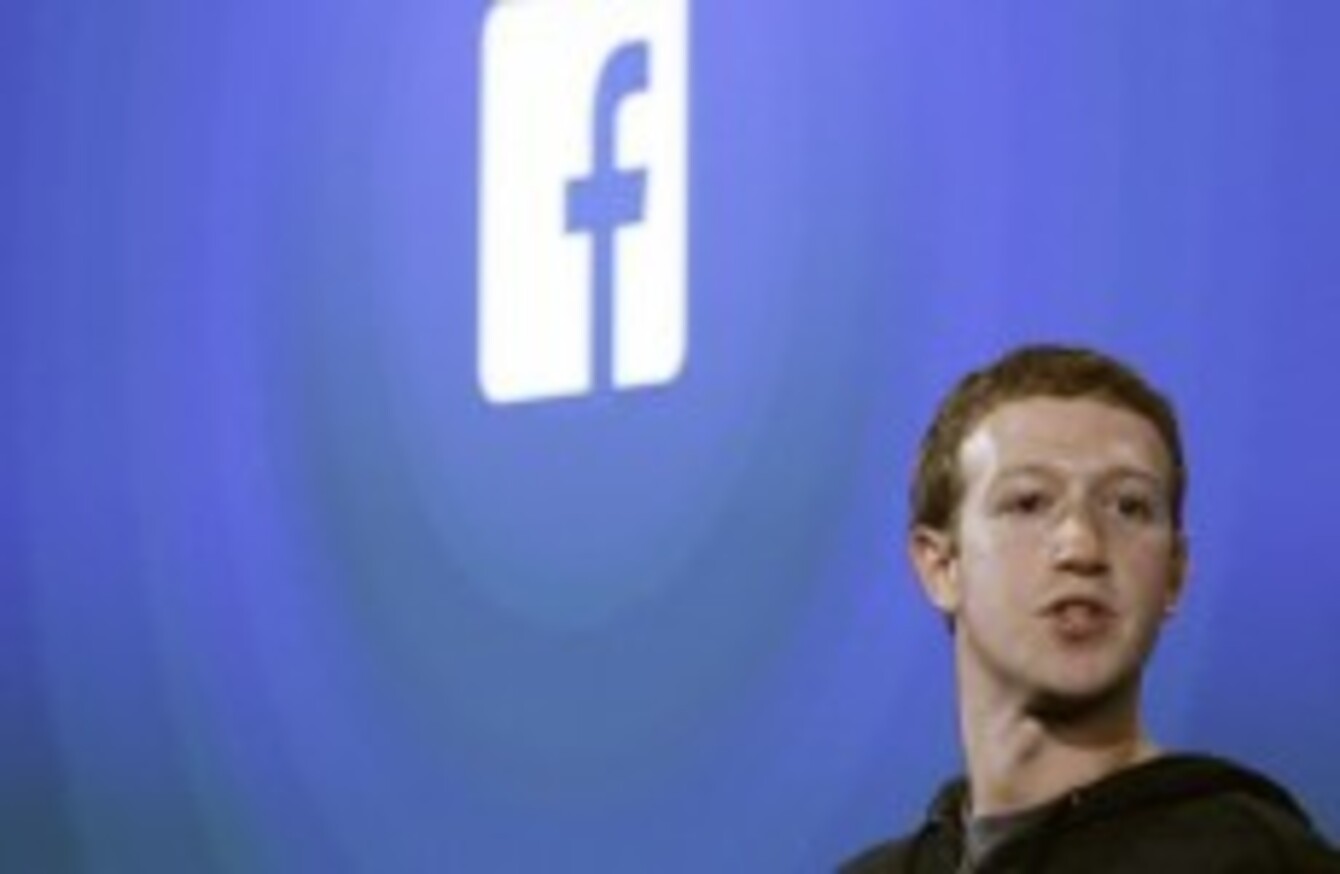 Image: AP Photo/Marcio Jose Sanchez
Image: AP Photo/Marcio Jose Sanchez
FACEBOOK SAYS THE focus for its mobile apps like WhatsApp and Instagram is still very much on getting more people to sign up and that generating revenue will happen later.
After it announced its earnings for the first quarter of 2014, Facebook CEO Mark Zuckerberg said in a conference call that the focus for its mobile apps like Messenger, WhatsApp and Instagram is growth and not monetisation.
In the case of Instagram, he said it was a "few years away" from becoming an important business for Facebook, despite it securing a $100 million advertising deal with marketing agency Omnicom last month.
Facebook's COO Sheryl Sandberg said the company wants to grow the app "slowly and deliberately" and not rush the introduction of ads.
Facebook's mobile apps have been steadily growing in recent months as both Messenger and Instagram now sees more than 200 million people using each service regularly. WhatsApp recently announced it sees more than 500 million people use the app monthly.
When asked about the apps it's developing in its Creative Labs section, Zuckerberg said that it's currently working on a number which could be released but any services that come out of it like 'Paper', which so far is only available in the US, would need to hit 100 million users before it would consider developing them into sustainable businesses.
Other products, like the optional Nearby Friends feature it announced last week, is expected to tie in with "different experiences" on Facebook, including ads.
Beating expectations
Facebook, which had an eventful three months buying WhatsApp and Oculus VR, had a successful start to the year after generated $2.5 billion in revenue in its first quarter, a 72 per cent increase from a year ago, with net income amounting to $642 million.
Mobile advertising now makes up 59 per cent of all revenue, an increase from 30 per cent during the same period last year.
Revenue from payments and other fees such as cuts from in-app content was $237 million during this period. However, the company warned that the rate of ad revenue growth was going to fall as desktop revenue begins to decline.
Facebook now sees 609 million users access the service through mobile daily, an increase of 43 per cent year-on-year, while 341 million users access it through their phones only. More than a billion users access the service through mobile every month, a milestone the site passed a month ago.
Zuckerberg said that the momentum gives the company a strong start to the year and the focus was very much on the main services.
Facebook's business is strong and growing, and this quarter was a great start to 2014…  We've made some long term bets on the future while staying focused on executing and improving our core products and business. We're in great position to continue making progress towards our mission.
Facebook also announced that its chief financial officer, David Ebersman, would step down from his role in June and will remain with the company until September. He will be succeeded by the company's vice president Dave Wehnerand.