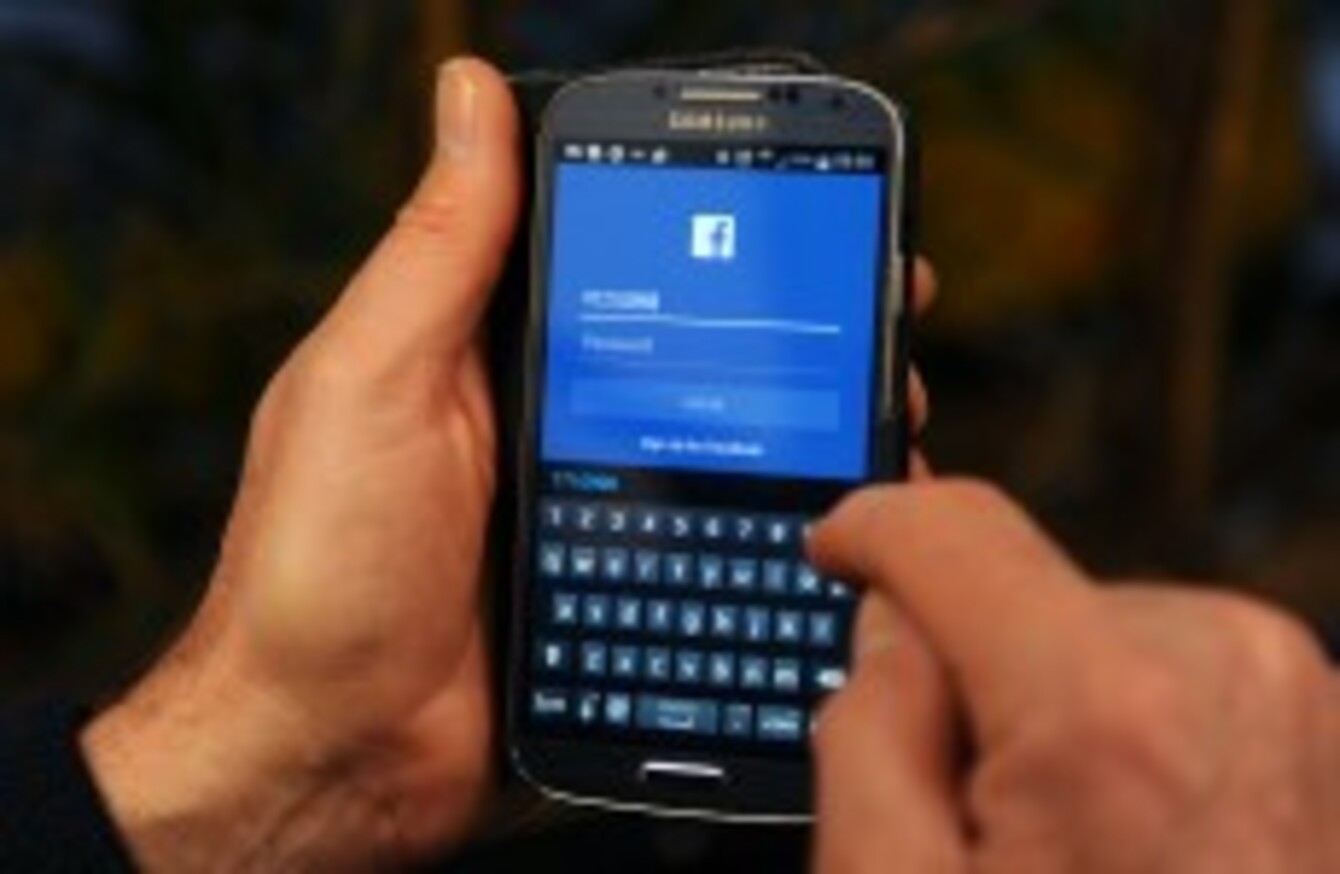 Image: Lauren Hurley/PA Wire
Image: Lauren Hurley/PA Wire
FACEBOOK RECENTLY MADE all public posts searchable, making more than two trillion older posts searchable to those using the service.
Before that, Facebook's search feature was limited to just pages, events and groups, with the search of particular posts restrictive at best.
Since it's now indexed these public posts, it means that anyone can find a specific post from any profile that's now public, regardless of whether you are friends with them or not.
While most posts are innocent or banal, there may be a few that you might not want to see the light of day. There might even be some posts that you would have forgotten about entirely.
That said, you can take some measures to ensure your public posts aren't accidentally searchable when it does arrive (also, it's a bank holiday Monday so you may as well do something productive).
If you're on desktop, go to the lock icon at the top right-hand corner of the screen and click on it. Here you will see the option 'Who can see my stuff?'. Click on it and look at 'Who can see my future posts'. If it's public, change this.
Remember that if your latest post is set to public, Facebook will treat that as the default setting for future posts.
With regards to past posts, you have two options. You can either look at your profile and change the privacy settings for each post or you could click 'More Settings' at the bottom of the lock window and go into Limit Past Posts.
This is a brute force option, but if you go down this route, it will limit all posts to friends and friends of friends in certain cases like tagged photos.