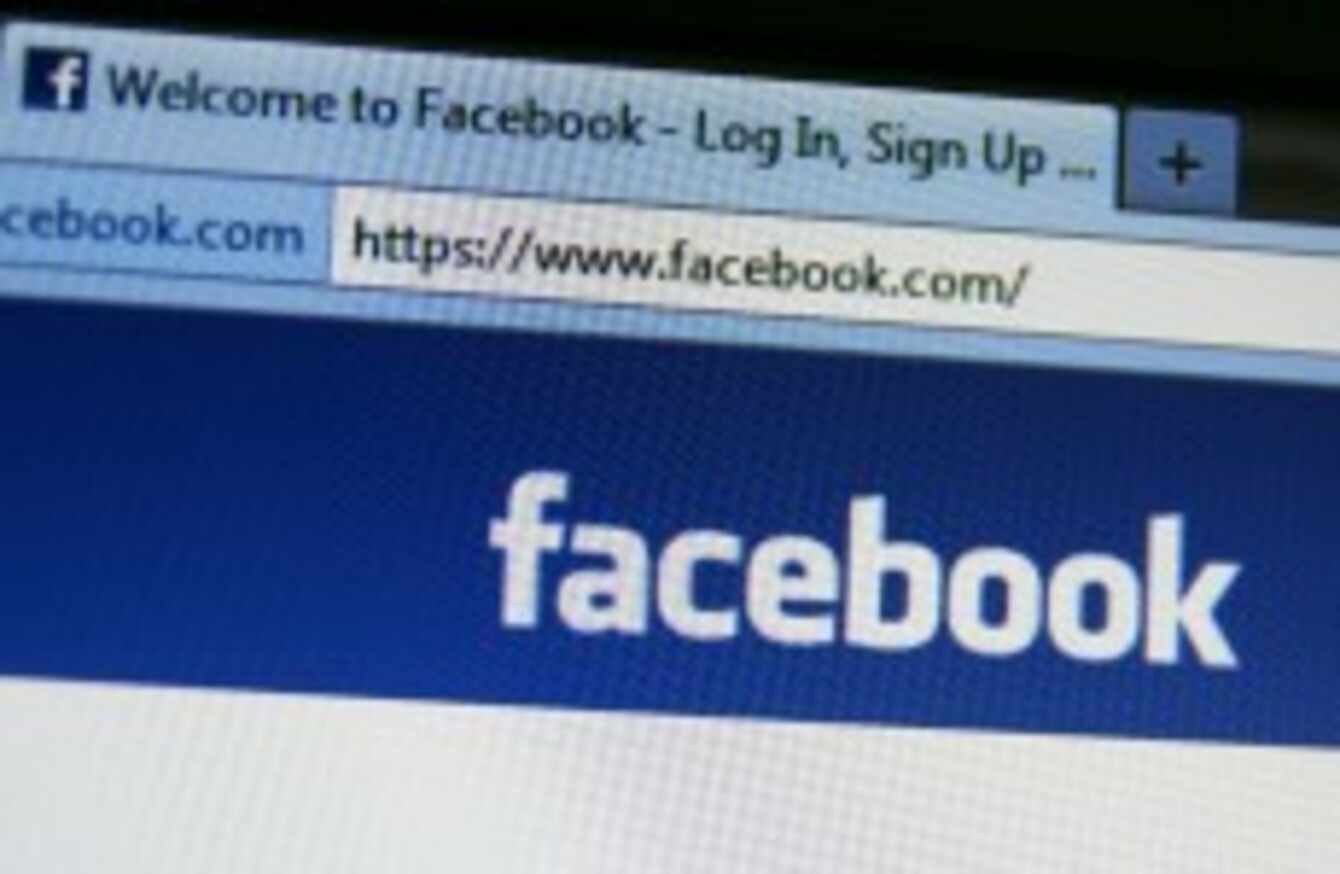 Image: Shutterstock
Image: Shutterstock
Updated 11:40am
AFTER ROLLING OUT auto-play videos on mobile, Facebook is launching video advertisements this week.
The company announced the new feature today as part of an "initial, limited test." It will start off by showing ads for the new film 'Divergent.'
The Wall Street Journal originally reported that the feature would be launched this week and it would begin appearing on users' feeds – both on desktop and mobile – from Thursday onwards.
The ads will play automatically in users' feeds regardless of whether people click on them or not. If a user doesn't want to watch a video, they can continue to scroll past it.
When they are finished playing, a carousel of two additional videos will appear from similar advertisers.
The company says that all videos shown on smartphones will have been downloaded in advance when it was connected to WiFi, meaning that users' data plans will be unaffected when watching them.
The company is hoping it can convince advertisers to invest in video ads on the site instead of TV ads. In the US, it's said that it could charge as much as $2 million (€1.45 million) a day to let advertisers reach the site's full audience of adults aged 18 to 54.
Originally, Facebook had planned to release these ads during the summer, but delayed it because of fears ads would upset users. It had then pushed it the release date back to early 2014, but now looks like it's releasing them in time for Christmas.