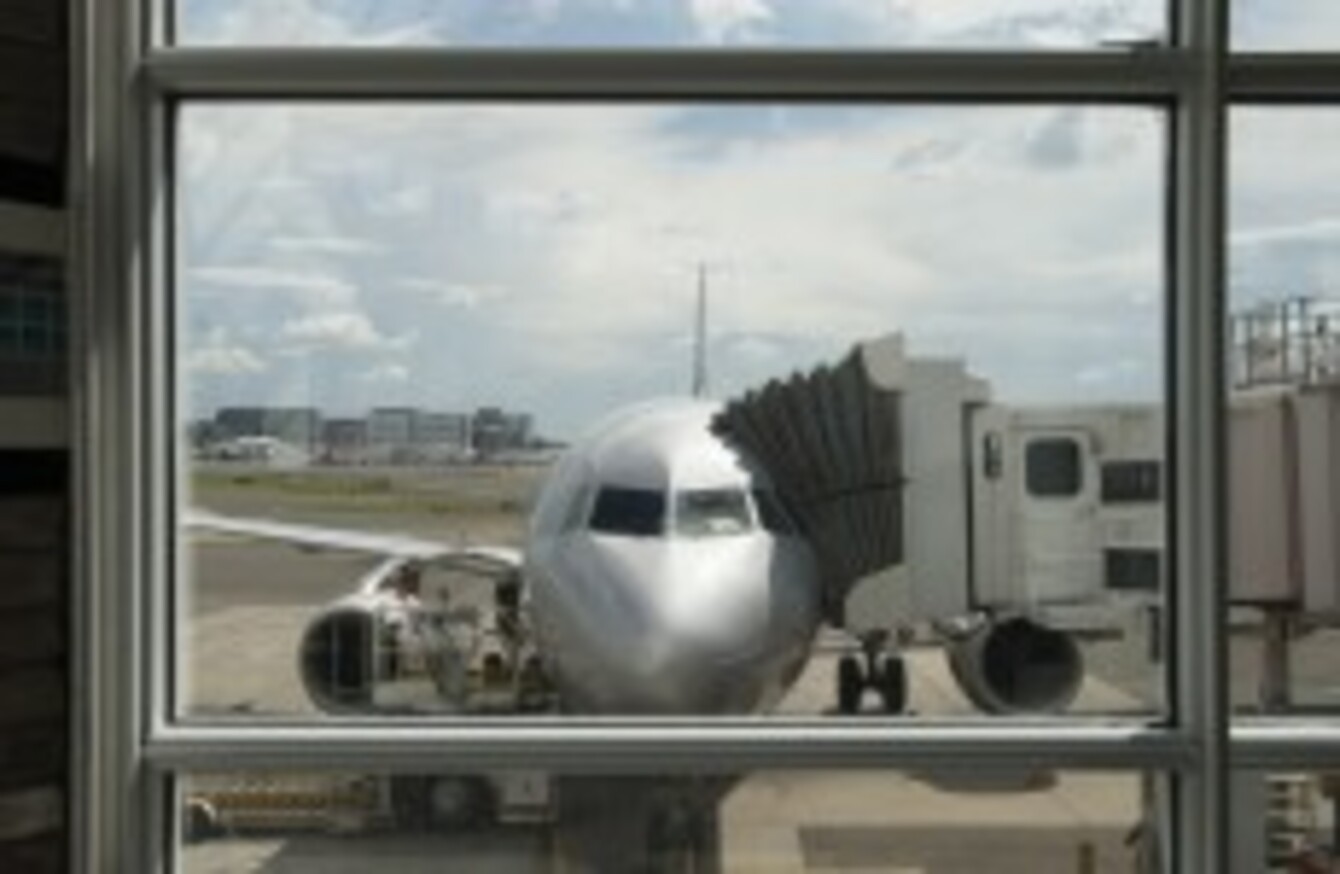 File Photo
Image: David Jensen
File Photo
Image: David Jensen
In this series we aim to test the veracity of statements made by politicians and those in the public eye. The goal is purely unbiased, testing only the statements that become accepted as fact, not those that espouse them.
FactCheck is used whenever a statement is made that needs to be tested so as to better the national conversation. If, for example, a political leader said the world was flat, it wouldn't do the country any good to blithely accept it as true.
Nor does it better our understanding to accept statements designed to obfuscate, to mislead or designed purely to gain political advantage.
That is not to say we will only seek to disprove statements. Every column is be looked at purely on fact.
The statements are awarded a score from 1-10 based on their merit, with 1 being outright false and 10 being 100 per cent verifiable fact.
Of course, some statements go beyond the first line and, where this is the case, we will endeavour to bring you the context of statements.
The Statement
In light of recent air accidents, some people think that flying has somehow become more dangerous.
The Facts
The disappearance of MH370, the shooting down of MH17 and the crashing of Air Algerie flight 5017 claimed the lives of 643 people and all received considerable media attention both here and abroad, which has naturally led to some nervous fliers taking this as evidence that they are right.
But do the stats back that up? Are planes falling from the sky? Should we panic?
Firstly, it's important to note that between the two Malaysia Airlines incidents, there were 45 aeroplane crashes, which between them accounted for 158 casualties.
That is according to the Bureau of Aircraft Accidents Archives, a Swiss body which tracks air accidents. So, despite some getting more attention than others, there are accidents roughly every 2.5 days, based on averages for the last few years.
Roughly one third of those have no fatalities and your personal chances of surviving a crash are 95.7% according to the US National Transportation Safety Board.
It is also important to note that at any one time there is between 8,000 and 13,000 flights in the air and around 90,000 daily flights.
That looks something like this.
Now, given those facts, let's look at how many crashes there are per year. Given the fact that there is 32 million flights a year, the expectation would be that there might be thousands of crashes every single the year.
The reality?
That's right. In 2013, you had a 0.0004% chance of being in a plane crash.
These crash statistics, it should be noted, include non-commercial and some military flights. So, if you're a bad flier chances are you aren't in the Air Corps or flying a cargo plane, which cuts your chances significantly.
The percentage chance works out as likely as being hit by lightning. Seven times.
The International Civil Aviation Organisation (ICAO) says that crashes per million departures have dropped year-on-year.
#Open journalism No news is bad news Support The Journal

Your contributions will help us continue to deliver the stories that are important to you

Support us now
However, this year's fatality statistics have already surpassed every year since 2010.
Other factors matter, such as location and airline.
US statistics professor Arnold Barnett found that rich countries tend to have better records, with about a one in 14 million chance of death. In newly industrialised countries, that falls to one in two million and in the developing world, and one in 800,000 in developing nations.
In African airspace, the ICAO says that there is 12.9 accidents per million. Conversely, the Middle East has 1.8, Asia and the Pacific 2.2, Europe 2.7 and the US 2.8.
The Rating
So, while a cluster of incidents is bound to make some people nervous, there is no evidence that 2014 is any more dangerous in terms of crashes. It is, however, more fatal for air travel.
Have an idea for something we should be checking? Email paulhosford@TheJournal.ie or tips@TheJournal.ie.