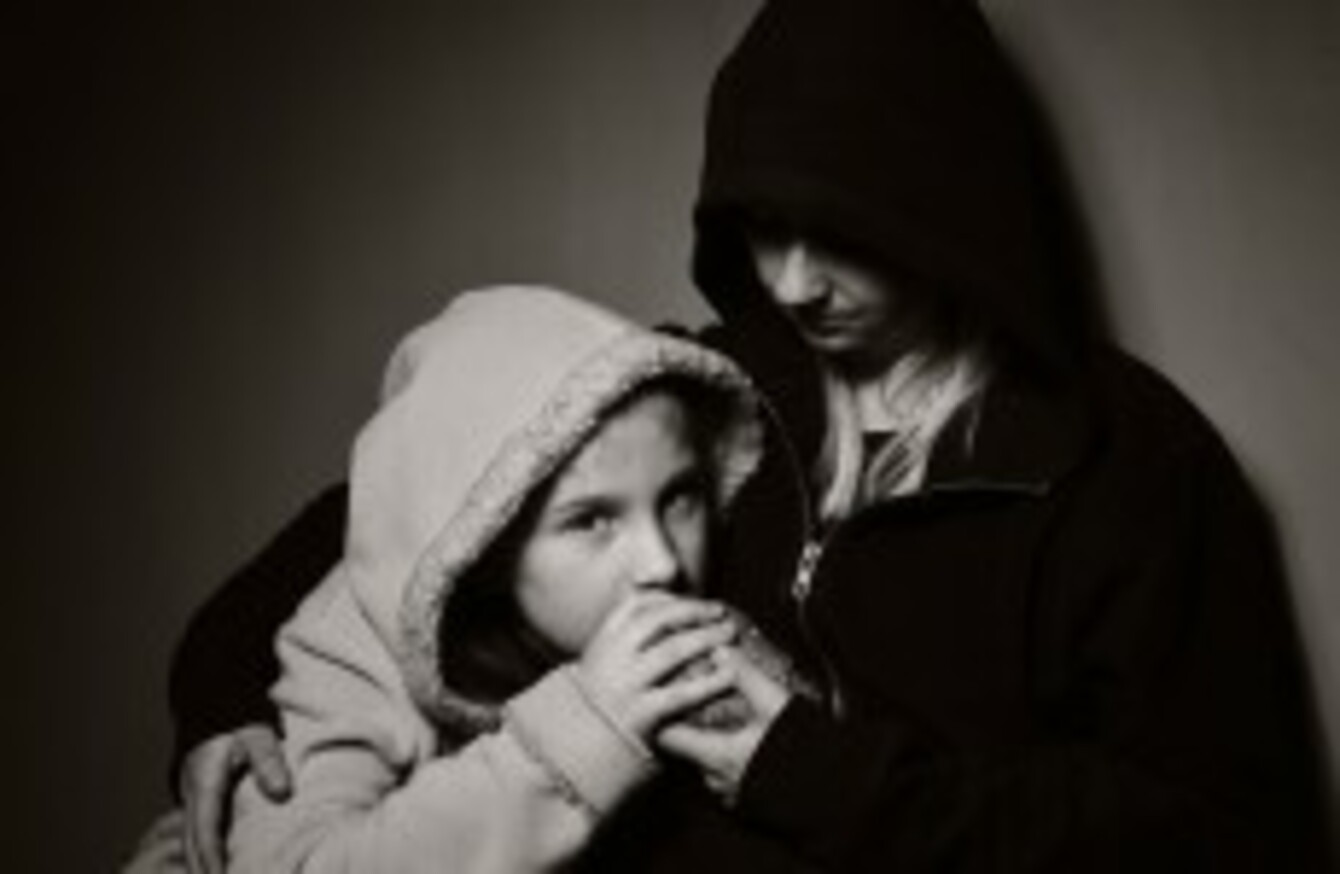 Image: Shutterstock/itsmejust
Image: Shutterstock/itsmejust
THE PROBLEM OF families living in hotel accommodation still remains largely a Dublin issue.
Figures released to TheJournal.ie show that the issue of families living in hotels is still largely confined to the capital.
Councils in Tipperary, Donegal, Cork County, Monaghan, Roscommon, Longford, Galway County, Carlow, Limerick and Louth all confirmed that they have no families living in hotels.
In Kilkenny, 14 adults and seven children are currently using hotels as emergency accommodation. In Waterford, one adult and one child are living in a B&B, as are a couple and their two children in Kerry.
Wicklow County Council has two families in hotels, while a Cork City Council spokesperson told TheJournal.ie that there are currently six families, eight adults and 22 children in hotel and B&B accommodation.
Other councils did not respond.
In the capital, the numbers are much, much higher.
In South Dublin alone, there are 45 families housed in hotels. Last year, nearly 5,000 people accessed Dublin City Council's emergency accommodation system.
Figures from the Dublin Region Homeless Executive show that in total at the end of March, there were 411 families in emergency accommodation, with a large number of those in hotels.
In total, 911 children were living in emergency accommodation in Dublin in that time.
The executive says that most people who need emergency accommodation do so because they lose their private rental accommodation.
Local authority staff are working on a daily basis to ensure that families who are at risk of imminent homeless can be accommodated and can avoid the experience of sleeping rough.
In the second instance, the local authorities are working intensely to support families in a very stressful situation and who may be a risk of losing their tenancy in the forthcoming days or who have been staying with their family and friends after already leaving their home.
People in Dublin or Cork who are at risk of losing their homes can call 1800 724 724 to speak to the Tenancy Protection Service.