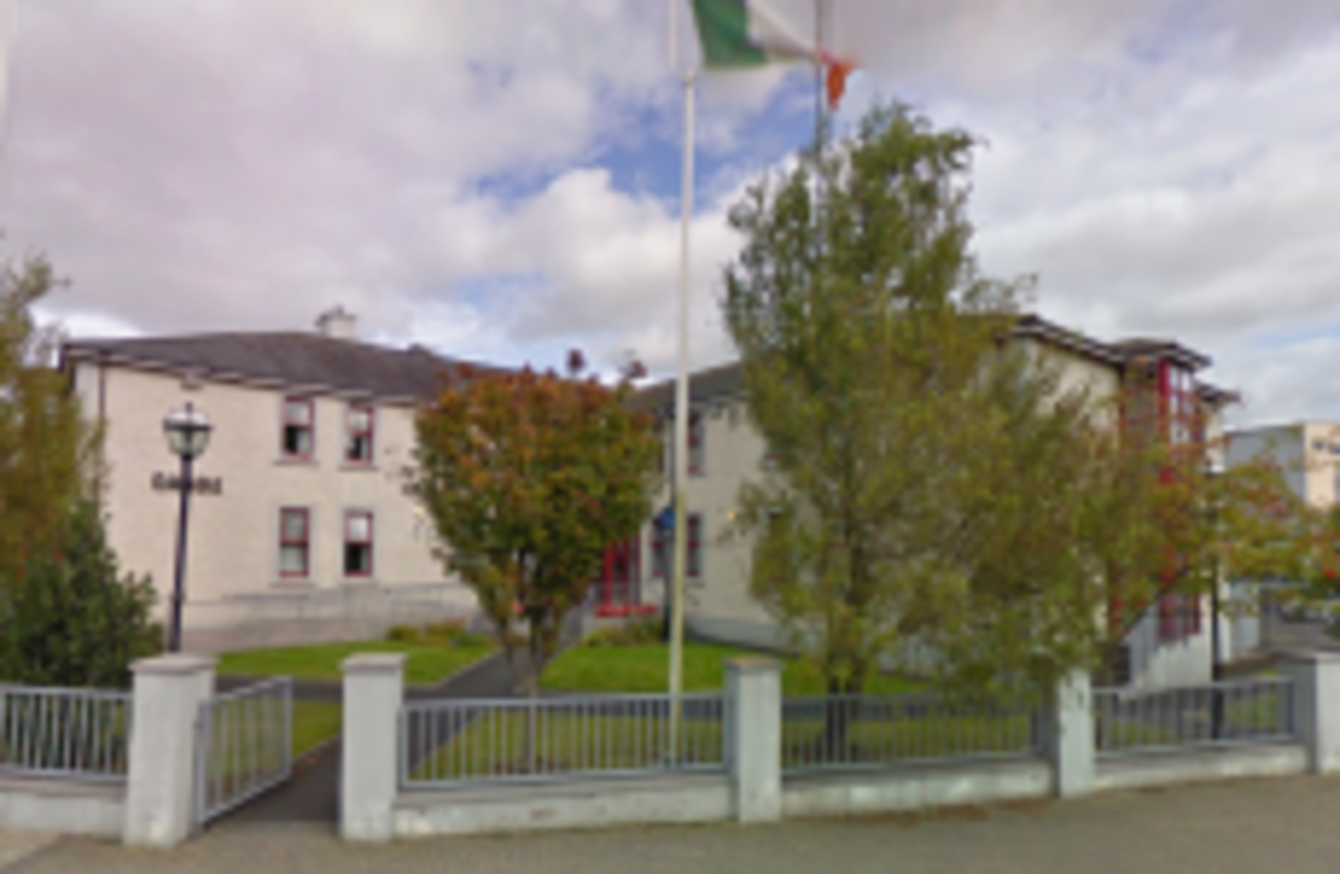 Drogheda Gards Station
Drogheda Gards Station
A MAN WHO was buried on Monday had his watch stolen from his home while he was in the intensive care unit in hospital.
The family of Shay Hughes from Drogheda, Louth are appealing for the thieves to return the watch that was a 70th birthday gift.
It was given to him by his five children and was engraved: "Happy 70th birthday". A watch belonging to Shay's wife Betty was also stolen.
Their son Martin told TheJournal.ie, "We just want to get Dad's watch especially, it's the sentimental value more than anything."
He made this appeal to anyone who may have the watch or can access to it:
Just try get in contact with me or the Gardaí, leave it with a priest. Just put it somewhere and let us know where to get it.
The break-in happened at the house in Regent's Place on Scarlet Street on Sunday 26 January.
Gardaí told TheJournal.ie that "it's difficult to say at this stage" if this break-in is connected with a similar break-in where two watches were stolen in Blackrock, Louth last month.
They also asked people to "come forward if you come across any watches you believe to be stolen property".
The Gardaí are urging people to be mindful of their own home security.