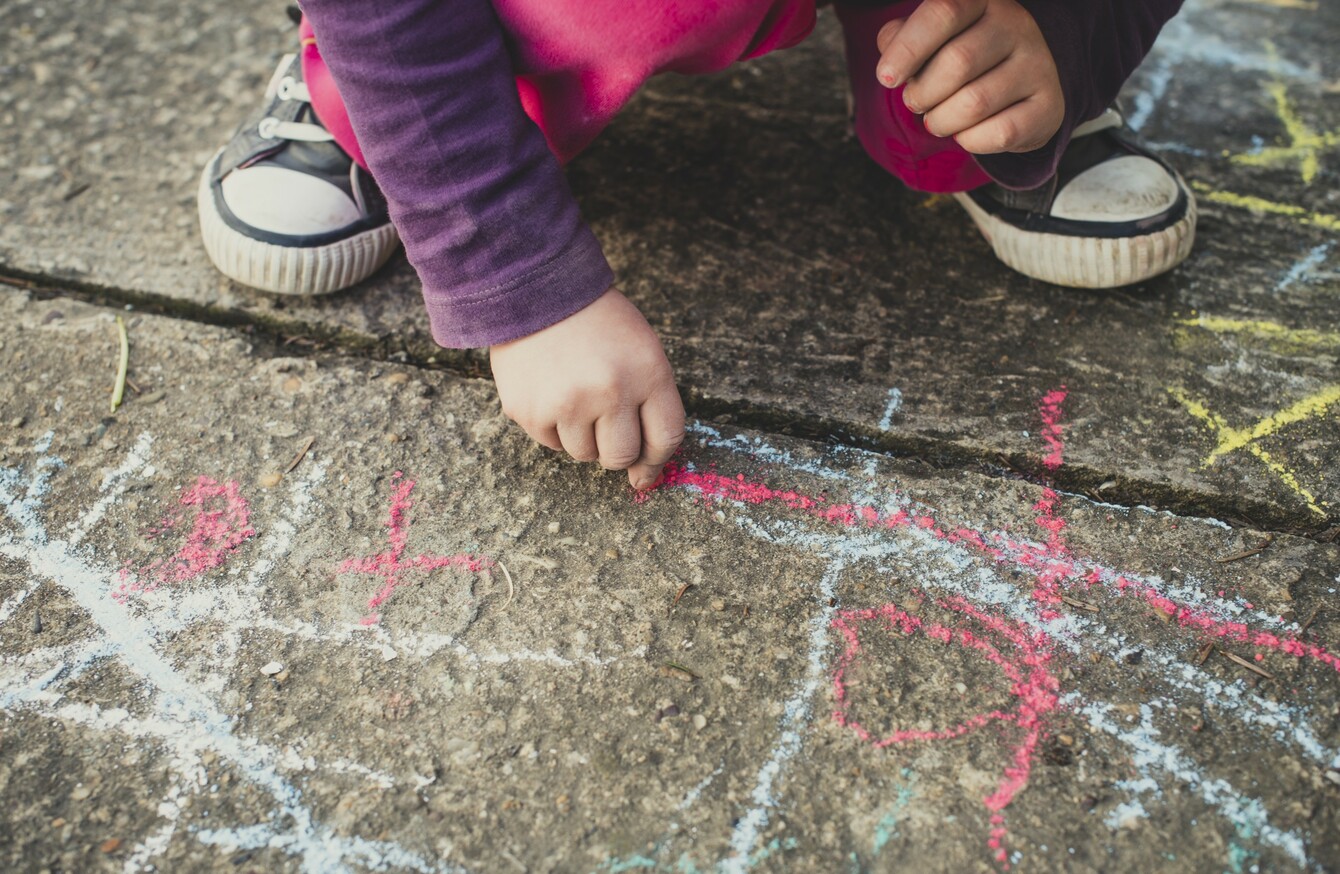 Image: Shutterstock/Pawle
Image: Shutterstock/Pawle
THE CHILD AND Family Agency's annual report finds that 6,388 children were in the care of the State last year. 
The majority, 93%, are in foster care, with 31% in foster care in with relatives. The agency said there had been a 21% reduction of cases awaiting allocation to a social worker compared with figures for 2014, with a 65% reduction of high priority cases awaiting allocation to a social worker in the same period.
TheJournal.ie spent a day in the family courts recently to report on the nature of the cases that come before it. Previously, all hearings were in camera (private) and the media could not attend. That rule was changed so a light could be shone on proceedings, and society could be made aware of the issues that the court deals with in relation to family breakdowns, children in care, and domestic violence.
REUNIFICATION OF A child in foster care and his father is still the plan, the Child and Family Agency (Tusla) told a District Court judge recently.
The court was told the child was in foster care by consent, as the father was dealing with drug addiction issues. The mother has not been engaged with the boy or father for some time.
Access to the child was granted to the father on condition he attend a treatment centre, which he has been doing.
The social worker in the case said the father was now on a long-term treatment plan, which she said was "a step in the right direction".
'A happy little thing' 
A child psychiatrist told the court the child was too young to verbalise his feelings, but said there was a good attachment to the foster parents.
The family has enjoyed a holiday together, he enjoys riding his bike, "he is a happy little thing," he said.
The foster carers are "very attached" to the child, and have put forward an application to be the child's long-term carers, which they hope to be accepted.
A number of access visits had been missed by the father as money provided to him for travel has been cut off as he failed to provide receipts as to what the money was being spent on.
"[The child] is not told when his father is visiting, unless he turns up," said the social worker, who explained this is to avoid disappointment for the child.
The mother has no contact with the child and the authorities cannot get in touch with her.
Tusla said it is hoped the father will continue his efforts to become well and there is still a plan of reunification one day in the future.
The extension to the care order of the child was granted by the judge.