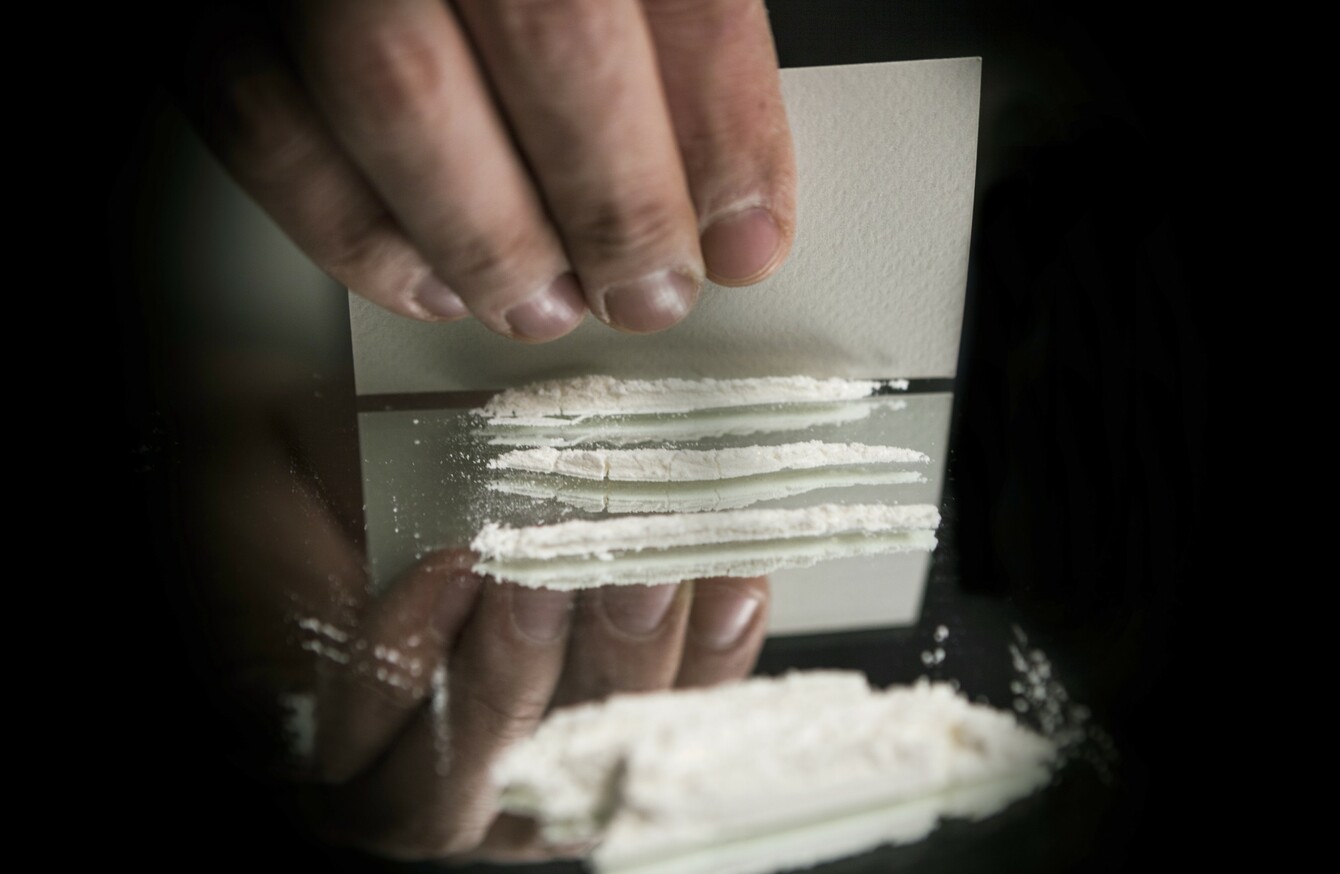 Image: Shutterstock/markara
Image: Shutterstock/markara
TheJournal.ie spent a day in the family courts this week to report on the nature of the cases that come before it. Previously, all hearings were in camera (private) and the media could not attend. That rule was changed so a light could be shone on proceedings, and society could be made aware of the issues that the court deals with in relation to family breakdowns, children in care, and domestic violence.
A CARE ORDER has been extended by a District Court for a child whose mother tested positive for cocaine, cannabis and prescription Benzodiazepines.
The Child and Family Agency, Tusla, told the court the mother had been doing well for a time and had gone to rehab but more recently had started using drugs again.
In the last few months, the mother tested positive for a number of substances and on one occasion she refused to provide a sample to be tested.
Lawyers acting for the agency said the mother seemed to have "quite a lot more work to do to address her drug issues".
Early stages of rehabilitation 
The father of the child, who had similar difficulties, is doing well, the court was told. However, Tusla said he was only in the early stages of rehabilitation.
While the parents get treatment and supports, the child remains in foster care.
The mother does have access visits to the child but has recently missed a few. Solicitors acting on behalf of the mother asked the child's social worker if it would be possible to have longer visits and to have access to the child without the presence of a social worker.
The social worker assigned to the case said visitation time had been doubled on occasions but the mother had been up to an hour late in some incidences and the child had been left waiting.
The social worker agreed she could have a conversation with the mother about what needed to be done practically to get unsupervised visits.
Tusla told the court it was "hopeful" the mother could build on progress she has made in recent months, adding that the father is also trying very hard.
"There is a realistic prospect of reunification, despite there being some slippage," Tusla said.
The judge questioned why there had not been a guardian at litem (a person that represents the best interests of the child in a case) appointed to the child and said it would most likely be appropriate in this case as reunification had been delayed.
Both parents were absent from court. The father was excused as he was in treatment. Both parents consented to the extension of the care order, which was granted.