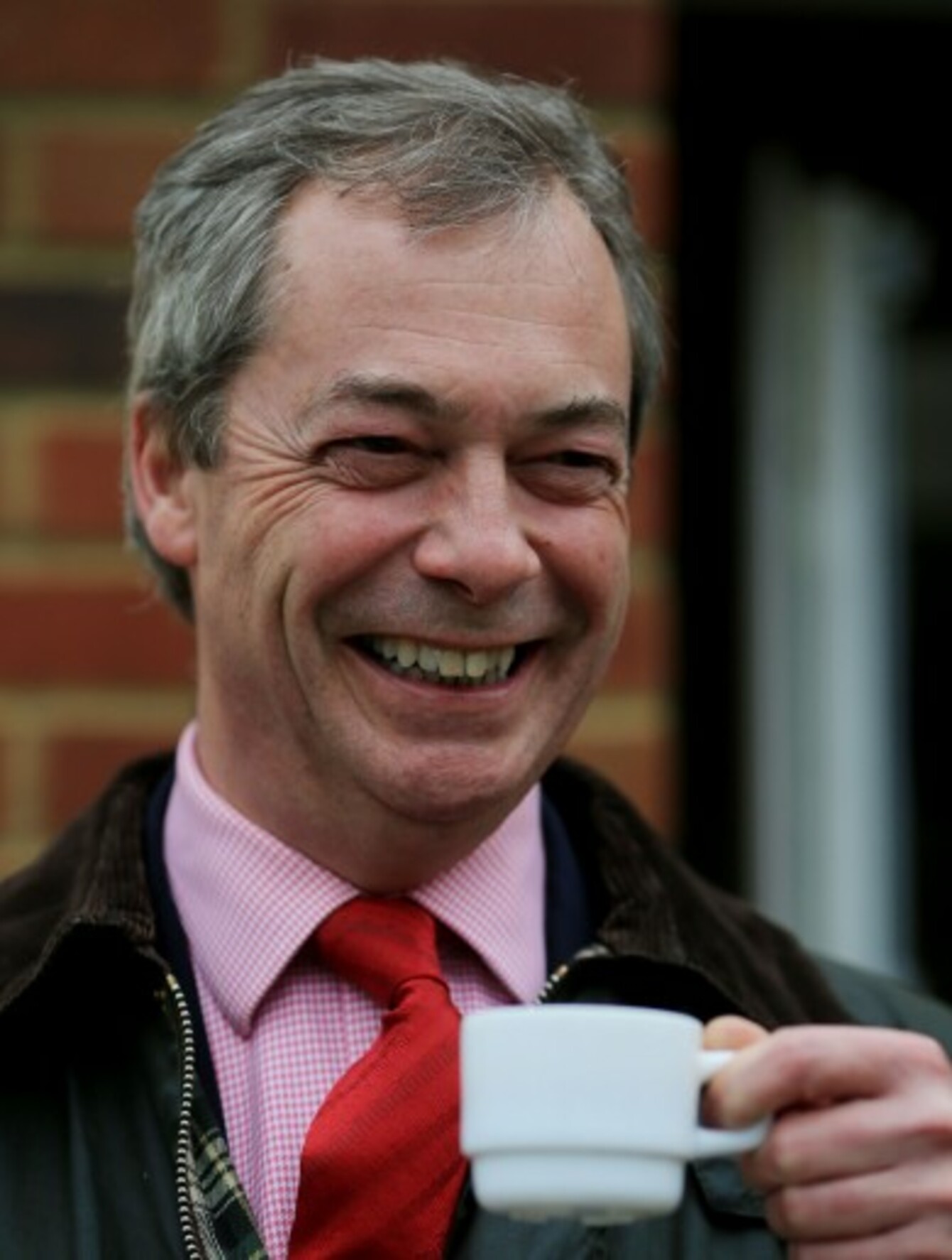 Image: PA Wire/Press Association Images
Image: PA Wire/Press Association Images
IT SEEMS AS though Nigel Farage will be staying on as UKIP leader despite announcing his resignation on Friday.
Farage had promised to resign "within ten minutes" if he didn't get elected and, although it took a couple of hours, he appeared to make made good on that pledge after he failed to win a seat in South Thanet.
But this afternoon, UKIP's central committee have announced that they have "unanimously rejected" his resignation.
A statement from the party reads:
As promised Nigel Farage tendered his official resignation as leader of UKIP to the NEC. This offer was unanimously rejected by the NEC members who produced overwhelmingly evidence that the UKIP membership did not want Nigel to go.
More to follow.