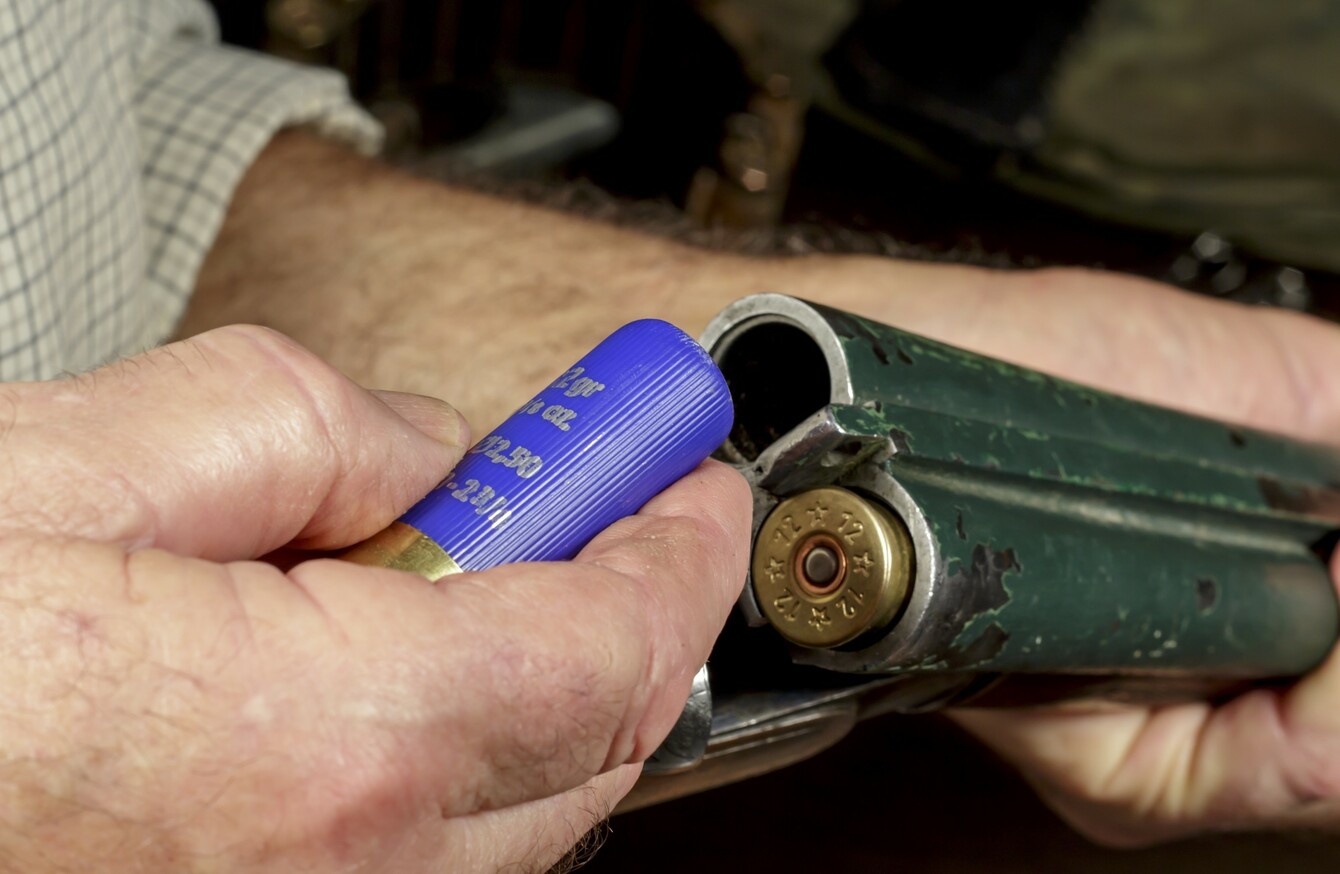 Image: Shutterstock/Alonso Aguilar
Image: Shutterstock/Alonso Aguilar
EIGHT OUT OF 10 young farmers in Ireland say that they should have the right to bear arms, according to the results of a new survey.
The survey was undertaken by Macra na Feirme, a voluntary rural youth organisation, ahead of this week's National Ploughing Championships.
The survey found that 83% of young farmers said that they should have the right to bear arms.
As well as this, half of the 264 farmers questioned said that they had been affected by "rural crime" .
The survey comes amid rising concerns over crime in rural areas in recent times, with people living in isolated locations feeling targeted.
Protection
Respondents to the survey said that more needed to be done to protect farmers and their property against crime.
"There needs to be an app or some text service that allows people to give information if they see suspicious activity," said one person.
Other respondents said that if someone trespassed on another person's property then they should be able to defend themselves by whatever means necessary.
"What stops others from going into farms and doing the same?" the person said.
The 85th National Ploughing championships will take place in Screggan, Tullamore, Co Offaly from tomorrow until Thursday.
281,000 people attended the championships last year.